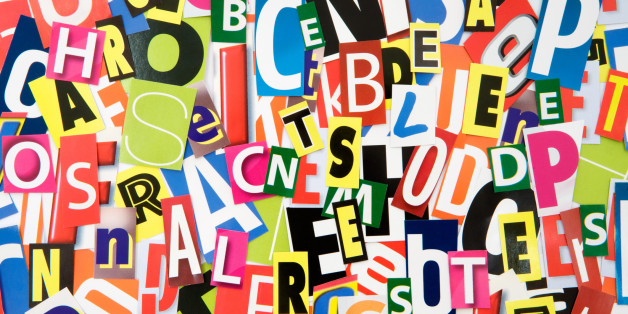 Sometimes I say that "trust is the new black"; more recently, I like the notion that "a trustworthy press is the immune system of democracy."
However, it looks like news media has generally lost the trust of the American public:
This might have to do with major failures in mass news media:
I'm only a news consumer, though people in the news business have shown me how the sausage is made, and I've seen a lot of ugly stuff. However, I'd like to focus on moving forward.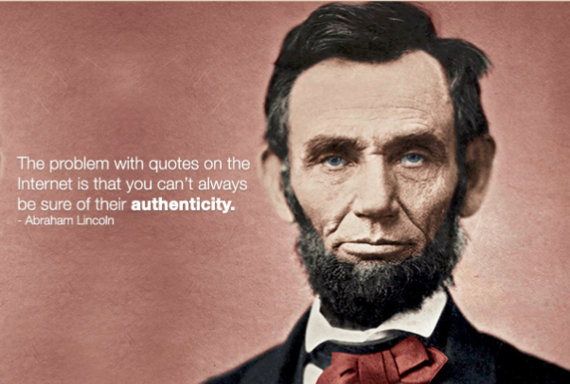 I've seen it in the form of the Trust Project with the additional suggestion by Jeff Jarvis.
The gist of this effort is to develop signals of trust for news outlets and individual articles. For example, a news outlet would commit to a serious code of ethics/trust and also diversity, and some means wherein the news outlet could be held accountable to that code.
In essence, an article would say "trust me" and back it up.
The ethics code work of the Society of Professional Journalists and that of the Online News Association are really good places to start.
So, the gist of the Trust Project is that:
A news outlet promises to be trustworthy, indicating that via standard signals in publication.
Articles from that outlet could be ranked higher, in places like Google News and the Facebook feed, than articles from sources that don't promise trustworthiness.
This is NOT about any news aggregator picking and choosing what's trustworthy; making such a claim would itself be untrustworthy.
Yes, this isn't easy, since a fake news outlet could claim to be trustworthy. We need some trusted network to test challenges to trustworthiness, maybe inspired by Wikipedia.
However, I've looked around, and I can't find any effort that provides any hope to get to a broadly trustworthy press.
Help us, folks, you're our only hope.
This post is part of a series commemorating The Huffington Post's 10 Year Anniversary through expert opinions looking forward to the next decade in their respective fields. To see all of the posts in the series, read here.