The fashion world would be a dreary little place if this whimsical British designer hadn't taken a tumble off his bike at age 18.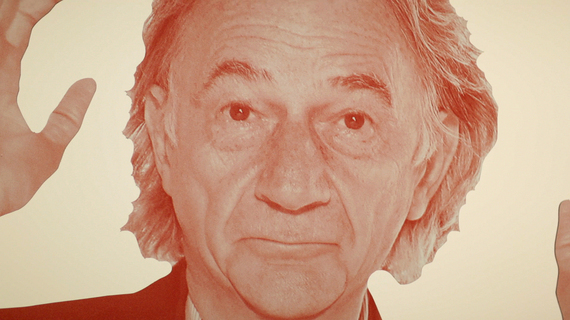 When Smith, an aspirant cyclist from Nottingham, stacked it in the early 1960s he ended up in hospital for six months and then free-wheeled his way into the arms of Britain's young creative class. Forty years later, after casting his colourful wand across both men's and womenswear -- and all manner of collectibles from Minis to manicure sets -- the sun would struggle to set on his empire with over 300 stores in Japan alone.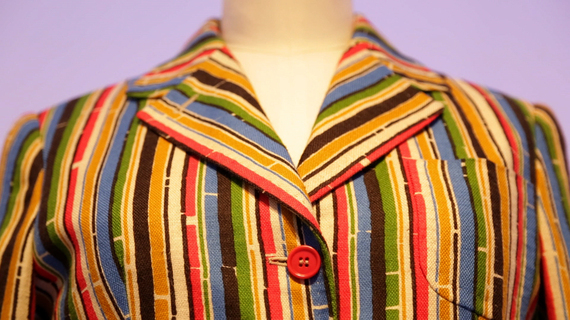 But the king of stripes is adamant that his current Design Museum, London exhibition is not a retrospective, but an encouragement for today's young designers to work hard and achieve their goals. The nicest man in fashion reminds us that it's not always about what you do but how you do it.
Text by Leila De Vito for Crane.tv
For more cultural news follow Crane.tv on Twitter or find us on Facebook or Instagram