During the final leg of AW15 fashion month, all eyes are on Paris, which, arguably is considered to be the most important showcase of next season's trends. While the names of the big couturiers are on everyone's lips, we've scoped out one of the next generation's most promising designers, that you may not necessarily have heard about.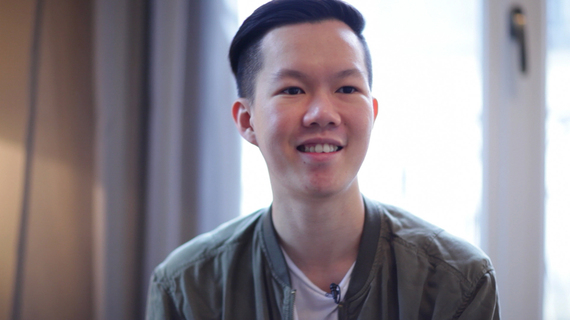 Paris-based Jonathan Liang is the creative director of both his namesake label and as of last year, also of Malaysian brand Dude and the Duchess. Calling the Malaysia-born a workaholic would certainly be an understatement. He has been in the fast lane ever since sending his first pieces down the catwalk a few years back.

As with many designers, his beginnings were in fine art and a career in fashion developed out of an interest to do more with his art than just putting it down on paper. While still a student at Raffles Design Institute in Malaysia, he began drawing Japanese comic art, known as Manga. With increasing commissions, he gained wide recognition online under the alias Toounit and became known for his outstanding Copic marker art.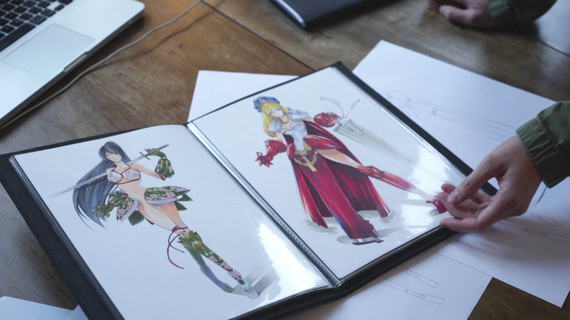 In 2009, he made his debut at Malaysia Fashion Week and won the award for "Most Promising Designer", gaining him a supportive following and setting him up for a career in Fashion. It also got him an invitation to show at London Fashion Week.
"In London, the style is really eccentric and actually I really love that about people, they dare to go crazy," he says about his brief stint in the UK capital. Travelling around Europe and considering several offers, making the decision on where to have his base was down to a simple reason. "In Paris, I think branding is best, for some reason it helps being a French brand."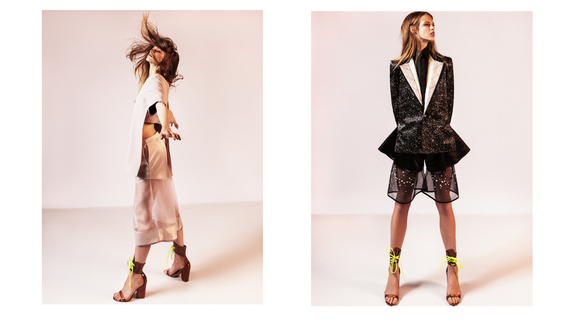 There seems to be no limit to the young designer's creativity. In the past, he has collaborated with Uniqlo for the brand's Feel the Sea, creating a sustainable fashion line.
Yet there is more to the 27-year-old than living and working in Paris, being strongly influenced by the 80s and 90s, and having made a name for himself as a well sought-after Manga artist. His secret passion is food. It therefore comes as no surprise, that he considers a career in food a serious option int he future, aside from fashion.
"I just want to do what I love, going around eating food and trying out different food, food-travel, that is my ultimate dream, to be on a food channel." We'd certainly love to watch this fashion foodie get creative with something other than garments.
Text by Kika Brockstedt for Crane.tv
For more cultural news follow Crane.tv on Twitter or find us on Facebook or Instagram