Self-proclaimed cycling aficionado Peter Murray has a thing or two to say about London's infrastructure, a city that's widely known to be not particularly cyclist-friendly. With his lifelong experience in architecture and as chairman of New London Architecture, he was one of three chosen experts to make it onto mayor Boris Johnson's design advisory board, alongside Roger Hawkins of Hawkins/Brown and Sunand Prasad of Penoyre & Prasad. All have been assigned one of London's boroughs, where they will provide design advice for the proposed projects bringing safe cycling to the UK's capital.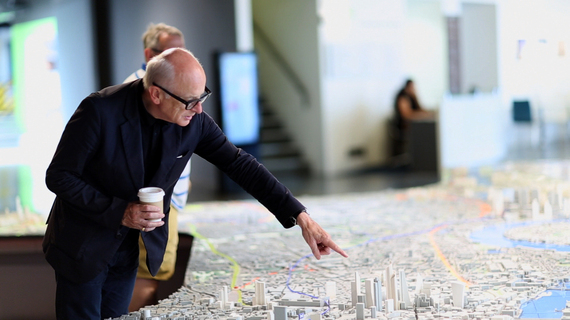 Enfield, Kingston and Waltham Forest received the so-called mini-Holland status, each having been granted £30m for changes.

The plaza outside Kingston station will be transformed and new high-quality cycling routes will be introduced, potentially with a new cycling boardwalk along the river.

Enfield town centre will be redesigned with segregated superhighways throughout, as well as three cycle hubs delivered across the borough and the addition of new Greenway routes.
Waltham Forest will see a semi-segregated Superhighway route along Lea Bridge Road developed as well as a range of measures focused on improving cycling in residential areas and creating cycle friendly, low-traffic neighborhoods.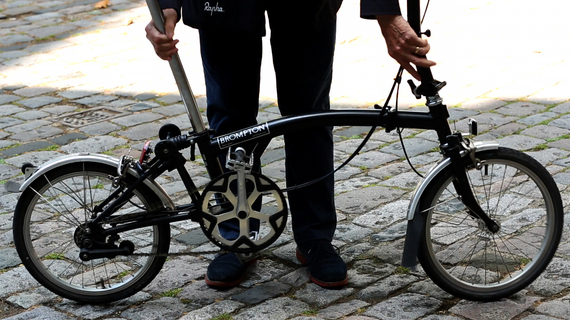 Peter Murray is more than qualified to offer his professional opinion on making London a more cycle-friendly city, the avid cyclist goes nowhere without his two-wheeled companion, the Brompton.
"My favourite part of cycling in London is cycling on a road with the 94 Bus," he says.
Alongside Roger Hawkins and a group of around 30 friends, Murray rode across the US, from Portland, Oregon to Portland Place, UK. During this month-long adventure they looked at how major US cities are addressing certain challenges cycling communities face in dense urban areas, and experienced the country from a two-wheeled perspective.
The most memorable revelation happened on Times Square, where they learned that one weekend, local government decided to paint cyclist lanes on the roads as a test. On Monday morning, New Yorkers welcomed this change and the test lanes were turned into permanent ones. It could be as easy as that.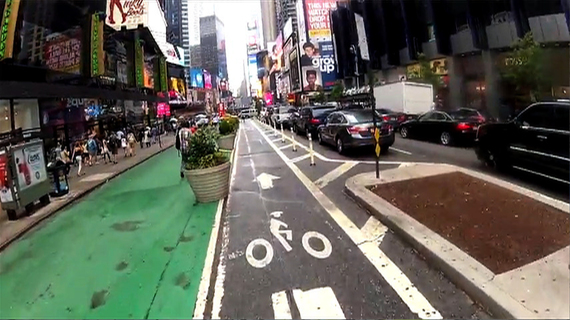 For Murray however, change is not only down to carefully designed infrastructure and road construction, but has to begin with the mindset of all road users.
"Consideration between road users is a key part of creating better cities," he says. "For the past half century we bowed down to the god of the motor car and have destroyed great city centres right across the UK. That now is in reverse, there are fewer cars coming into cities, some roads during rush hour, 70 percent of vehicles on the road are cyclists, the car should no longer be king on the road."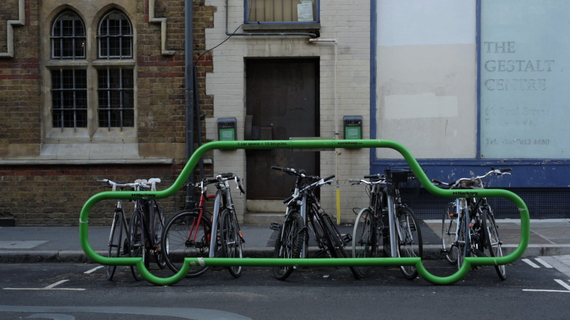 Respect amongst road users in the UK and in London in particular will be essential to improving life on the roads in the future, for cyclists and drivers alike, and will also be the key to the success of the proposed changes in infrastructure.
Text by Ruth Amelung for Crane.tv
For more cultural news follow Crane.tv on Twitter or find us on Facebook or Instagram