To some people, Polo might be all about fast-paced horse riding, beautiful women and sunny afternoons on the field with a glass of champagne. But look a little deeper and it's also the oldest team sport in the world, and a celebration of tradition, skill and family.
From boot making to teaching your child to ride, all aspects of the sport are traditionally passed down through generations. For many in Argentina, the sport is woven into every aspect of life, culminating in the biggest event in the annual polo calendar: the final of the Argentine Open in Palermo, Buenos Aires.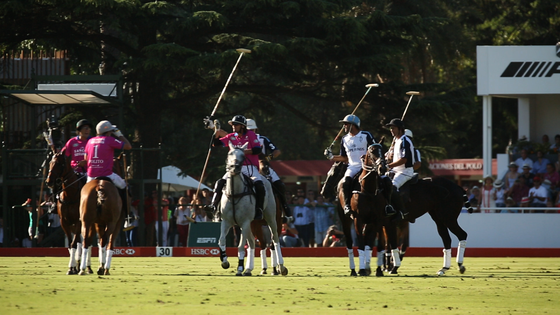 While the British may have introduced the game in 1888, it is the Argentines who have long since established that they are the cradle of some of the world's best polo players. The Argentine's inherent skill and connection with their horses dates back to the Gauchos. An integral part of the country's evolution and tradition, the Gaucho was born out of the cross between the first Spanish conquistadores, the native Indians and their African slaves. Never fully accepted by either social group, the Gaucho was left to roam the vast pampas as a nomad, working the land with only his horse for company and survival. This resulted in an incredibly strong bond between man and horse that has been passed down through generations, with the Gaucho still responsible for breaking in potential polo ponies and developing their lightning quick reactions to the rider's most subtle shifts of movement. Players, patrons and spectators alike, fervently swear that the polo pony is at least 60 percent of any player's game.
Pepe Santamarina, President of Polo at The Hurlingham Club in Buenos Aires, explains the country's passion for the sport: ''Every player dreams of two things; having a horse from your own breed playing the Open or having your son, but it's more or less the same.''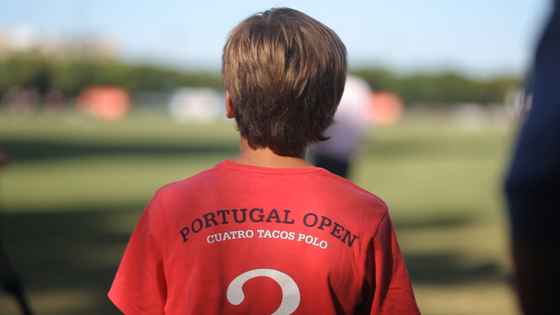 Some well known Polo personalities such as Adolfo Cambiaso, Captain of champion team La Dolfina and Lucas Monteverde, star player of Alegría talk about what it means to play the final, while Pepe Santamarina and Frankie Dorignac, President of the Argentine Polo Association share their experiences of a life in the passionate world of polo.
Text by Ruth Amelung for Crane.tv
For more cultural news follow Crane.tv on Twitter or find us on Facebook or Instagram