As a former high school teacher for 35 years, but still an educator, this is a poignant time for me - the start of a new year! As I walked in a favorite section of woods at dusk near my home outside Philadelphia the other day and pondered both the still glowing, verdant canopy above (visitors to Philly always remark - "wow, it is so green here" - indeed, centuries after William Penn called this area "Green Countrie," much of it still is) and our upcoming season of creating educational expeditions for a wide array of clients, at Chill Expeditions Educational Travel, I was thinking a lot about the intentional use of the word expedition to describe what we do. At that moment, an old Police tune popped into my earphones - "Rehumanize Yourself." Perfect, I thought. Such synchronicity, to reference Sting again.
Our expeditions are nothing if not "rehumanizing!"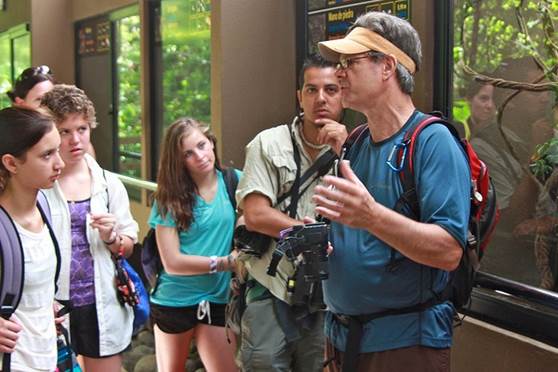 Earlier this summer in a course on experiential learning for teachers that I led with my business partner Eddie Rodriguez, another former teacher, I asked the "students" involved what "expedition" meant to them. "Grueling" said one, "arduous", another....then, "fun!" one of them blurted out. Indeed, I weighed in to highlight expeditions in our use of the term are about maximizing opportunities, which lurk everywhere, and it is a lot of fun finding and leveraging magical opportunities for those curious about the world. Our course, was more about recognizing opportunities right in front of us - literally on campus or in the immediate region - much less in the far away, exotic places to which we normally travel like Costa Rica, Spain and Ecuador. It is astonishing, however, how frequently most folks who travel miss remarkable opportunities right in front of them or just beneath the surface, wherever they are.
The critical component is having a local guide who proactively reveals existing off the beaten path opportunities and as well, can reactively spot them in the making. I was challenging the students in this course - on this expedition, to recognize that each of them was already a formidable local guide. Too often in classroom teaching we are so focused on content, the syllabus and the immediate that we lose sight of what really matters - building relationships within the expedition that happens to be called your class. Only with such a foundation, can the educational opportunity be maximized whether in a classroom or in the rainforest. Our kinds of expeditions are about creating a comfortable environment even in challenging conditions - whether those conditions be physical, social or emotional. They are about probing far beyond the superficial level of virtually all ecotourism and creating opportunities for eco-immersion.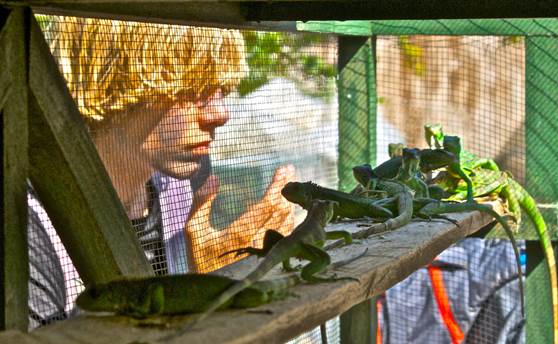 In Costa Rica for example, it is easy for guides to blow away students and families with so much information and content that it all becomes a blur - hmm, sounds like a lot of classroom experiences. We work on creating a strong intra group culture first - an expedition mentality - and this becomes the foundation for a much more coherent, meaningful and enduring educational experience for student and family clients. In our course this summer, we challenged the teacher/students to consider spending much more time early in the courses they teach focused on building strong relationships within their classroom "expeditions." Each of these very experienced educators was impressed, after just four days of our experiential approach, at how a prudent pruning of time devoted to content and invested instead in process would payoff dramatically and actually end up enhancing the educational outcome of their courses, including mastery of important content but far exceeding that. We always aim to give our students pause- be they families, teachers or young people of all ages, Pause about who,they are in this world and why they do what they do or aspire to do. This is rehumanizing!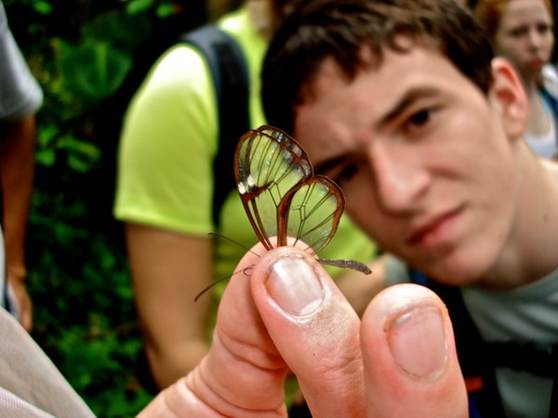 This approach works within the classroom or team and on family or school trips. Anytime you invest in smart processes that foster respect, curiosity, probing, questions over answers, listening, making connections, providing new and fresh perspectives and breaking down the boxes we all build around ourselves, you are maximizing opportunities to learn in unexpected and powerful ways. This always leads to stronger relationships within the group and empowers the ability to "be here now" as my daughter's tattoo says. Ultimately, we find that an investment in these kinds of processes leads to each participant becoming much more present and open to opportunities she would have missed and thus she becomes an active owner of her experience and her educational outcome, rather than a passive spectator, momentarily wowed by the surroundings.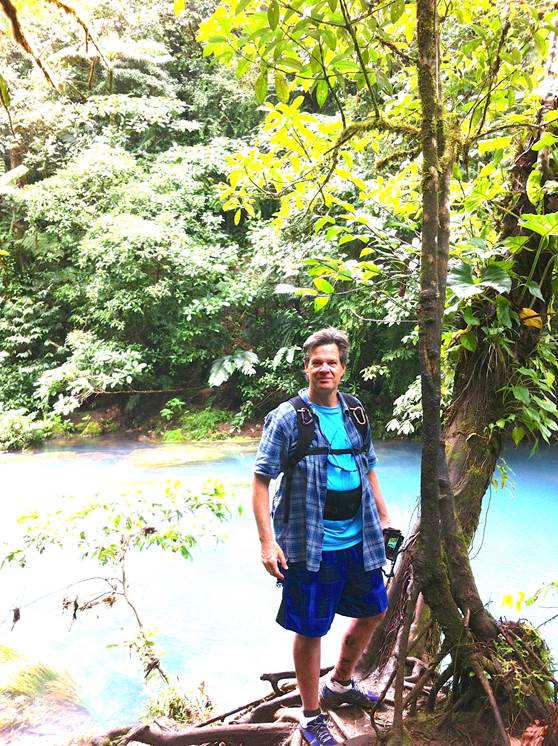 Business partner and longtime world traveler Eddie and I have seen such dramatic experiential outcomes as a result of our expedition mentality emphasis that we are constantly honing this process before, during and after our expeditions. We encourage you as a parent to consider traveling in this way, and even taking another look around at what is right in front of you at home from such a perspective. You would be surprised at how deliciously as Sting said, "rehumanizing" such a process will be for you and your family. Naturally, for teachers to invest in such a process is a sublime experience whether in the classroom or in remote places with your students. Eddie and I and our team of guides consider ourselves fortunate to be in the business of liberating the inner guide in our clients, whether moms and dads, kids, students, teachers or schools!