By Beth Lipson, EVP, Strategic Initiatives; Opportunity Finance Network
Today, nearly 12 million of our fellow Americans are unemployed. Our hardest hit communities are struggling to hold on. The trend is not reversing. Government has not taken strong enough action. So what can we do?
We believe now is the time for Americans to help put others Americans back to work.
We can all make a difference through Create Jobs for USA, a job creation initiative that pools donations from concerned citizens and socially-minded corporations and provides financing to job-creating community businesses, which include small businesses, microenterprises, nonprofit organizations, commercial real estate, and affordable housing.
Small business remains the backbone of America, creating more than 65 percent of our new jobs in the past 15 years. Unfortunately, in communities across the country, job growth remains stagnant as small and community-based businesses -- critical sources of employment -- lack access to the capital they need to create and sustain jobs. Providing the capital that community businesses need to grow will go a long way to address the nation's job crises.
Starbucks and Opportunity Finance Network (OFN) recognized the community business' important role in job creation, and in November of 2011, we teamed up to address -- and help create a solution to -- this dire unemployment problem and help get Americans back to work.
Everyone knows Starbucks, but who is OFN?
OFN is a leading national network of community lending institutions that provide financing to community businesses in the hardest hit areas in the U.S. OFN's community lenders build businesses, create health care centers and charter schools, develop low-income housing, and bring healthy foods to low-income communities... all while creating jobs every day.
In a little more than a year, Create Jobs for USA raised $15 million in donations, supporting $105 million in financing by OFN's community lenders, and created and retained more than 5,000 jobs in the U.S.
Jobs for people like Cynthia Duprey. Cynthia always wanted to own a bookstore. But when her family home flooded in May 2011, she put her dream on hold. This flood not only displaced Cynthia and her family, but also damaged her credit. As she started to rebuild her life she approached Community Capital of Vermont -- an OFN community lender -- for a loan to open her dream bookstore. This community lender provided her a loan to open Next Chapter bookstore on Main Street in Barre, Vt., which created a job for her, as well as another full-time job for this small, rural community.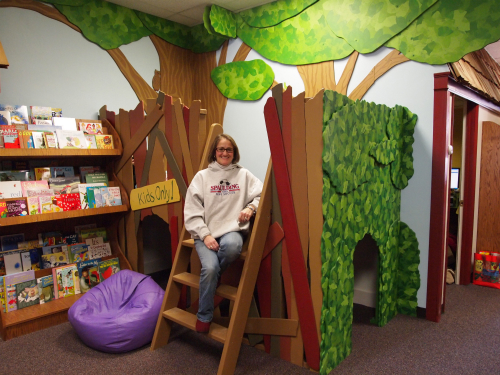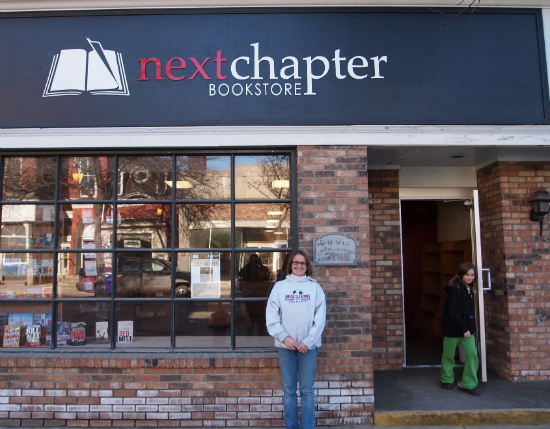 Create Jobs for USA has helped thousands of people like Cynthia, and that's a good start. But we need to do more. We all need to do more. There are many more community businesses that need capital to grow and to create jobs.
If you think you can't make a difference by donating a dollar, think again. Every $1 donated makes a big impact. In fact, $1 becomes $7 in financing as a community lender leverages $6 in other funds -- funds from corporations, foundations, and banks. And it's estimated that we only need $3,000 in donations to create or retain one job.
So we are asking you to join the more than 800,000 individuals, small businesses, and large corporations who have donated from $5 to $5 million to support Create Jobs for USA. Your donation through the JobRaising Challenge can and will make a difference. And if you believe in this cause, please tell your friends, colleagues, and family to support it, as well. With your help, we can do more to get Americans back to work.
Unemployment isn't a problem we can solve overnight. Though Create Jobs for USA, with your support, will try.