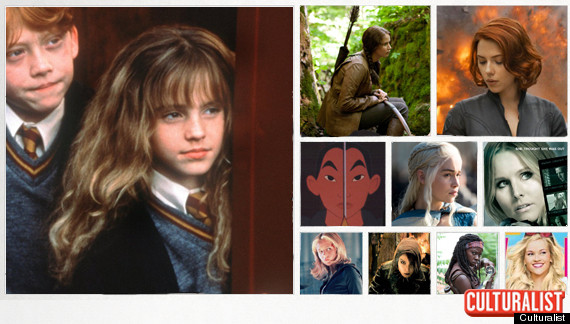 Culturalist.com is the place to shape, share and debate your opinions on anything and everything through Top 10 lists. The opinions presented here are those of our users, based upon the mathematical averaging of the lists they made. Want to join the conversation? You can make your own list of the Best Heroines in Pop Culture by selecting your favorites, ranking them in order, and publishing via Culturalist.
The latest installment of The Hunger Games hits theatres this week, and it's got our users wondering: How does the Doyenne of District 12 stack up against the other pop culture heroines we've fallen in love with over the years? Here's how they ranked the all-time best:
10. Elle Woods (Legally Blonde)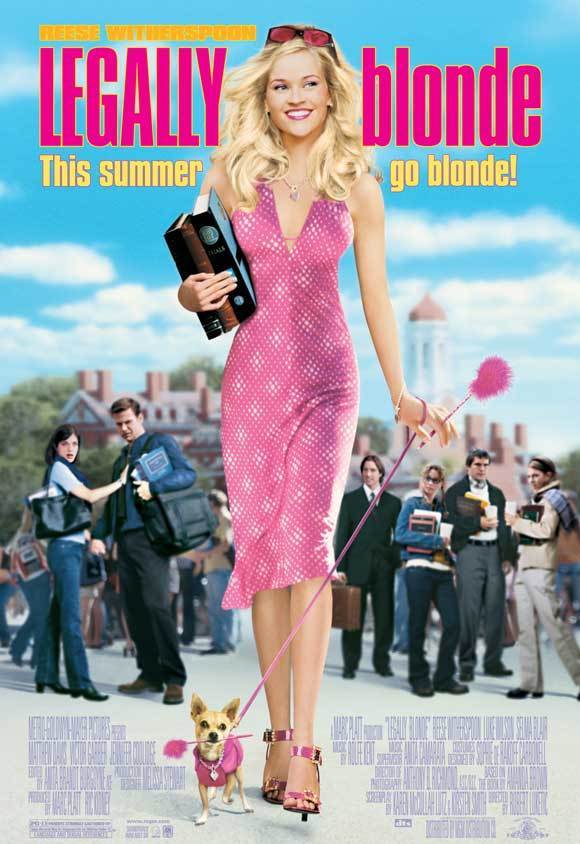 Metro-Goldwyn-Mayer
Her performance as the bubbly, fearless, impeccably dressed Elle Woods in Legally Blonde turned Reese Witherspoon from an up-and-coming actress into an A-list movie star.
9. Michonne (The Walking Dead)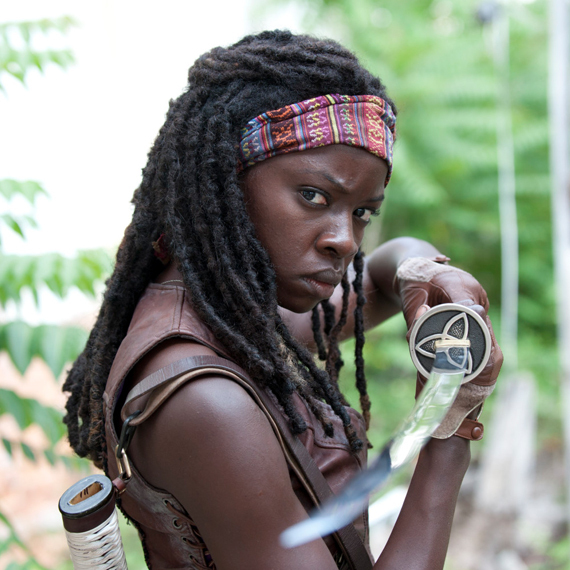 Gene Page/AMC
If you ever need a steady hand by your side (and also need that hand to be hacking up zombies with a katana), it's hard to go wrong with Michonne.
8. Lisbeth Salander (The Girl With the Dragon Tattoo)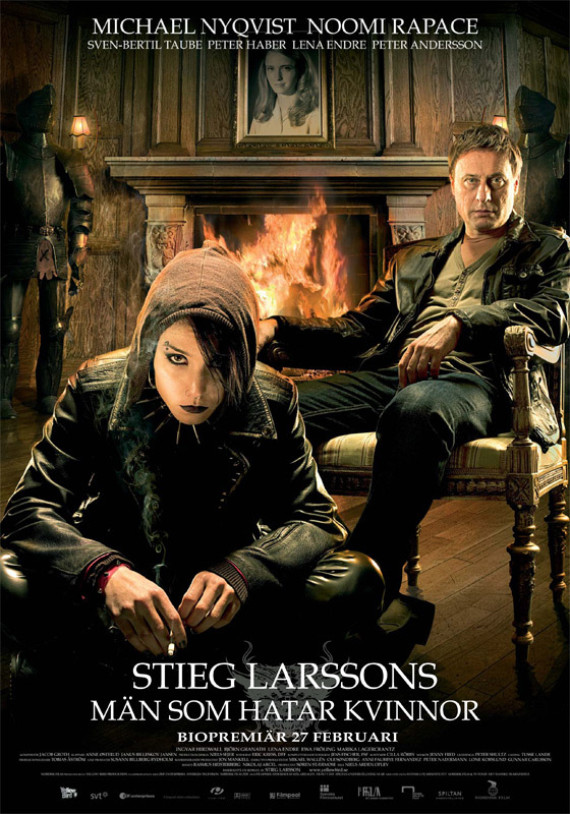 Millennium Pictures
It was the gritty, brilliant, post-modern powerhouse Lisbeth that elevated Stieg Larsson's Millennium Trilogy from run-of-the-mill thriller to international phenomenon.
7. Buffy Summers (Buffy the Vampire Slayer)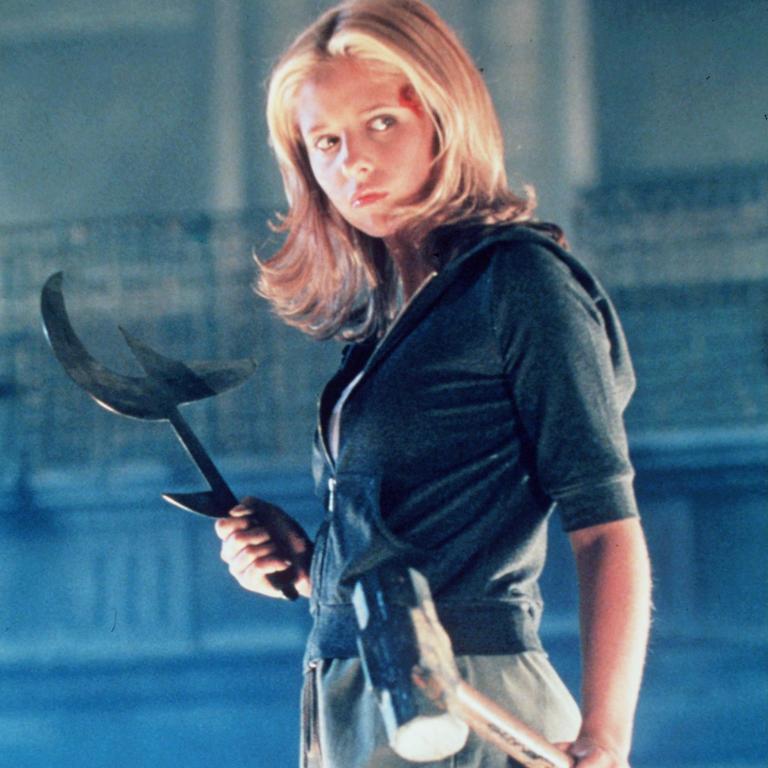 Online USA Inc/Getty Images
It's been over 22 years since we first met Buffy Summers, and wow does that make us feel old. Stake-in-hand, Buffy was a new kind of heroine who brought a new kind of power to the screen, and we're still seeing the effect she had on pop culture two decades later.
6. Veronica Mars (Veronica Mars)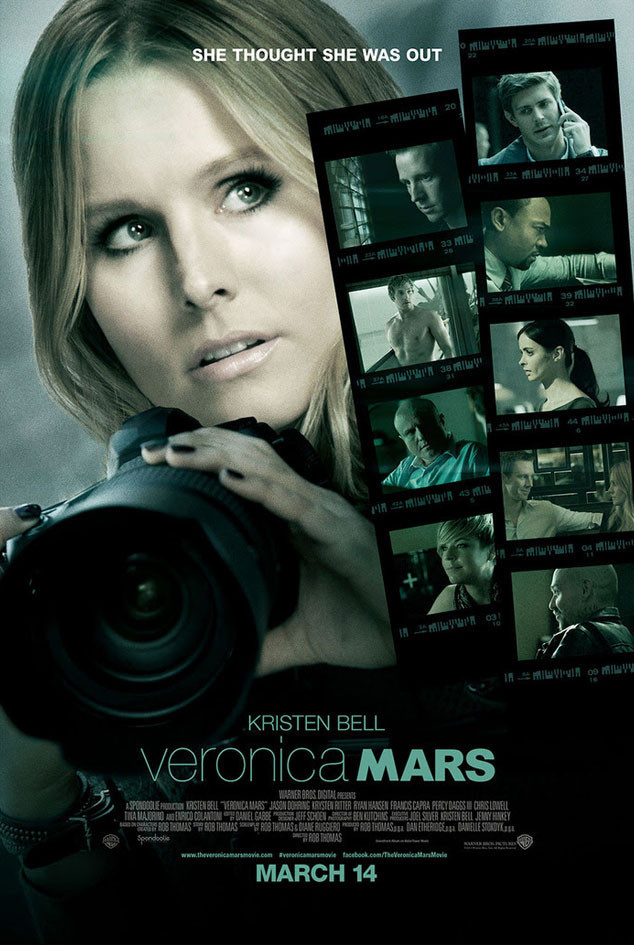 Warner Bros.
Neptune, California's most beloved hard-boiled P.I. earned herself a cult following in just three short seasons (and a kick-started movie seven years after the show was cancelled).
Think our users missed something? Set the record straight by making your own list!
5. Daenerys Targaryen (A Song of Ice and Fire)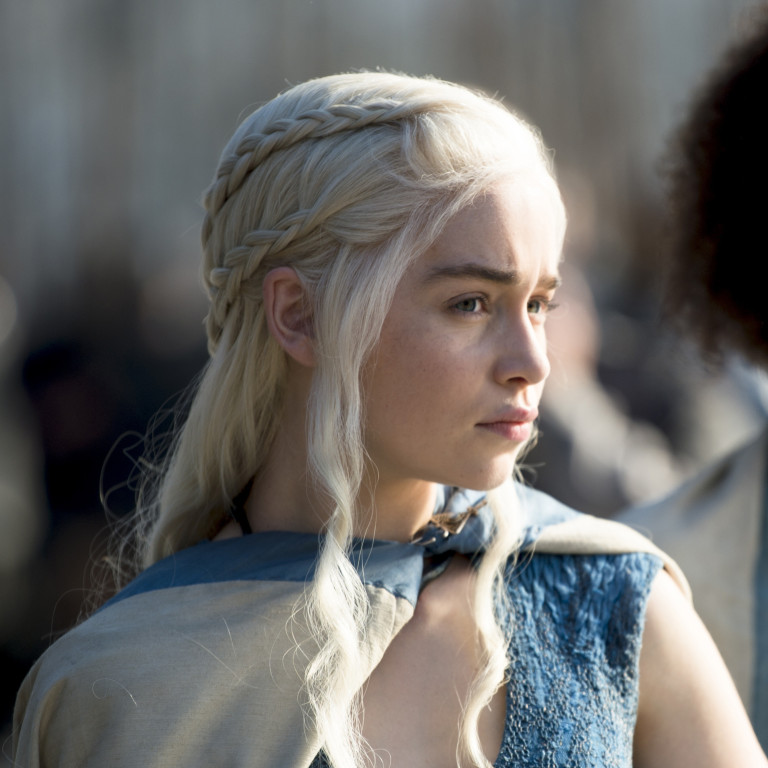 Helen Sloan/Courtesy of HBO
It's a reasonable bet that somebody called "The Mother of Dragons" who goes around sacking cities and freeing slaves could earn herself a spot on this list. It is known.
4. Fa Mulan (Mulan)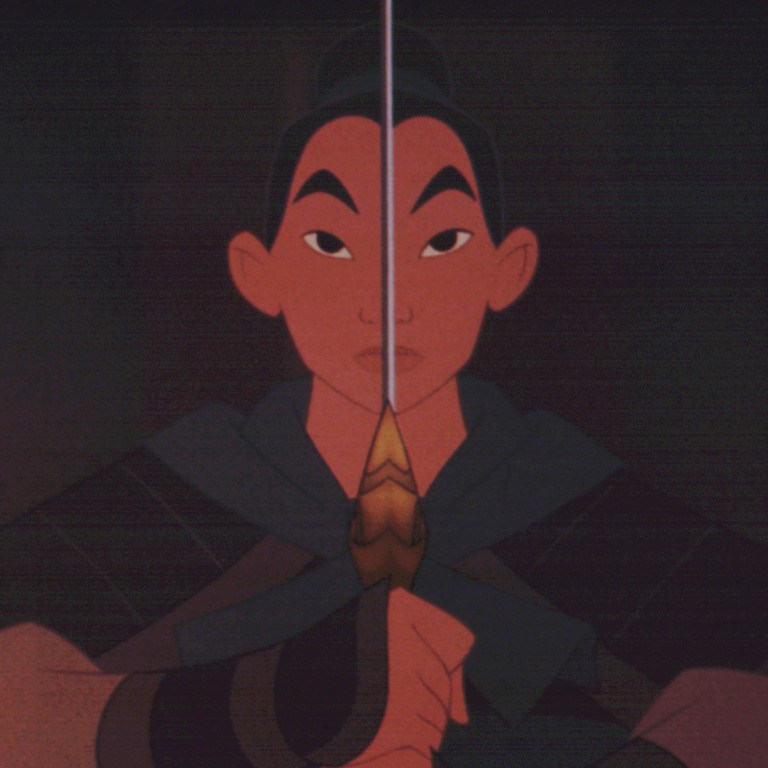 Disney
It's not every day that Disney adapts an ancient Chinese poem into an animated feature, but maybe they should try it more often. Mulan's courage and humility have been capturing hearts and opening eyes for over 1,500 years.
3. Black Widow (The Avengers)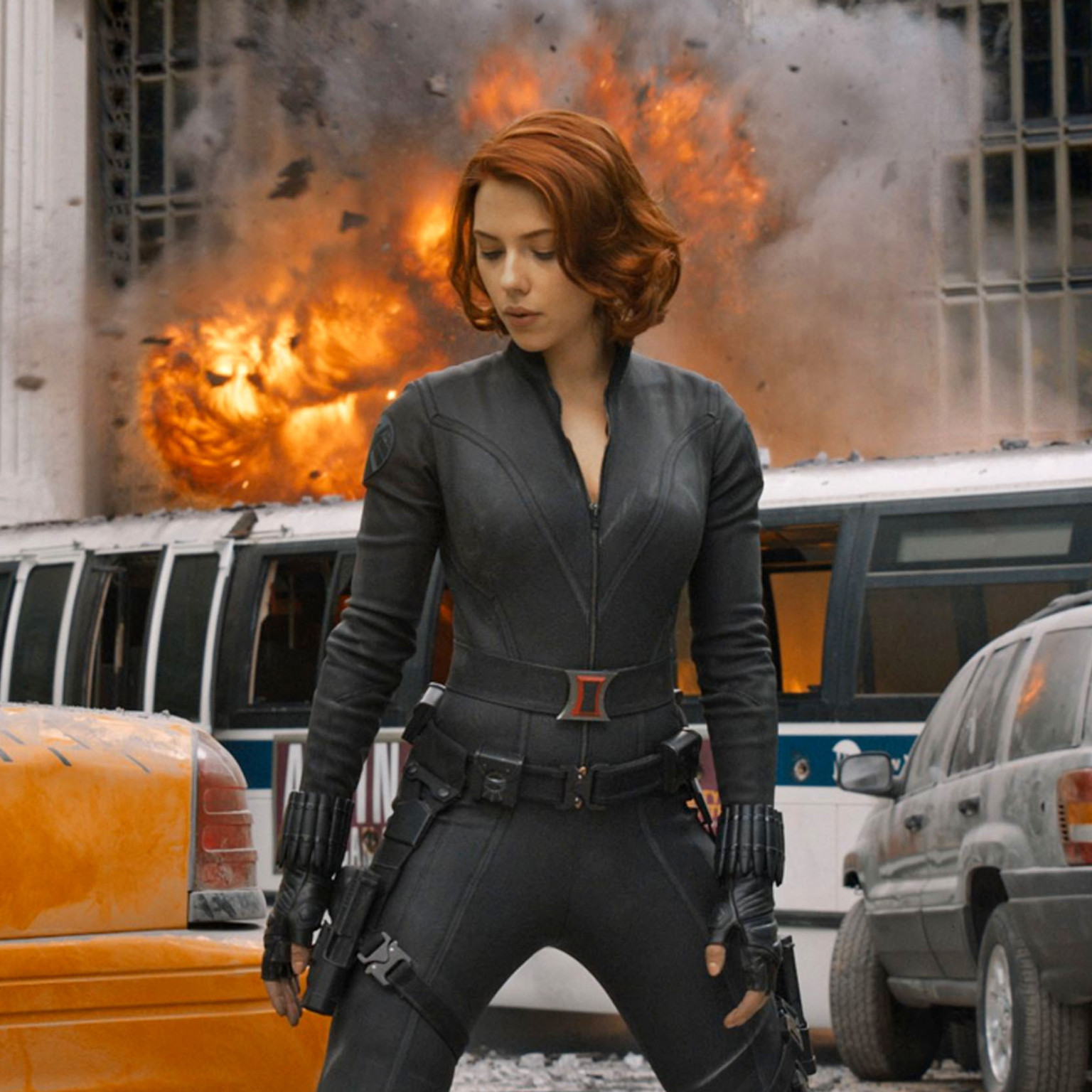 Pictorial Press Ltd/Alamy
Natalia Romanova has been one-upping superheroes on both sides of the Iron Curtain for over 50 years, and she hasn't aged a day. Brilliant, lethal, and sexy as hell, she's the consummate femme fatale.
2. Katniss Everdeen (The Hunger Games)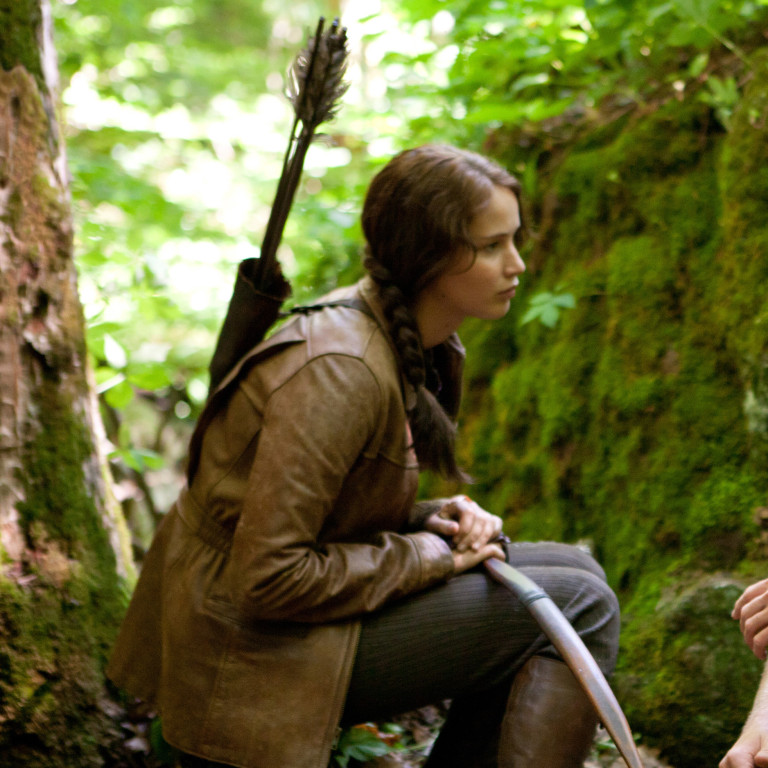 AP/Lionsgate/Murray Close
Let's face it: the odds are basically never in Katniss's favor. Katniss is an icon of principled rebellion and the refusal to accept the fate handed to you.
1. Hermione Granger (Harry Potter)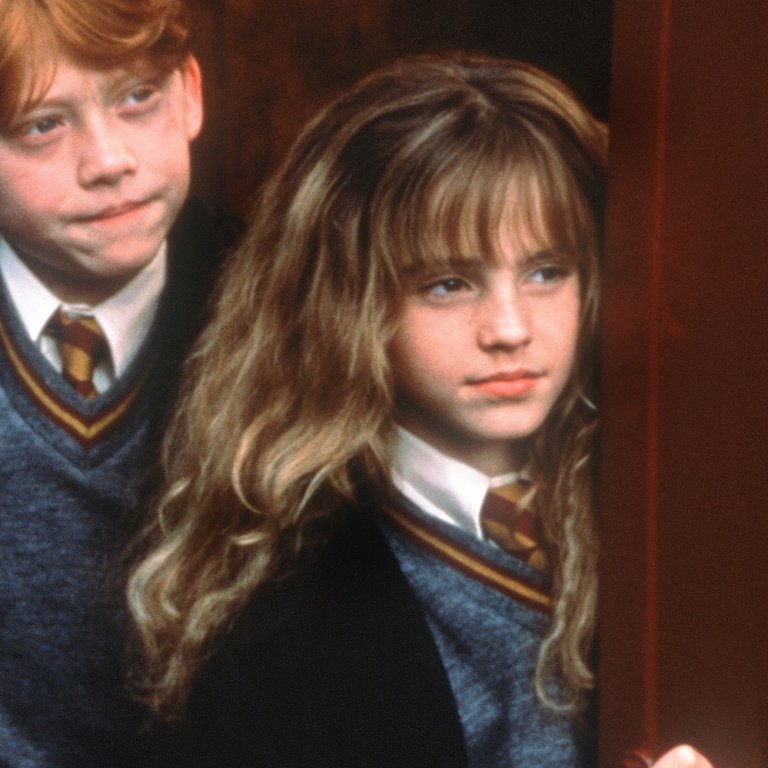 DPA/Warner Bros
She's smarter than you. She knows it. And she's not afraid for you to know it too. Hermione Granger won the top spot on this list with a fearless combination of brains, confidence, and loyalty. All we have to say is "It's LeviOsa, not LevioSA." Obviously.
Those are who Culturalist's users think of as the Top 10 Best Heroines in Pop Culture. Agree? Disagree? Make your own list and be heard.
--------------------------
Next time we're counting down the Top 10 Best Thanksgiving Foods, and here's how you can join the conversation:
STEP 1 -- SELECT: Visit Culturalist to see all of your options. Highlight your 10 favorites and click the "continue" button.
STEP 2 -- RANK: Reorder your 10 choices by dragging them into the correct spot on your list. Click the "continue" button.
STEP 3 -- PREVIEW: You will now see your complete top 10 list. If you like it, click the "publish" button. (If you don't have a Culturalist account yet, you will be asked to create one or sign in with Facebook at this point.)
Once your list is published, you can see the overall rankings of everyone on the aggregate list.
Pick your favorites, then check back next week as we count down your favorites right here on HuffPo.