Culturalist.com is the place to shape, share and debate your opinions on anything and everything through Top 10 lists. Want to join the conversation? You can make your own list of the Top 10 Best Things You Were Obsessed with in 2014 by selecting your favorites, ranking them in order, and publishing on Culturalist.
Another year of culture is in the books. But before we rush willy-nilly into the future, we're taking a last look back at the year that was. Here are just a few highlights of the lists our users have made; what's on top of yours?
The Top 10 Best Movies of 2014



This year saw a diverse collection of amazing movies land at the local multiplex. We had our share of returning superhero franchises (X-Men: Days of Future Past and Captain America: The Winter Soldier), larger-than-life wicked witches (Maleficent and Into the Woods), big-screen adaptations of YA novels (The Fault in Our Stars and Mockingjay), Bird-men, Gone-girls, and a whole host of others. But Culturalist users gave the nod to blockbuster newcomer Guardians of the Galaxy as the year's best. Does the dancing baby tree make the cut on your list?
The Top 10 Best Songs of 2014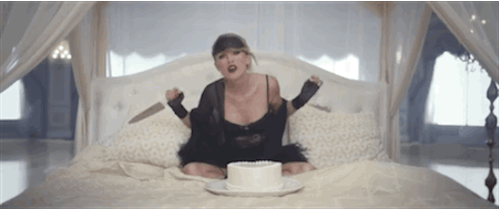 2014 had no shortage of earworm songs that crawled inside our heads and stayed there. Whether your tune of choice was Sam Smith's haunting "Stay With Me" or Meghan Trainor's irresistable "All About That Bass", chances are that some of this years' songs will be on your playlist for years to come. There were many great contenders, but Culturalist users have ranked Taylor Swift's "Blank Space" as this year's top song. What was your favorite?
The Top 10 Best TV Shows of 2014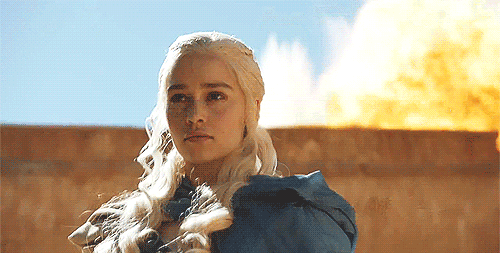 We're living in a golden age of television, where some of the best stories and most unforgettable characters are staking their claim to the small screen. We've got amazing new content from new players (Netflix's Orange is the New Black and House of Cards), mainstays from across the pond (Doctor Who and Sherlock) and perennial network hits (Once, The Good Wife, and a slew of others). But Culturalist's list-makers can't get enough of Game of Thrones, declaring HBO's juggernaut as the best show of the year. What do you think?
Those are just some of the lists that made 2014 one for the ages. Whatever your favorites were, we hope you had a great one...and here's to an even better 2015. Happy New Year!
Agree? Disagree? Come join the conversation by visiting Culturalist to see all of this year's nominees and make your own list of the Top 10 Best Things You Were Obsessed with in 2014 now!