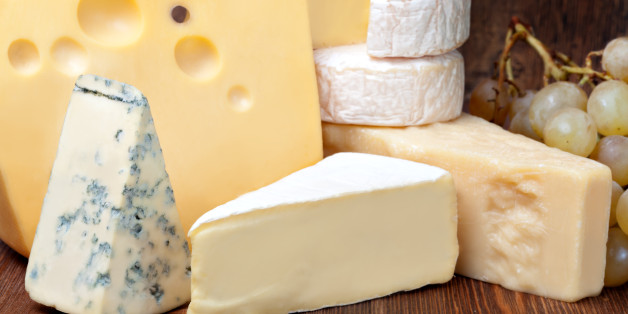 Yesterday culture reported on the surprising decision by the FDA to crackdown on cheesemakers who use wooden boards to age their cheeses. We also covered the American Cheese Society's response to this crackdown, and we discussed possible interpretations of the federal regulation cited by the FDA spokesperson. Yesterday, we got a further update directly from the FDA.
Lauren Sucher, a press officer for the US Food and Drug Administration, sent us this official statement:
"The FDA does not have a new policy banning the use of wooden shelves in cheese-making, nor is there any FSMA requirement in effect that addresses this issue. Moreover, the FDA has not taken any enforcement action based solely on the use of wooden shelves.

In the interest of public health, the FDA's current regulations state that utensils and other surfaces that contact food must be 'adequately cleanable' and properly maintained. Historically, the FDA has expressed concern about whether wood meets this requirement and has noted these concerns in inspectional findings. FDA is always open to evidence that shows that wood can be safely used for specific purposes, such as aging cheese.

The FDA will engage with the artisanal cheese-making community to determine whether certain types of cheeses can safely be made by aging them on wooden shelving."
Apparently the issue began when the Center for Food Safety and Applied Nutrition (CFSAN), a branch of the FDA, sent a letter to the New York State Department of Agriculture and Markets' Division of Milk Control and Dairy Services. This letter was a responsive letter to questions New York state raised, and the FDA continues to insist that it was not a policy statement.
We are hoping to learn more about the FDAs final stance on this issue, as well as how it plans to work with the artisan cheesemaking community on this and other issues in the future. Stay tuned!