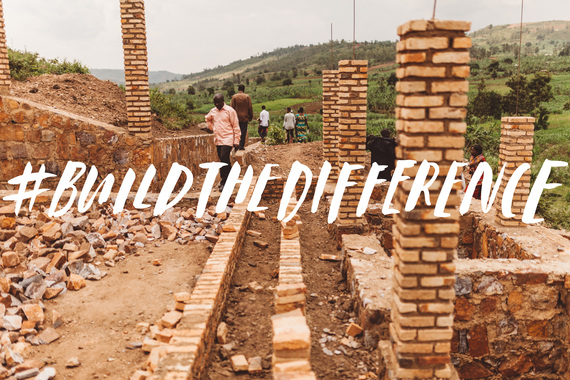 A coffee washing station is the the place where the coffee cherries that coffee farmers harvest become the coffee people drink. For a coffee community, a coffee washing station is the difference between poverty and profit. It is the difference between a life of survival and a life of opportunity, a life of hope, a life of legacy.
Kula Project, a 501(c)(3) nonprofit investing in the dreams and businesses of coffee farmers in East Africa, wants to build that difference by building a coffee washing station for a community that doesn't have one.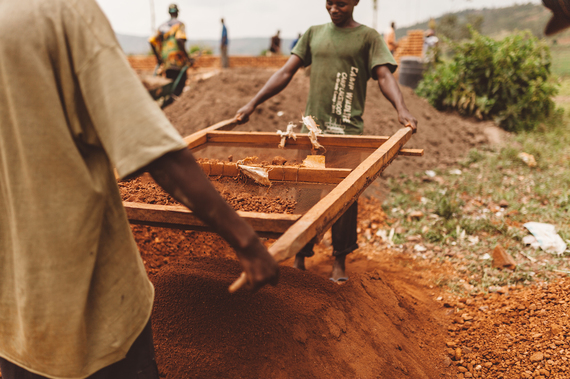 But this wasn't their idea. It was the idea of the farmers they partner with.
As they visited the homes of the families that they work with, farmer after farmer, without exception, told them that their community's greatest need was a coffee washing station. And Kula Project quickly realized that it was their job to start listening.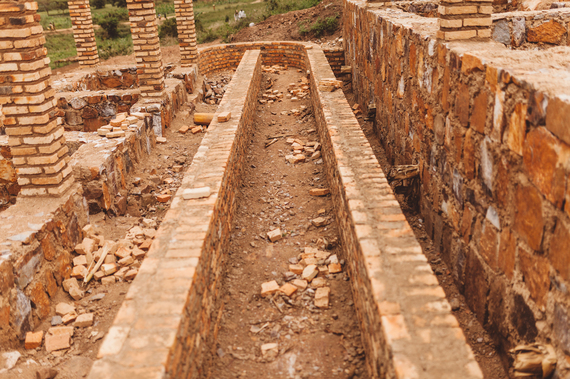 With access to a coffee washing station, their farmers' income will increase up to ten times what it is now. From this increase, they will be able to afford food for their families, access to healthcare, and education for their children.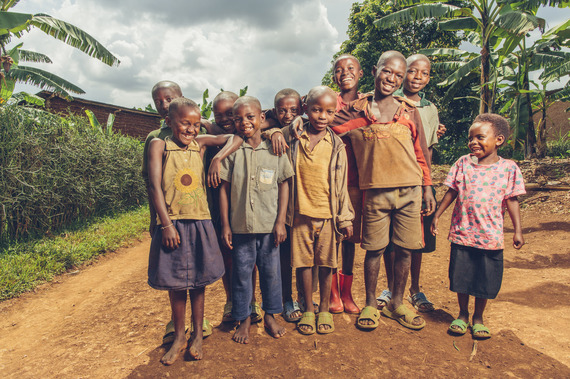 Additionally, the washing station will employ 180 people in the community per year. Between the engineers, managers, accountants, sorters, washers, packers, and cleaners, this washing station will provide a variety of new employment opportunities to a community that weren't previously possible.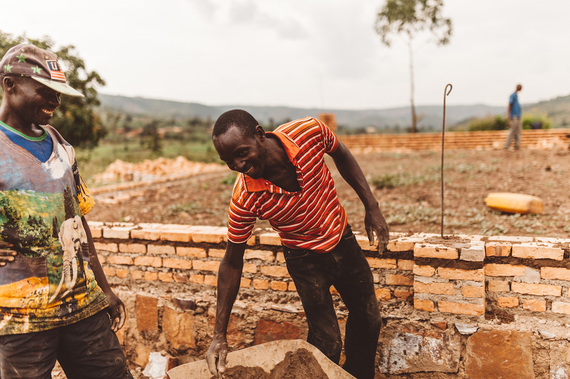 Kula Project is raising $100,000 to meet the costs of this project and they are over halfway there. Help them finish it and #buildthedifference.
Watch the video to learn how here!