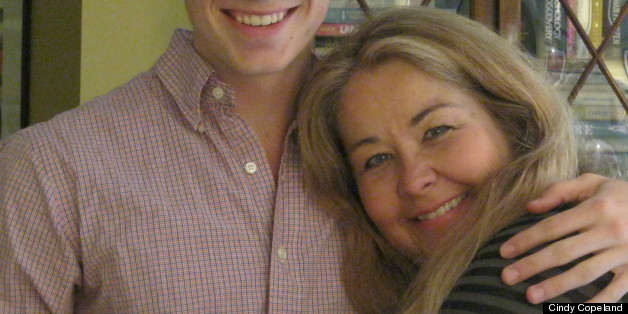 Jack bounded down the stairs and thrust sheets of lined paper at me. "Mom, would you check over my essay for English? I'll be back after practice." It was the end of his senior year in high school; this was probably the last homework assignment he'd ask me to edit.
"Sure." I glanced at the title of the paper as he slammed the front door.
My Childhood, by Jack Stewart
Swallowing hard, I sat down at the table to read. For more than a decade, I'd worried privately about how my divorce had affected my youngest child and only son, who was just in first grade when his dad left. Certainly, any happy memories he had of sledding down the big hill beside our house as the snow fell or hiking up nearby Pitcher Mountain to pick blueberries in early August had been overshadowed by more unsettling recollections of every-other-weekend homesickness, divided loyalties, and family tension. The fact that my ex-husband was lax and unconventional, and his household was far from child-centered, had only added to the turmoil: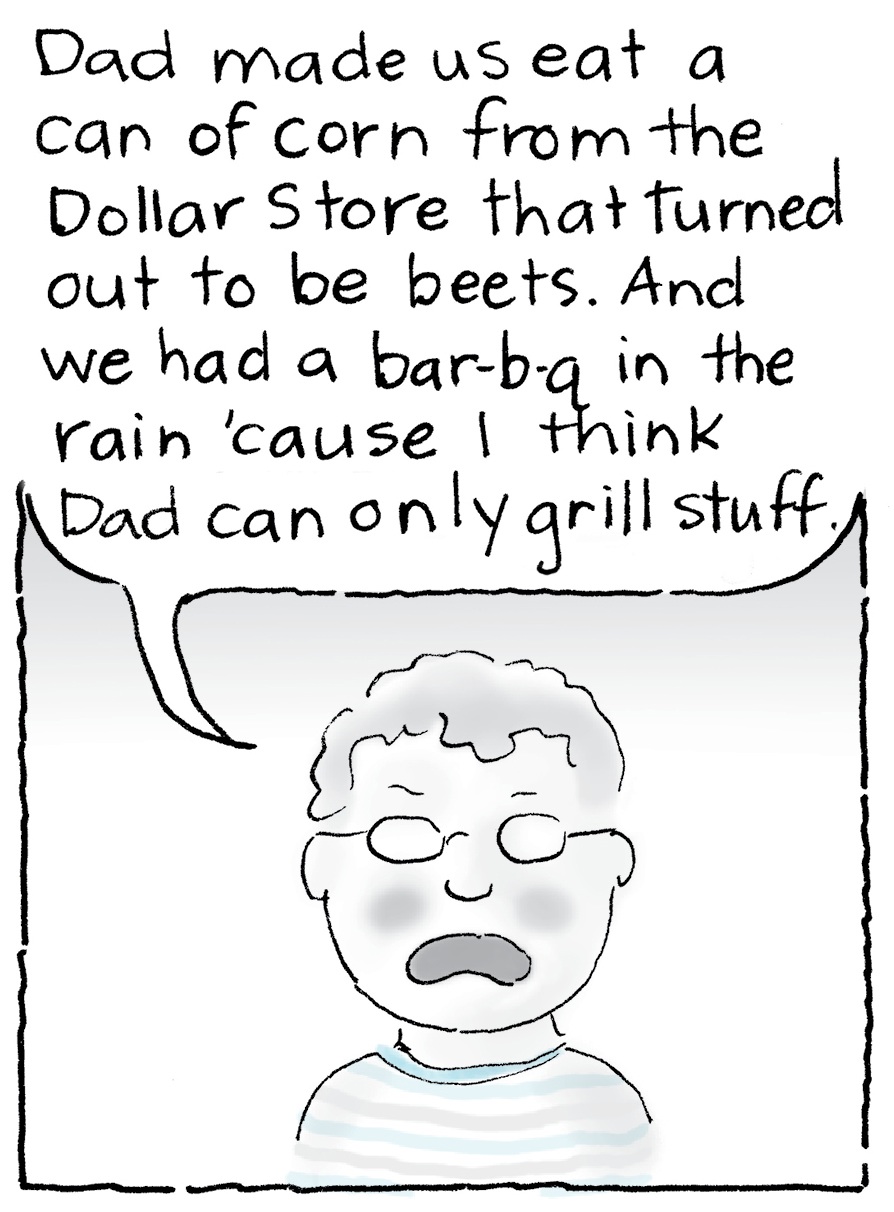 With trepidation, I started to read.
I had the best childhood anyone could ever imagine, Jack's essay began.
The summers were my favorite. My mom's family has a cabin on a lake where my cousins and I used to play in the water from the minute we got up until the sun started to set. My dad took me hiking and kayaking in the summertime, and he always let me bring friends. I remember playing bologna darts at my dad's...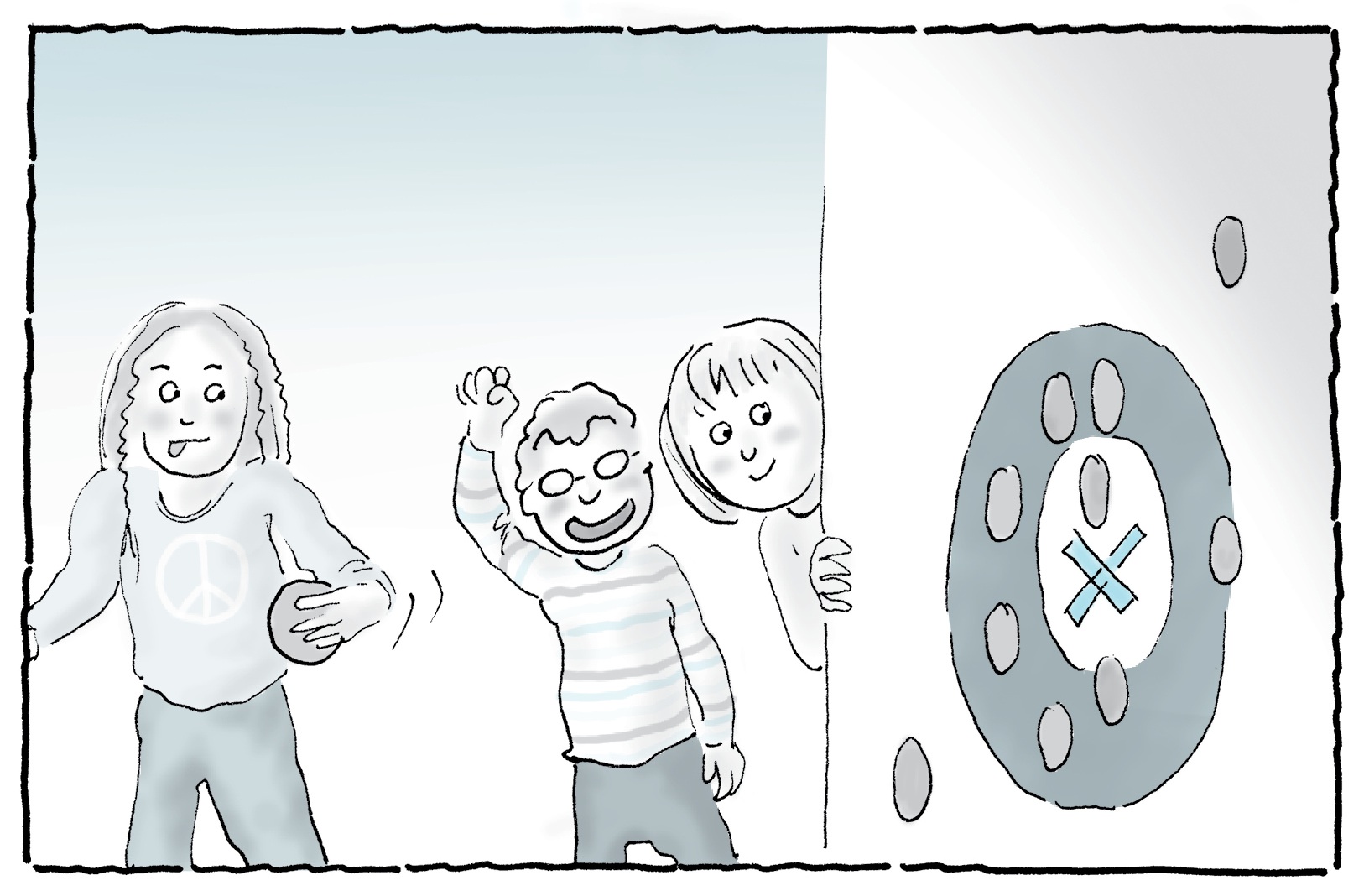 ...and making edible birds' nests at my mom's (with jelly bean eggs!).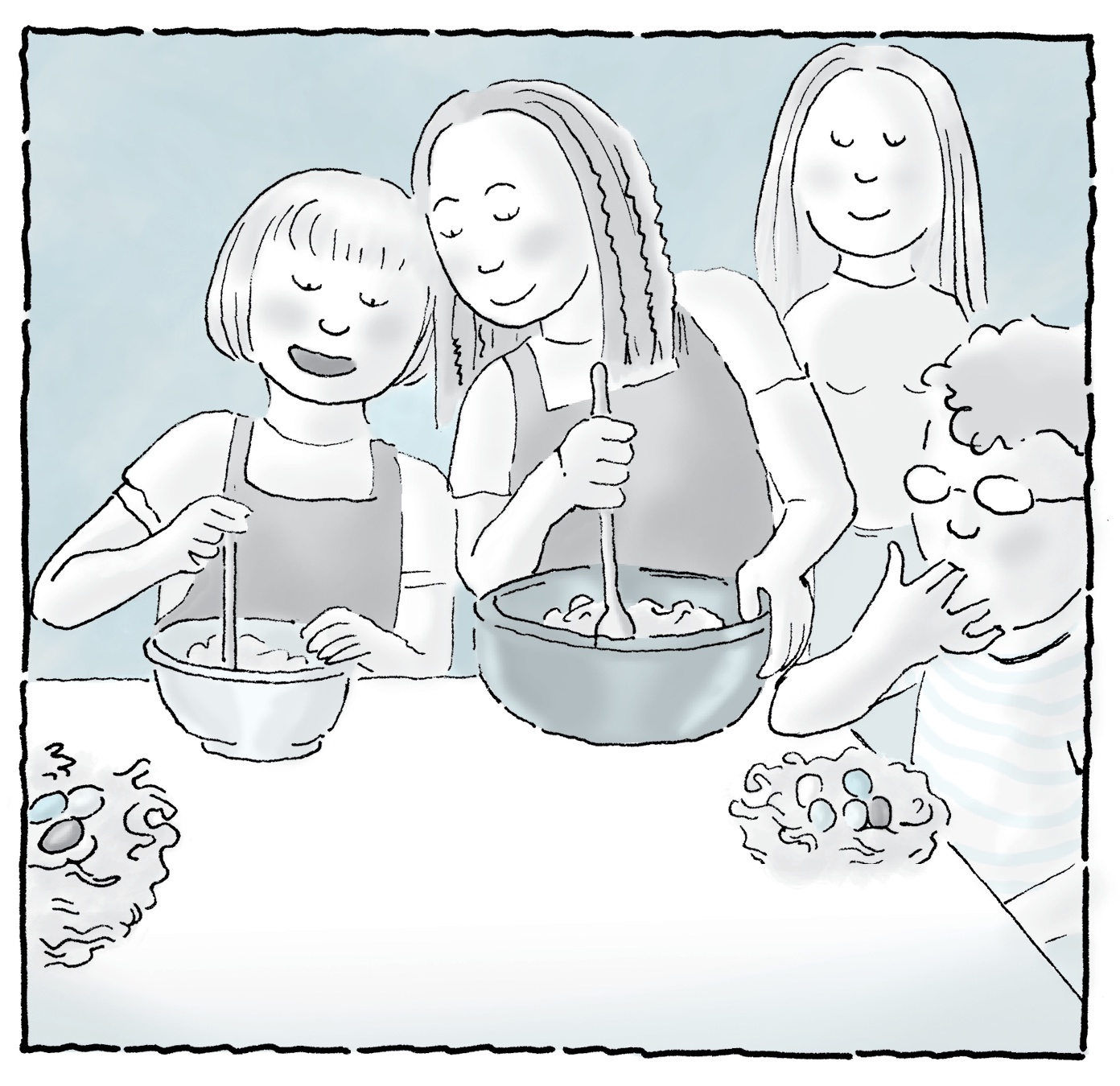 I read about the tree fort he and his sisters built behind my house with a working drawbridge, a board game called Truck that he created with one of his dad's girlfriends, and the hilarious (I'd thought disastrous) hours he and I spent flailing away in the squash court at the YMCA when he wanted to learn how to play and I couldn't afford to get him real lessons.
I wish I could go back and be a kid all over again, his story concluded. That's how great it was.
In the time it took me to read two handwritten pages, my burden was lifted. My maternal radar had been working overtime since the divorce; I had honed in on and replayed my missteps, my moments of regret and remorse. I was haunted by the losses I knew my children had suffered. But my son had chosen to look back through a very different lens. He'd always felt loved by both his dad and me, and he understood that we were doing our best. And his memories reflected that.
Normally, I would have made a few corrections, perhaps jotted down some suggested changes in the margin. But not this time. There was no way to improve on what he'd written.
*Note: I changed my son's name in this piece, as I did in my memoir.