Feel good, flash back, and fuel up.
DRINK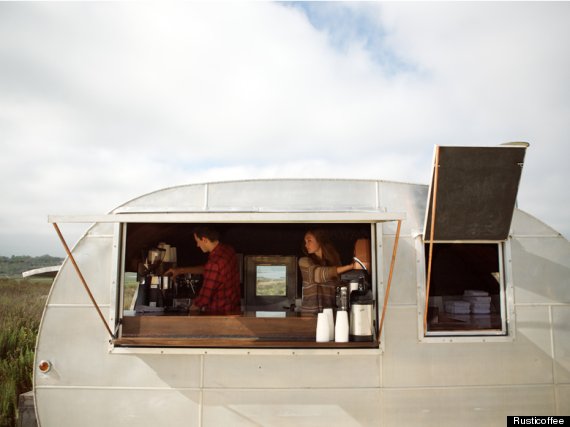 Rusticoffee Pop-Up
What: Fuel up (prehike) on steamy Stumptown java, teas, and more from a vintage trailer.
Why: Caffeinate for a good cause -- all proceeds benefit Rustic Canyon Recreation Center programs.
When: Sat., 7:30 a.m.-5 p.m.
Where: Rustic Canyon Recreation Center, 180 Latimer Rd., Santa Monica.
FLASH BACK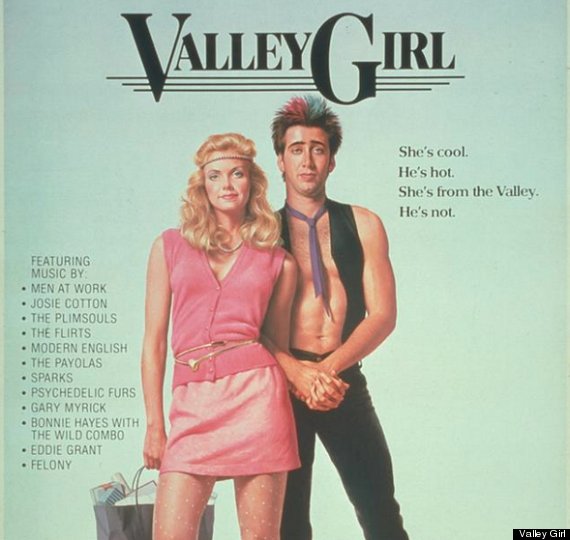 Valley Girl
What: This totally tubular '80s riff on Romeo and Juliet features a New Wave romance between a Betty from the Valley (Deborah Foreman) and a gnarly Hollywood punk (Nic Cage).
Why: Stirrup pants, a sound track that includes Modern English and Men at Work, and the chance to relive bitchin' sayings like "gag me with a spoon."
When: Sat., midnight. Doors, 11:30 p.m.
Where: The Cinefamily, 611 N. Fairfax Ave., b/t Melrose Ave. & Clinton St., West Hollywood (323-655-2510). Tickets ($12) at cinefamily.ticketmob.com.
SHOP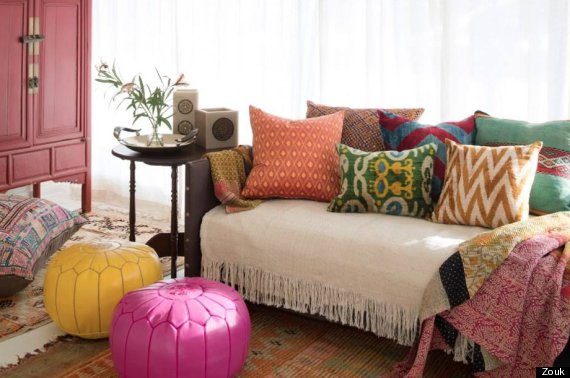 Zouk Pop-Up
What: Snag globally sourced home goods just in time for the holidays at sibling duo Katarina Tagliaferro and Jenny Best's temporary brick-and-mortar.
Why: No passport needed to stock up on Indian marble lotus bowls, Turkish towels, and shag rugs from Morocco.
When: Thru Jan. 1. Mon.-Sat., 11 a.m.-7 p.m.; Sun., 10 a.m.-6 p.m.
Where: 2806 Main St., b/t Ashland Ave. & Hill St., Santa Monica (310-396-7541).
HELP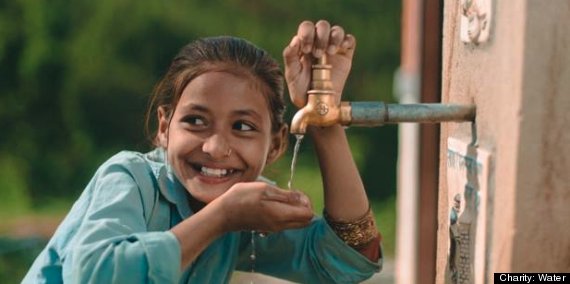 Charity:water Waterwalk
What: Go barefoot and carry two 40-pound jerry cans a fraction of the distance trekked by millions of women without a nearby water supply. Then join trendsetters like Kat Odell and Sarah Yates (A House in the Hills) for DJ-spun tunes and a free cocktail.
Why: For every walk, W Hotels donates $45 to provide one person with clean water in Orissa, India.
When: Tonight, 7 p.m.
Where: Whiskey Blue, at W Los Angeles - Westwood, 930 Hilgard Ave., b/t Le Conte & Weyburn Aves., Westwood (310-443-8232).
SEE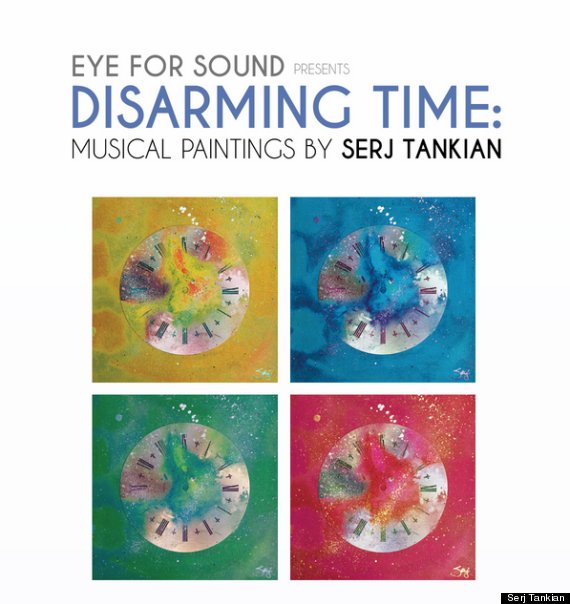 Disarming Time: Musical Paintings of Serj Tankian
What: The artist, musician, poet, and activist eschews the trappings of the art exhibit in favor of a multisensory journey through 22 of his original paintings and mixed-media pieces.
Why: Download the Eye for Sound app (powered by VStory), slip on your headphones, and scan the art with your phone to hear music and commentary created exclusively for each piece.
When: Fri.-Nov. 21. Daily, noon-6 p.m. Meet the artist, Fri. & Sat., 1-4 p.m.
Where: Project Gallery, 1553 N. Cahuenga Blvd., at Selma Ave., Hollywood (323-462-1100).
LISTEN


Lost Moon Radio
What: Five of L.A.'s funniest join forces with DJ host Jupiter Jack and a four-piece band for a radio show that blends irreverent sketch comedy with toe-tapping tunes.
Why: This month's show meditates on the meaning of community in the connected age.
When: Thurs.-Sat., 8 p.m.
Where: 4520 Cutter St., at San Fernando Rd., Atwater Village. Tickets ($15) at eventbrite.com.
SEE ALSO: Best Vegan and Vegetarian Restaurants in LA
AND: Heal Thyself With Alternative Medicine
Find out more about what's happening around town on DailyCandy LA.