Here's a sampling of headlines from CNBC's website as I write this post on March 10:
Citi: Here's where the shares could surge 70 percent
Why oil decline could get ugly again soon
These stocks should lead for the rest of 2015
U.S. strategists bullish, but look at their track record
El-Erian: Here's the big problem for investors
The surprising trend of tech stocks and dividends
To make matters worse, the Dow closed down 332 points.
What's the upshot of this news? Nothing but heightened anxiety for investors.
Anxiety makes you more likely to seek advice
Research reported in the Harvard Business Review provides an insight into how anxiety can adversely impact your ability to make intelligent decisions.
In one experiment, participants were shown an anxiety-inducing film clip and then asked whether they wanted to receive independent advice before estimating the weight of a stranger in a photograph. Ninety percent of those in a condition of anxiety opted to seek advice. Only 72 percent of those who were not placed in an anxiety-producing state elected to receive advice.
For investors, this finding is significant. The financial media is largely supported, via advertising, by the securities industry. They appear to understand that, if they can create enough anxiety (which is not very difficult), your initial reaction will be to seek advice from market "experts."
It gets worse.
Anxiety impairs your ability to evaluate advice
Seeking advice is not necessarily a bad thing, assuming the advice you receive is independent and made with your best interests in mind. A separate experiment found people in an anxious state tended not to make a distinction between good and bad advice. Those in a neutral state were more likely to take advice when it was good rather than bad.
Now for the clincher.
A similar study (reported in the same article) found anxious participants were "more open to, and more likely to rely on, advice even when they knew that the person offering it had a conflict of interest."
Welcome to the open arms of your broker. The securities industry specializes in giving precisely this kind of advice.
The perfect storm
For brokers, increasing anxiety in investors is like going to the bank. You're more likely to ask them for advice when you're anxious. And anxiety not only impairs your ability to distinguish between good and bad advice, but you're more likely to take advice even when your broker has a conflict of interest.
The next time you hear scary financial news, you'll understand it may be part of grand plan to enrich your broker.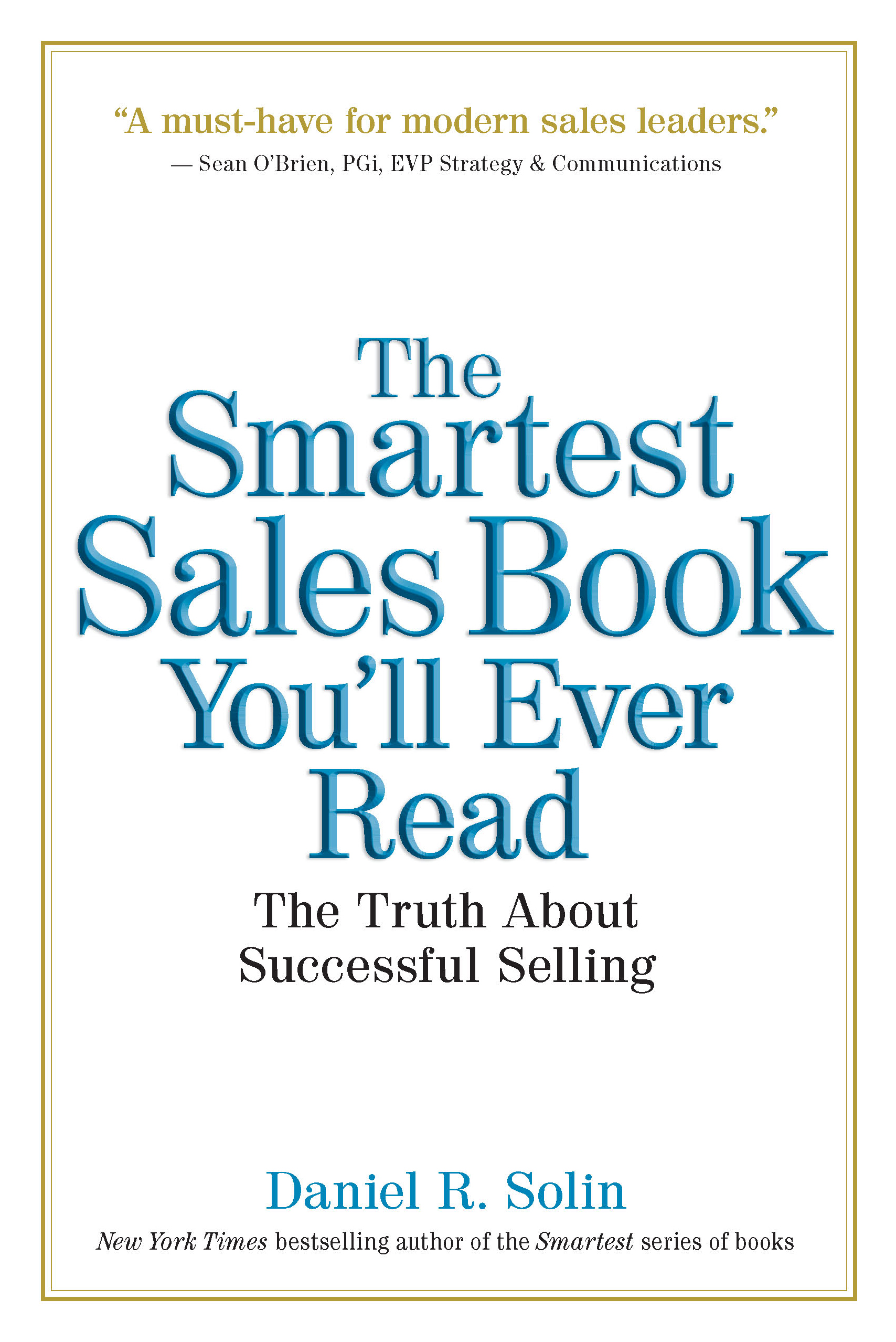 Dan Solin is the director of investor advocacy for the BAM ALLIANCE and a wealth adviser with Buckingham. He is a New York Times best-selling author of the Smartest series of books. His latest book is The Smartest Sales Book You'll Ever Read.
The views of the author are his alone and may not represent the views of his affiliated firms. Any data, information and content on this blog is for information purposes only and should not be construed as an offer of advisory services.