On April 14, 2014, the S&P 500 closed at 1,833.08, according to Yahoo Finance. On Oct. 24, it closed at 1,964.58.
On April 10, financial journalist Henry Blodget wrote an article titled "Don't Be Surprised If This Is the Start of a Stock Market Crash." Blodget set forth "three basic reasons" why a market pullback "could get much more severe." His reasons were that stocks are still very expensive, corporate profit margins are at record highs and the Fed is now "tightening." His article included a number of charts illustrating his points.
As is common with those who make predictions, Blodget hedged his bets. He noted that he was not selling his own stocks and that "none of this means for sure that the market will crash." However, he concluded with a dire warning: "If the recent stock [market] weakness turns out to be the start of a major pullback, don't say you weren't warned!"
On Oct. 13, Blodget wrote another article in the same vein, entitled Here's My Disaster Scenario for Stock Prices. He opined that "a drop of 40%-50% would not be a surprise."
He was dead wrong in his initial warning. Only time will tell if his latest prediction is more accurate. It really doesn't matter. The basis for his market-timing observations (and those of other pundits) is fatally flawed.
The recent volatility in the market has brought out the worst in financial journalists. Financial "experts" are competing with each other for bragging rights. They all want to be recognized as the one who successfully timed the next market tsunami.
There are many issues with this charade.
First, news that is known to investors has already been factored into market prices. Each point made by Blodget falls into this category. Millions of traders all over the world were aware of the issues he raised. Those issues affect the present -- but not future -- price of stocks.
Second, what will determine market prices is whether tomorrow's news is better or worse than expected. When the news is better than expected, as was the case last week, the market responds positively. If the news was worse than expected, the market would have declined. But no one can predict whether tomorrow's news will be better or worse than expected. There is an equal chance of positive or negative surprises.
Third, don't confuse luck with skill. The laws of statistical probability mean that some pundits will at some point successfully "predict" the direction of the market. That doesn't mean they have any special power or insight.
Fourth, don't look for a mea culpa. The business of making predictions is a one-way street. If their observations turn out to be accurate, those making them will claim the status of investment "guru." However, bad predictions are relegated to the dustbin of history. No one will claim them, much less take responsibility for being wrong.
Here's what we know about the market in a nutshell: It goes up and down, but over time it goes up. We also know that trying to time the market by getting out of it for even a relatively small number of days can seriously erode your returns.
Investors who bounce in and out of the markets, following the latest predictions, have returns that have been described as "shockingly terrible."
Here's the lesson from the recent market non-correction: Don't base investment decisions on predictions about when the market is, or is not, likely to crash. Instead, adjust your asset allocation to stocks so that you can withstand inevitable market volatility, and then wait for stocks to recover.
_____________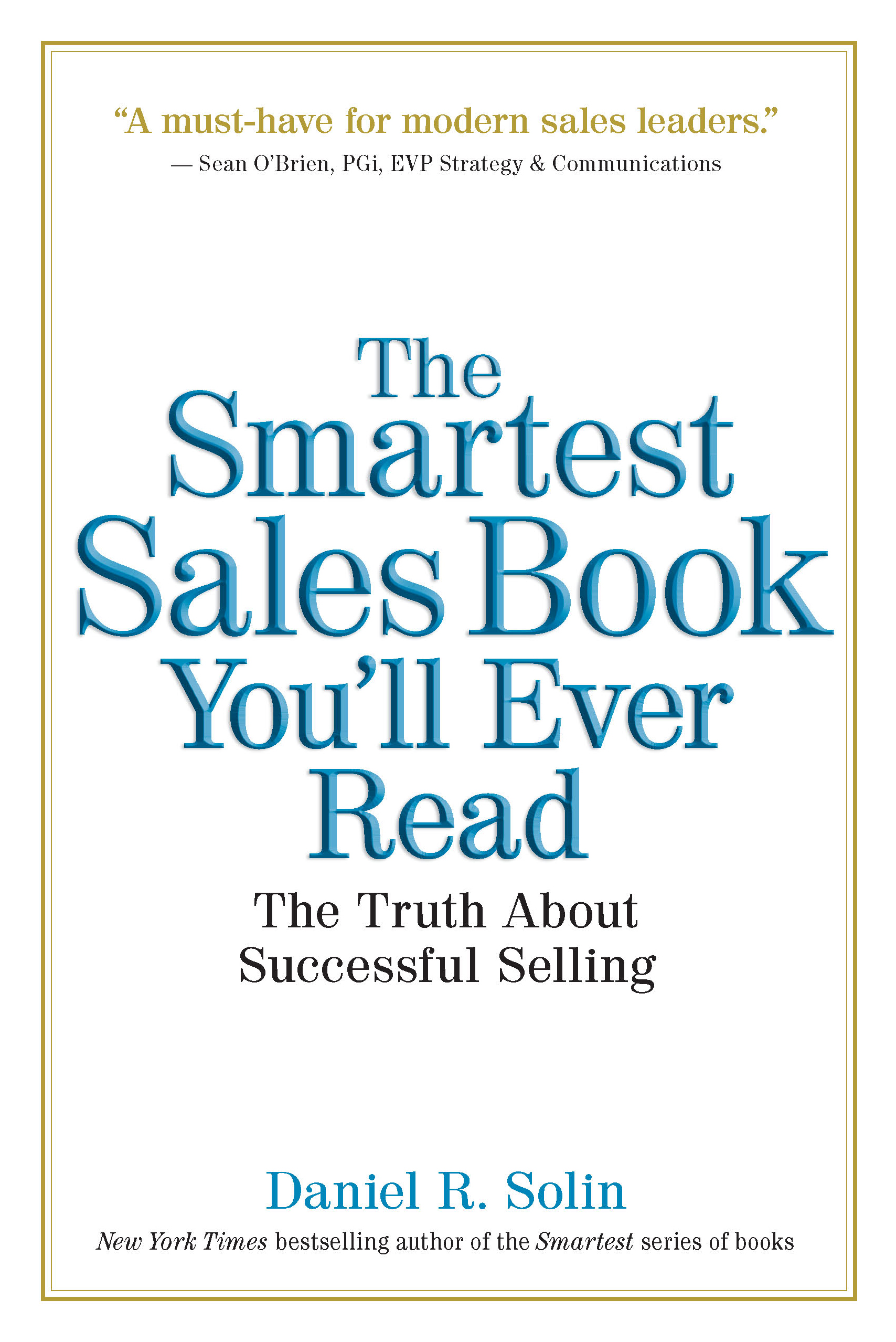 Dan Solin is the director of investor advocacy for the BAM ALLIANCE and a wealth advisor with Buckingham. He is a New York Times best-selling author of the Smartest series of books. His latest book is The Smartest Sales Book You'll Ever Read.
The views of the author are his alone and may not represent the views of his affiliated firms. Any data, information and content on this blog is for information purposes only and should not be construed as an offer of advisory services.
PHOTO GALLERY
Top 8 Benefits of Financial Education