It has long been my view that 401(k) plans are a national disgrace. Most are filled with a confusing array of expensive, actively managed funds. Fund families pay kickbacks (euphemistically called "revenue-sharing payments") to 401(k) plan providers. They are the price of entry for inclusion among the available plan options. Defenders of this system claim these payments, which funds then pass on to investors as fees, are justified because they reduce administrative costs of the plan. However, they also frequently reduce the returns of plan participants because the majority of actively managed funds will underperform a comparable benchmark, particularly over the long term.
The ideal 401(k) plan would give employees a limited number of risk-adjusted portfolios, instead of individual funds. Each of the investments in these portfolios would be passively managed mutual funds, index funds or exchange-traded funds, all with low management fees. The investment advisor to the plan would be required to provide plan participants with intensive education to assist them in reaching their retirement goals.
Relatively few 401(k) plans are set up in this manner, because doing so is not in the financial interest of most brokers, advisors and actively managed fund families.
401(k) plan sponsors (typically employers) are fiduciaries to the plan participants. This means they have to act solely in the interest of those participants. If they fail to do so, they are liable for all damages resulting from their breach.
Among the investment options available to plan sponsors is whether to include retail or institutional shares of a mutual fund. Institutional shares typically have a higher minimum investment, but that is rarely a problem for 401(k) plans. Consider the following example:
The retail shares of Vanguard's Total Stock Market Index Fund (VTSMX) require a minimum investment of $3,000. It has an expense ratio of 0.17 percent. The institutional shares of the same fund (VTSAX) have a minimum investment of $10,000 and a much lower expense ratio of 0.05 percent. Clearly, if you can meet the minimum requirement, you should purchase the institutional shares because they are the same fund but at a lower cost.
On Oct. 2, 2014, the U.S. Supreme Court agreed to hear an appeal in Tibble v. Edison International. The 401(k) plan at issue in Tibble has 20,000 participants and approximately $3.8 billion in assets. Obviously, meeting the minimum investment threshold for institutional share classes was not a problem for this plan.
In 1999, the plan added a number of mutual funds as investment options. Six of those funds had both retail and institutional classes. The only difference between them was the higher fee charged by the retail classes.
A lawsuit filed by participants in the plan claimed that the plan sponsor breached its fiduciary duty by selecting, and continuing to invest, in the significantly higher-cost retail share classes when identical investments were available in institutional share classes for lower fees.
The lower court found the plan sponsor did indeed breach its fiduciary duty by selecting the higher-cost share classes, but it did not apply that holding to the three higher-cost funds that had been in the plan for more than six years. It held that actions of the plan sponsor before that time were time-barred. The lower court rejected the assertion by plan participants that the plan sponsor had a continuing duty to monitor investments in the plan, and that it should have, as part of its annual review, replaced the retail share classes of these funds with institutional share classes.
The U.S. Secretary of Labor sided with the plan participants. She filed a brief with the lower court noting that "plan fiduciaries owe a continuing, and not merely a one-time, duty to act prudently with regard to the management of the plan and the investment of plan assets." In her view, "plan fiduciaries had a continuing obligation to manage plan investments and eliminate imprudent ones," and thus could not forever "turn a blind eye" to the imprudence of higher-cost share classes in plan mutual funds "merely because they had engaged in such conduct for more than six years."
Holding otherwise would be particularly ironic in the context of how 401(k) plans typically work. The advisor to the plan meets with the plan sponsor on a regular basis to review the performance of investment options in the plan. At these meetings, the advisor will often recommend that poorly performing funds be removed and funds with better recent returns replace them. It seems incongruous to conclude that, at the same meetings, plan sponsors and their advisors shouldn't be charged with the responsibility of replacing higher-cost share classes of a fund with lower-cost share classes of the same fund.
In their petition to the Supreme Court urging it to review this case, the plaintiffs in Tibble argued that leaving the holding of the lower court in place amounts to granting permanent "immunity for ... these plan fiduciaries to continue conduct that has been found herein to be a fiduciary breach." They further assert that upholding this decision "will have profound consequences for the retirement system in America."
They are correct on both assertions. Hopefully the Supreme Court will agree.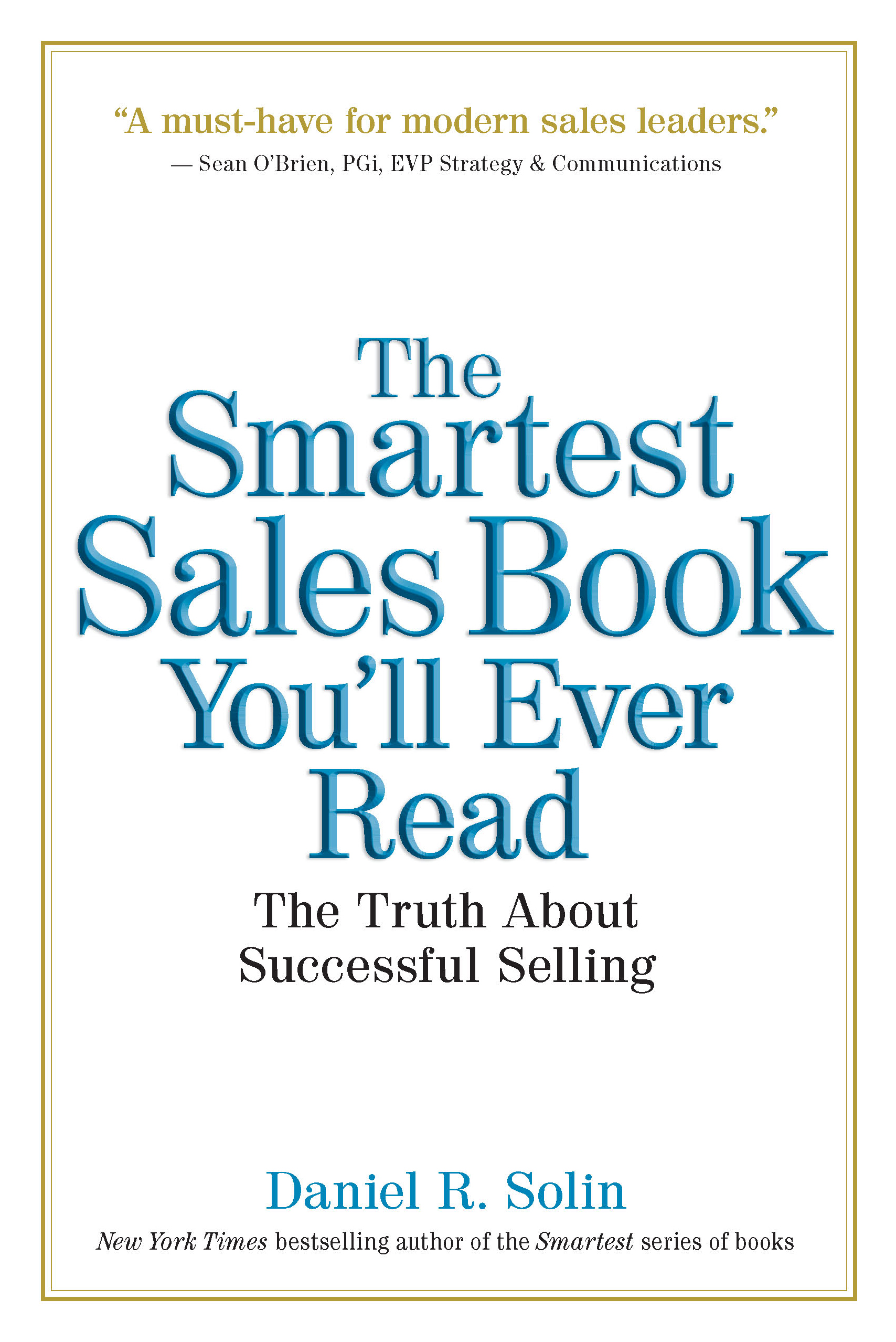 Dan Solin is the director of investor advocacy for the BAM ALLIANCE and a wealth advisor with Buckingham. He is a New York Times best-selling author of the Smartest series of books. His latest book is The Smartest Sales Book You'll Ever Read.
The views of the author are his alone and may not represent the views of his affiliated firms. Any data, information and content on this blog is for information purposes only and should not be construed as an offer of advisory services.
PHOTO GALLERY
Top 8 Benefits of Financial Education