In 2006, I wrote The Smartest Investment Book You'll Ever Read. Prior to that time, many investment books were long and mind-numbing, filled with charts, and intended to make investing so complex that readers would be incentivized to consult with the author or other financial experts.
Smartest Investment broke the mold. It was short and pithy. It told investors exactly how they could invest, using three index funds from Vanguard and other low-cost fund families. It cautioned investors to avoid "market beating" brokers. It described them as emperors with no clothes, rife with conflicts of interest, and selling an expertise (stock picking, market timing and fund manager picking) that doesn't exist.
As you can imagine, the reception to this message from brokers and financial authors was akin to the response to a talk by a vegan at a cattleman's convention. With one exception.
Bill Bernstein is a neurologist who taught himself finance. His books on investing (which include The Intelligent Asset Allocator and The Four Pillars of Investing) are widely acclaimed and established him as one of the leading financial theorists of our time. He is also an investment adviser for high net-worth individuals and institutions.
I approached him cold and sent him the manuscript for Smartest Investment. Without hesitation, he agreed to endorse the book. His "blurb" graces the front cover. I will never forget his kindness to an unknown (and unproven) author.
Smartest Investment went on to become a New York Times best-seller. It spawned a new generation of investing books that were shorter, written in plain English and contained practical, actionable advice.
It's only appropriate that Bill has trumped us all with a 27-page gem of an e-book: If You Can: How Millennials Can Get Rich Slowly.
For an investment of 99 cents, you get advice that can turn Millennials into millionaires over time. It's the same advice I provided in Smartest Investment. Save 15 percent of your salary starting at age 25. Invest in three, low-management-fee index funds (a total U.S. stock market fund, an international total market index fund and a U.S. total bond market index fund). Rebalance once a year.
Bernstein minces no words in describing the financial industry:
"You should avoid them, since their main goal is to transfer your wealth to them... To be avoided at all costs are any stockbroker or full-service brokerage firm; any newsletter; any adviser who purchases individual securities; any hedge fund. Most mutual fund companies spew more toxic waste into the investment environment than a third-world refinery. Most financial advisers can't invest their way out of a paper bag."
Bernstein packs meaningful wisdom into a few short pages. He cautions readers that just because the advice he gives is simple to understand doesn't mean it is easy to implement. He describes the "hurdles" readers face in sticking to an intelligent and responsible investing plan. He provides additional resources for those who want to dig deeper.
While this mini-book is intended for Millennials, the sage advice within its pages is helpful to all investors. If you are a parent with Millennial children, it would be a form of child neglect not to provide them with access to this information.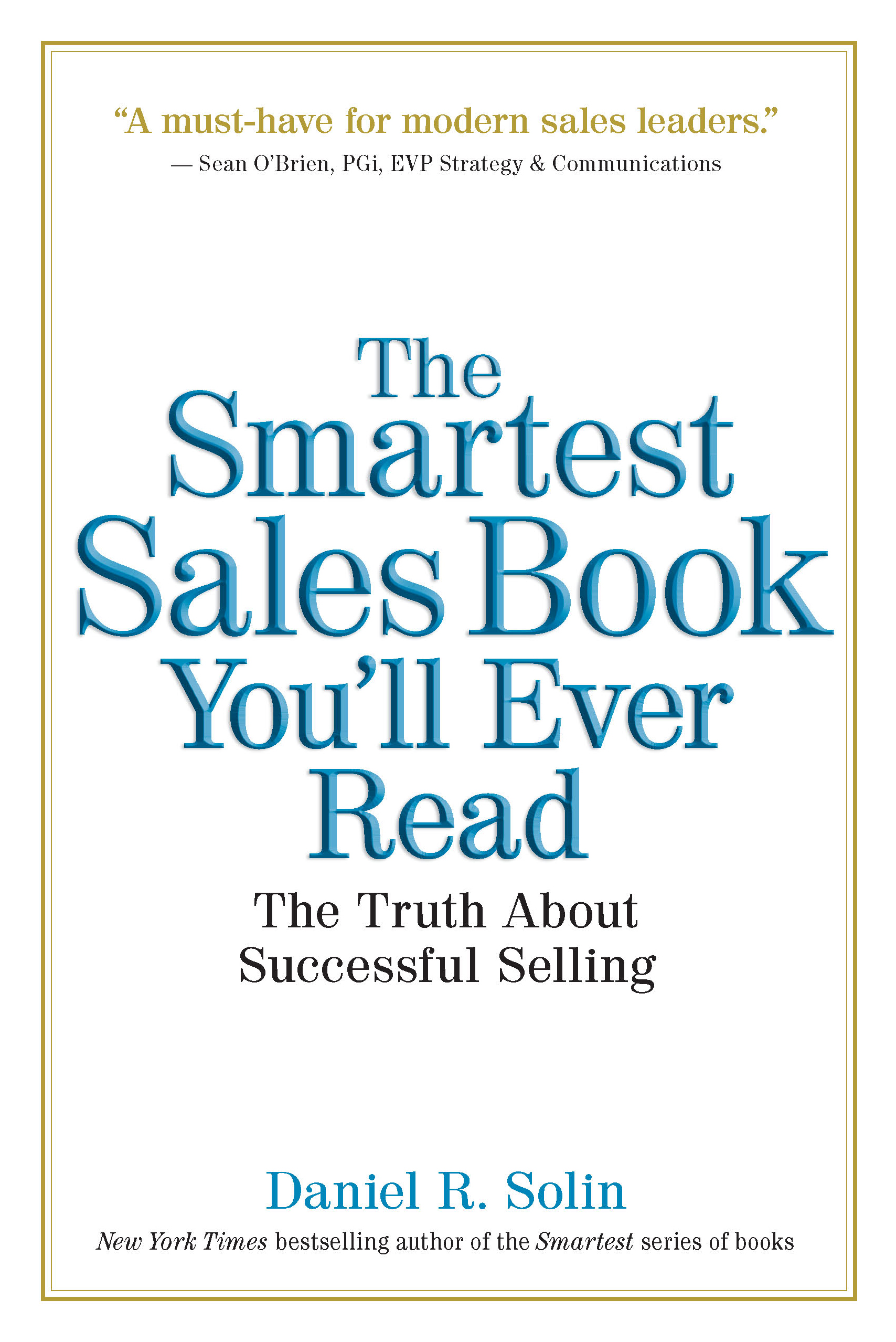 Dan Solin is the director of investor advocacy for the BAM ALLIANCE and a wealth advisor with Buckingham. He is a New York Times best-selling author of the Smartest series of books. His latest book, The Smartest Sales Book You'll Ever Read, has just been published.
The views of the author are his alone and may not represent the views of his affiliated firms. Any data, information and content on this blog is for information purposes only and should not be construed as an offer of advisory services.