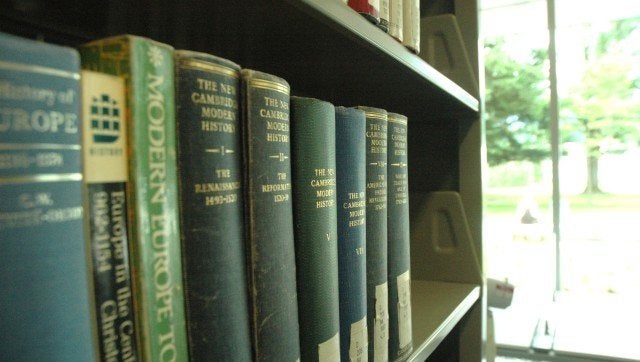 [In this blog, I highlight passages that I've found in my travels through books. I hope readers will post quotes of their own, or comment on those they see here. I'm curious, too, about your reactions to the books you read. What kinds of words and sentences strike you most deeply? What do you look for when you read? What books are precious to you? Which do you always recommend? Here's one I love from Willa Cather's My Antonia]
"The prayers of all good people are good."
People often speak of Cather's story about Jim Burden and his friendship with his childhood playmate Antonia as one of our great American novels. The setting, out on the beautiful, treacherous plains of Nebraska, is certainly quintessentially American. And the novel is an immigrant story, too, which resonates with our history of attracting those who want something better for their lives. As a reader and a writer, I'm drawn to the book's unconventional structure and the complexity of its characters, who seem both larger-than-life and utterly human. The quote I include here, though, speaks to an aspect of the novel which is equally great, but isn't as obvious. In the story, these few words are offered as a snippet of advice that an old man shares with his grandson: it's not religious affiliation, but goodness itself, that deserves our respect. The advice must have been fairly radical during Cather's time. It still seems radical, and necessary, today.