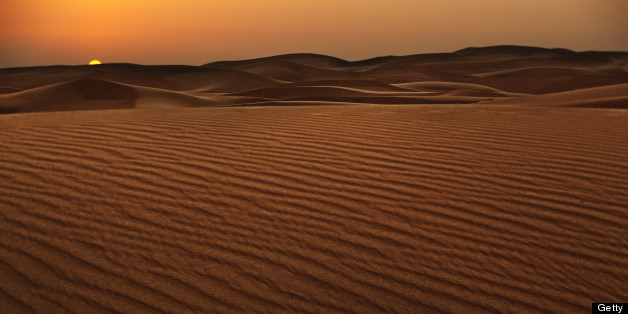 Daniel Bosch's book of poems, Crucible, was published by Other Press in 2002. His poems, translations and essays appear in journals such as Berfrois, B O D Y, Poetry, Slate, The Rumpus and The Fortnightly Review. He lives in Chicago.
I try to write public poems, and I am very interested in using forms that readers might find familiar from childhood. These I often update with more contemporary content. "Gulf Tour Tongue Twister" is made to be said aloud, three times fast.
Gulf Tour Tongue Twister
No ma'am. Oman is no island.
In barren Bahrain, what bitter burdens Bedouin bear!
Yet is any Yemeni my enemy?
The Coast Guard cutter that caught her off Qatar cuffed her.
What coups await Kuwaiti princesses?
Yabba dabba Abu Dhabi doo. Doobie Dubai doo.
Some said some Saudi with a sawed-off said "Sod off!"
Iraqi rockets. Irani irony.
Yet is any enemy of a Yemeni my friend?