Washington, D.C. -- the land of dudes in suits, big black SUVs parked suspiciously around every corner and, incidentally, where we found ourselves last week amidst Supreme Court decisions galore.
We came to the nation's capital to catch some of Great Outdoors America Week, and ended up learning a valuable lesson: walking on the National Mall in 97-degree weather is like taking a bath in your own sweat. GO America Week was actually pretty cool though; there were kayaking lessons, a great horned owl that I'm sure would dominate in staring contests, and Sierra Club temporary tattoos. What more could one want?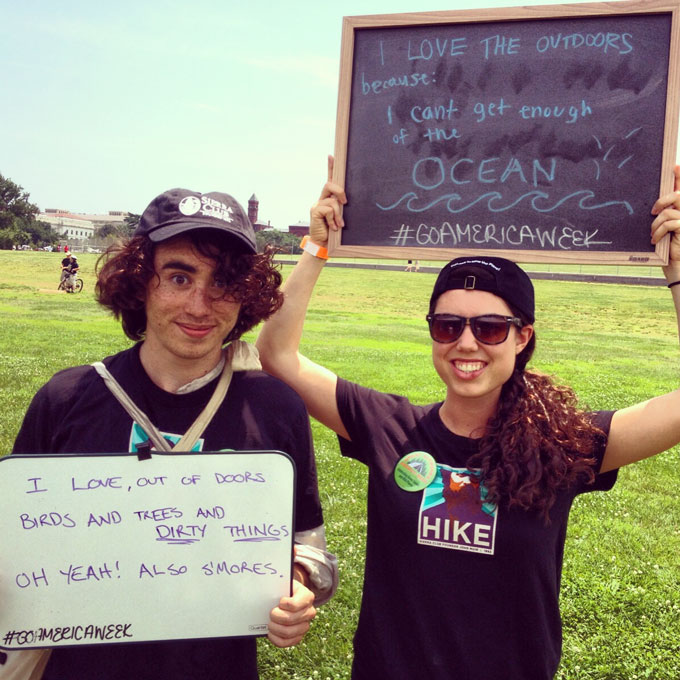 We also attended a semi-swanky congressional reception. We schmoozed and tried our hands at networking with all those dudes in suits. There was a photo booth at the event too.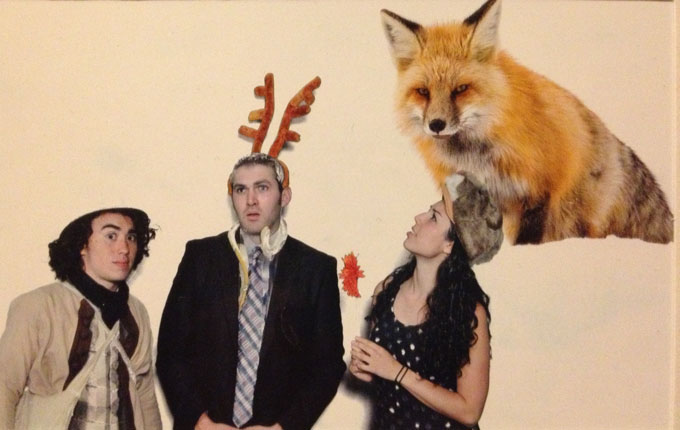 In other news, our timing was impeccable. We were at the Capitol the day of bye-bye DOMA, the day after Obama's climate speech and the week before the 4th of July. Needless to say we were feeling a bit on the patriotic side even though we were sweating bullets.
I now present you with a picture of me stalking Mike Brune, with the Capitol building in the background. Prime.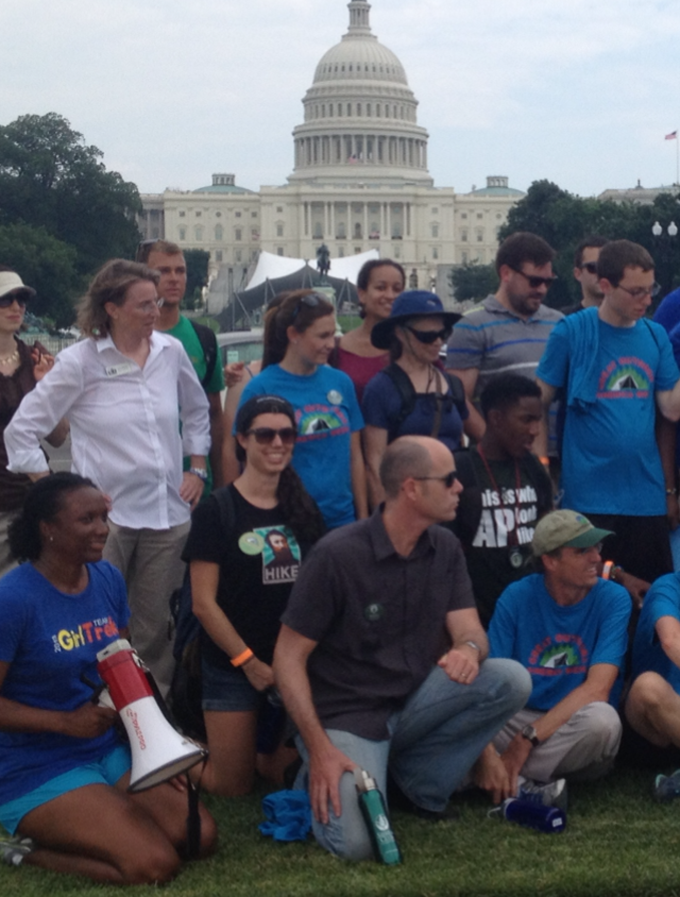 Upon returning, we've whipped up a quick guide on how to spend 4th of July in D.C. -- five ways to really dig into our nation and all it has to offer.
We're taking a travel break for a hot sec to enjoy BBQs and BART strikes here in San Francisco, but soon enough we'll be off to a more central locale with windbreakers in tow.