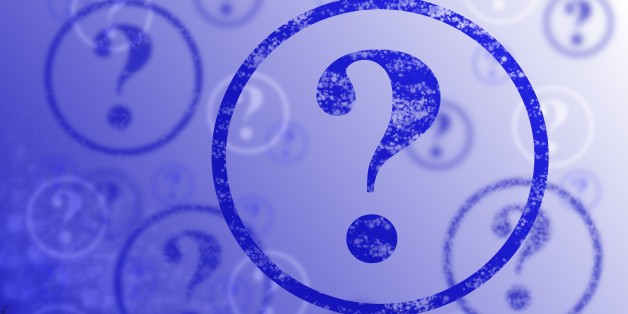 "Your child has meningococcal meningitis."
As a mom, these are words I cannot imagine hearing. This is a disease that can be mistaken for the flu but can potentially be much more dangerous. If you have watched the news in the past few months, you probably heard about outbreaks of meningococcal meningitis in different cities and on university campuses.
This disease is rare, but it can potentially take an otherwise-healthy child's life within 24 hours. It is important to know that this disease can be prevented. So I am sure you are reading this and wondering why isn't it prevented?
Interestingly, a national survey, which was conducted this year, revealed that more than two in three mothers have little to no knowledge of the Centers for Disease Control and Prevention's recommendations to prevent meningococcal meningitis. The recommendation advises that a child receive one dose of meningococcal vaccine at age 11 or 12 years, followed by a second vaccination at age 16. Results of the national survey also show that more than a quarter of the mothers surveyed (28 percent) believe getting the primary dose is important, but getting the second dose is not essential.
As a mom, I want to help change these statistics. As part of Voices of Meningitis, a public health initiative from the National Association of School Nurses and Sanofi Pasteur that aims to help prevent children and teens from contracting meningococcal meningitis, I have been traveling across the country to raise awareness about the disease.
Through a series of swim events in Los Angeles, Atlanta, Chicago and New York, local teen swim teams and I swam 24 laps to highlight how the devastating effects of meningococcal meningitis can occur in as little as 24 hours and emphasize the urgency of disease prevention through vaccination.
The survey also uncovered that nearly one in two mothers (45 percent) did not know that meningococcal meningitis can cause death within 24 hours of symptoms occurring, and the majority did not realize the disease can cause hearing loss (75 percent of mothers) and lead to amputation of limbs, fingers or toes (77 percent of mothers).
It is important for mothers and teens to understand that the bacteria that cause meningococcal meningitis can be transmitted through common everyday activities such as kissing, sharing utensils and water bottles, and living in close quarters (for example, dormitories).
With teens at an increased risk for contracting this disease, it is imperative that parents speak with their teen's health care provider about the importance of vaccination against meningococcal meningitis -- and what better time to check in on your teen's meningitis vaccination status than during your back-to-school health care visits.
I can't imagine the grief one feels after losing a child. That is why I am urging parents to be educated about how to prevent meningococcal meningitis from taking another young person's life.
Parents can visit www.VoicesOfMeningitis.org to learn more about meningococcal meningitis, hear stories from families who have been impacted by the disease and find educational materials and resources.
References:
1. World Health Organization. Meningococcal Meningitis. http://www.who.int/mediacentre/factsheets/fs141/en/. Accessed July 22, 2014.

2. Survey from Harris Interactive on behalf of Sanofi Pasteur and Voices of Meningitis. March 4-19, 2014.
3. Centers for Disease Control and Prevention (CDC). Prevention and control of meningococcal disease - recommendations of the Advisory Committee on Immunization Practices (ACIP). Morbidity and Mortality Weekly Report (MMWR). 2013;62(2):1-13. http://www.cdc.gov/mmwr/preview/mmwrhtml/rr6202a1.htm. Accessed July 31, 2013.
4. Centers for Disease Control and Prevention (CDC). Meningococcal Disease. About: Causes and Transmission. http://www.cdc.gov/meningococcal/about/causes-transmission.html. Accessed March 24, 2014.