People ask me all the time why I keep playing music on the road. Traveling here and there, across the U.S., across the Atlantic. What makes it worth the trouble? Why wrestle with the flight delays, hotel room beds, rental car counters and bad dressing rooms? It wears you out. And traveling solo, well, it can get solitary at times. And the money? That comes and goes with startling irregularity. So what makes me head to the airport, time after time, saying goodbye to my family, my guitars (the ones I don't take with me), and a stable sleep schedule?
Traveling for music is just different. First, you're there to work, not as a tourist. And you have something to offer, something you can leave behind -- images, sounds and stories, dreams. And you gain all these things too. As a working musician, you get invited into a world of artists, chefs, photographers, late night storytellers. People who take in the world, twist it around into something for your senses to take in. And you being from out of town, these types want to show you around, bend your ear, buy you a drink, turn you on to their favorite plate.
When I was in Glasgow last week, I realized that I've been playing there for over 20 years, starting with a gig at King Tut's in 1989. (I remember a hotel so rank that I slept in my clothes.) A couple of years ago, on a beautiful early evening, I'm having a pint outside of The Ben Nevis on Argyle Road. I look across the street at this little restaurant, Crabbshakk. The place is packed, with people moving back and forth between there and the Ben. I figure that must be the place to eat, so I head over, sit at the bar, and have one of those crazy amazing meals that actually do make you write home. It was all Scottish seafood, good wine, and Lagavulin.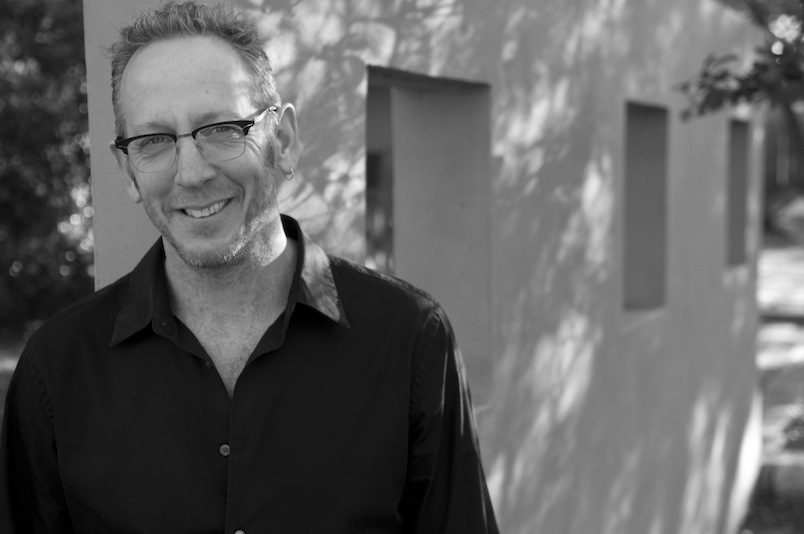 Fast forward a year. I'm touring with Ricky Ross, doing shows around the UK. We have a couple of days off in Glasgow. After my set at Oran Mor, a couple, John and Lynne, comes up to the merchandise table. They tell me they were at that very first gig of mine at King Tut's. We talk a bit, and the guy, John, says, "Listen, we own this little place, Crabbshakk. If you're around tomorrow ..." What followed was a night of laughter, food, whiskey and conversation, pulling in writers, painters, various interesting sorts who happened to pass by our table. I vaguely remember getting back to my hotel at 4:30 am.
I got to Glasgow this time jet-lagged like mad and the smart move would've been to stay in the hotel and get to bed early. Instead, I had an hours-long dinner at Crabbshakk with good friends, who live an ocean away from me, in a place I could find without a map, talking as if only a week had gone by since we last sat down together. The next night, after my show at St. Andrew's in the Square, I went back and did a private set in the annex to Crabbshakk, Table 11. Sitting there, at midnight, in a room of smiling faces, some familiar, plenty new, with a glass of good whiskey, singing my songs into the night, I was reminded of why I travel, why I keep playing music.
It's not the gig that has brought me this far. Whether I'm across an ocean, across the country, or just a few states over, every time I go somewhere to play music or write songs, the meaning of "home" gets bigger. Home is where people welcome you in and share what they love with you. A meal. A memory. A conversation. A song. When it's time to leave, they make you promise to come back. And I do.