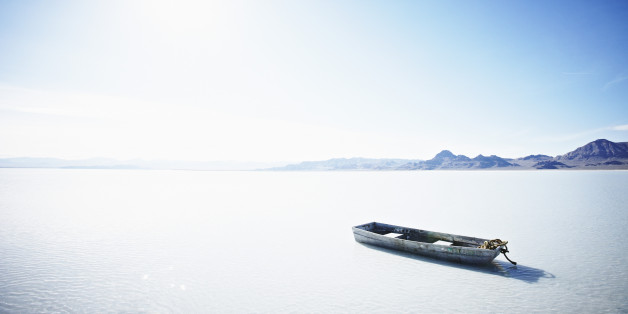 Angels are almost everywhere in the financing and business landscape in the country, and globally. They either invest as individuals or as a group in almost all types of businesses, be it a startup or a growth-stage company.
They are instrumental in creating jobs as every business they invest in would need professionals and workers. Angel investments helped finance 274,800 new jobs in 2012. In 2013, 41 percent of technology sector executives mentioned angels as their source of funds. Likewise, the jobs created in 2013 due to to angel funds rose to 290,020 new jobs, or 4.1 jobs per angel investment. Businesses where Angels have invested include Yahoo, Facebook, Google, Amazon and Starbucks.
Starting in 2010, angel investments are increasing in terms of dollars and number. From $22.9 billion total investments in 2012, it increased by 8.3 percent in 2013 to $24.8 billion. Angels have invested in 70,730 companies in 2013, showing a 5.5 percent increase over the 2012 figure of 67,000 businesses. Angel investments have also moved to seed investing and early stage startups.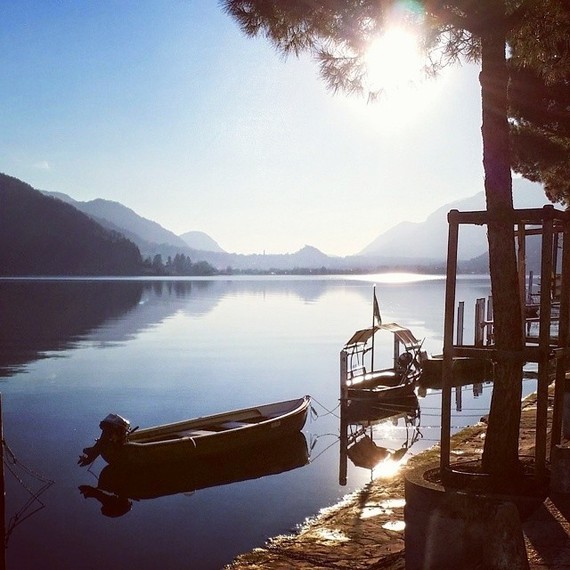 With this as a backdrop, The Soho Loft Media Group and FundingPost organized the Angel Investors Education Day last August 6, 2014 at the Metlife Building in New York City. It was attended by angel investors, high net worth individuals, startup entrepreneurs and companies.
The topics revolved around angel investing, with focus on developments in crowdfunding, co-investing, valuations, return maximization, fund and investor management, and exit strategies.
When asked if he had any regrets in the angel investments he made, New York Angels' Chairman Brian Cohen responded by saying, "65 percent of practicing investors do have regrets."
Five important lessons were drawn from the discussions:
1. Prior to investing, put more weight on qualitative issues as opposed to figures or models.
2. Consider the 3-part process of project evaluation - preparing questions for startup owners, evaluating the authenticity of a business venture, and assessing their financial status.
3. When evaluating a project, it is important to check the genuineness and honesty of entrepreneurs.
4. Make low investments that range between 0.01 percent to 0.5 percent of total financing deals.
5. Angel investing requires patience because it takes up to 10 years to get returns.
NYU and Columbia University Professor Phil Ryan said, "Investors need to pay attention to their instincts and be more selective when making investments." He advised angel investors to limit their investments to 1 percent of every 3000 investing opportunities.
Robin Hood Ventures' Executive Director Ellen Webber explained the process through which her company decides what startups to invest in. She said that her company look for three key factors in evaluating projects - preparing questions for startup owners, evaluating the authenticity of a business venture, and assessing their financial status.
John May said his company, New Vantage Group, studies all information given by entrepreneurs looking for funds, and expects no surprises when conducting audits on business documents.
Discussions also centered on how angels are participating in investment crowdfunding through debt and equity or directly investing into platforms. Since the Jumpstart Our Business Startups Act (JOBS Act) came into effect in 2012, crowdfunding has increased with a pace that doubles annually from $2.6 billion revenue in 2012 to $5.1 billion in 2013.
According to Bruce Lipnick, Founder and CEO of Asset Alliance, they ventured into the crowdfunding space by launching its own platform, Crowd Alliance, to leverage deals in the space.
"Our firm is excited about the integration of customary financing approaches with technology to generate new and direct avenues for issuers and investors," Lipnick said. He holds that crowdfunding, and especially with guidance from established angel investors, is going to be a strong avenue for helping small firms and upcoming entrepreneurs access capital.
Angel investors now use crowdfunding to get into online syndication of deals. FundAmerica, a platform serving crowdfunding portals and issuers, provides critical back office services to the industry. Scott Purcell, its founder and CEO says, "America has millions of small businesses that have almost no access to capital, and at the same time there are hundreds of millions of small investors who are seeking ways to help businesses grow and create jobs." In 2013, FundAmerica raised a $1.4 million investment round from an angel investors group for its crowdfunding site.
Many angel investors also search for both high returns and low risks on their investments. Fundrise, a real estate crowdfunding platform that welcomes a broad range of investors to fund commercial real estate deals, believes that diversification will be an answer to this search. Angels are diversifying their investments to reach out to more startups and businesses.
Aside from Brian Cohen and John May, other keynote speeches were delivered by HBS Angels and FF Venture Capital Partner David Teten and Forward Accelerator's Managing Director and Founder Jack Porter.
The resource persons that graced the event were: Angel Investor John Ason, ARC Angel Fund's Investors Jeffrey Finkle and Tom Nicholson, Golden Seeds' Portfolio Manager Peggy Wallace, McGovern Capital LLC's CEO and Chairman Kevin McGovern, Executive Director of Robin Hood Ventures Ellen Webber, and Managing Principal at Innovation Capital Advisors, LLC (ICA) David Freschman.