Comedian and actress Loni Love has brought audiences into hysterics with her witty satire and hilarious stand-up. I've seen her perform and even her short sets keep everyone wanting more. When not busy traveling the globe on her "Love Train" comedy tour, Love hosts E!s Wildest TV Show Moments, and recurs as a panelist on both the late night talk show Chelsea Lately and truTV's The Smoking Gun Presents: The World's Dumbest. Love is also a host of Logo TV's popular series Gossip Queens, currently in its second season.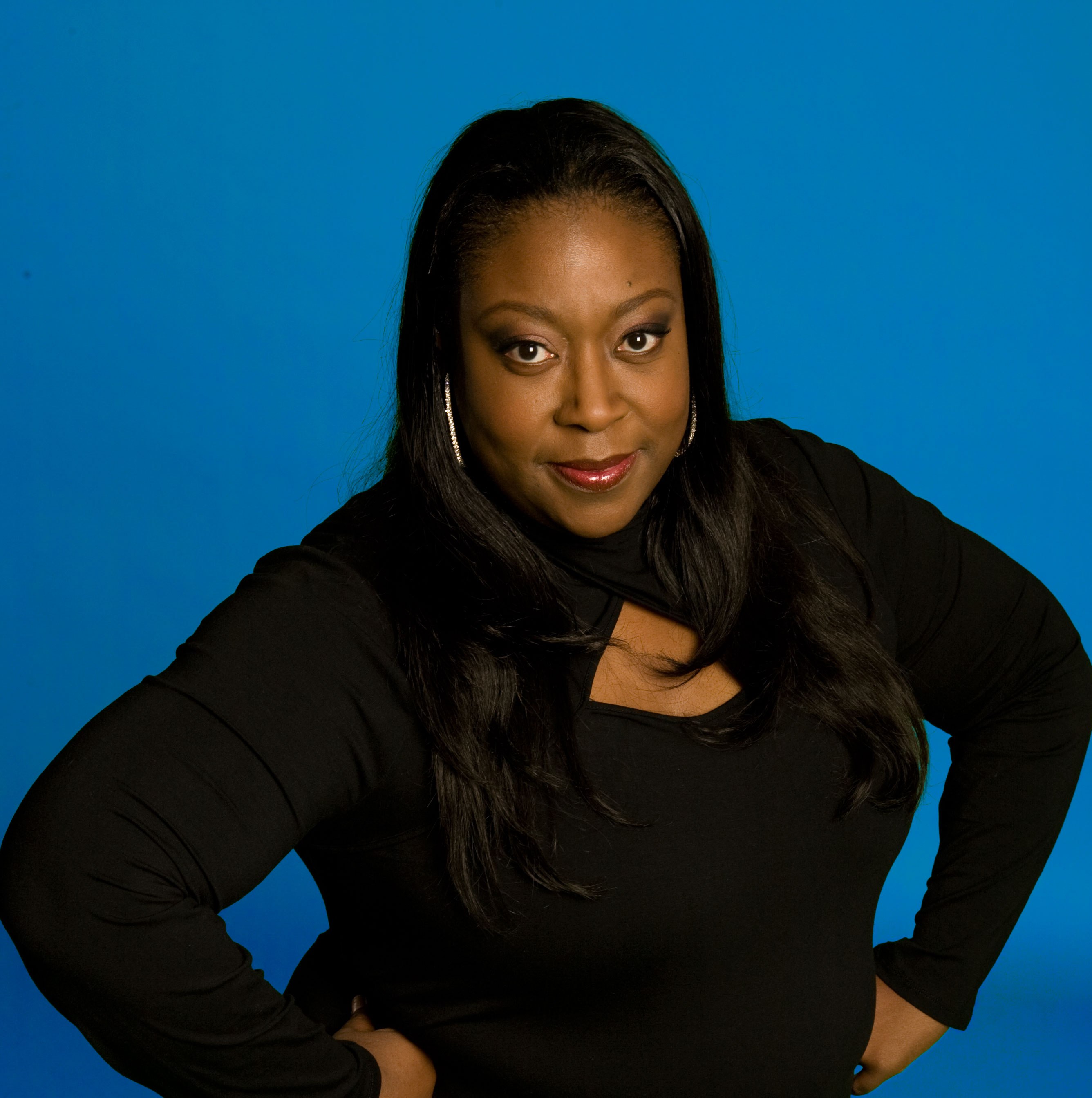 Loni took some time to speak with me to promote here upcoming San Francisco show.
Hi Loni. I am glad we have the opportunity to chat again. I saw you at the Pride party here in SF last month and said hi, but I'm not sure you recognized me. Regardless, it was so much fun. How did you enjoy that party?
That was one of the best Pride parties I have been to. Where ever there is free booze, I'm good!

Not to mention the booze was top shelf! Before we get to the deep questions. I must say, I also share your love for bacon. I was traveling in Seattle once and they had a store with everything you could ever imagine that was bacon flavored. From toothpaste to gum. I'm actually headed there in a few weeks, should I pick you up something?
Thanks for the offer, but it seems my fans have given me every bacon product ever made. I love it!

Fair enough! I figured as much, but thought I would ask. So tell me about being on Chelsea Lately? Is she really as bitter as she appears on the show? And really, why are you not permanently on the round table?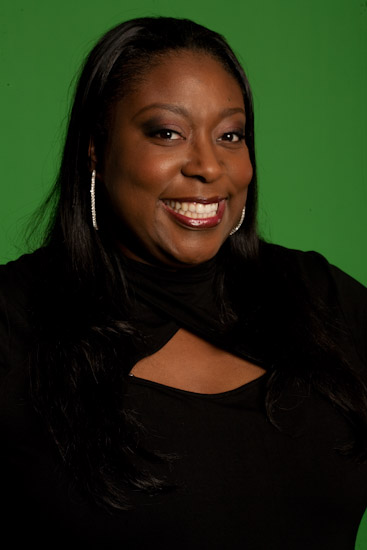 I love being a regular on Chelsea Lately! Chelsea is a great gal with a great sense of humor. She allows me to be myself and say what I want which has helped me in my defining who I am as a comic. In my opinion, her show has helped to bring folks back out to the live comedy clubs. As well as help show that female comics are funny. I like that she rotates the guests on the roundtable, it keeps the show fresh. This also allows me to do other television shows and work on my own projects as well.

That makes perfect sense. Her audience also enjoys seeing a rotation of great comics as well. You are no stranger to San Francisco, you excited to be coming back, and at Cobbs?
Actually this will be my first time at Cobbs. I am very excited because when I do shows in San Francisco I get so much love from my fans it makes the time fly by.

Oh, I had no idea this was your first show there. It's such a great space, you will love it! What's your touring schedule like? How often do you make it to the Bay Area?
Right now I'm doing three cities a month, usually six shows a week on the live stand up side. I do the Bay Area maybe twice a year.

You have traveled all over, what makes San Francisco different from other places, and don't say the gay population.
It's the gay population, period. You don't find that in Iowa or Nebraska. Seriously, I love my gays. They accept me and I accept them. Imperfections and all, we accept each other. San Francisco has great food as well so that doesn't hurt either.

Loni! I knew you were going to turn that around on me, but good answer! What can your fans expect from you at Cobb's in August?
New material about what is happening in the world today. Also a few sex jokes....

Nothing wrong with sex jokes! I've seen a lot of acts at Cobb's and sometimes these out of town comedians come with their city specific routines. For example, an LA-based person will come and not connect with us because we are not really their typical OC housewife crowd. Are you changing it up a bit for us out here or will you now, since I have given you a heads up?
You'll have to come to the show to find out.

Oh, I will be in the audience for sure. You know, someone we both know was out here talking about Range Rovers and soccer mom stuff. We both know that's not really San Francisco. But, I will leave you guessing on who I'm talking about.
Ha! My lips are sealed.

Good on you for not calling them out! What are the dates and times for your show, and where can fans buy tickets in advance. I say advance because I know you will sell out and quick.
Thanks for positivity but there are plenty of shows so there are plenty of tickets available. I'll be at Cobbs August the 9th to August the 12th. 8 p.m. and 9:45 p.m. are the show times. Go to Cobb's Comedy Club for tickets. Grab your friends and make a night of it. Bring your Mama too.
Sounds good, looking forward to bringing my friends and seeing you. Thanks again for the chat Loni. It's been fun, and I really hope we can have another photo opportunity since our last one I was looking a bit, well, not so cute. I'll see you in August!
Thanks, remember when you bring me bacon, make it crispy!
Ha! It's out there now, so don't be shocked when folks show up with some bacon!