I recently sat down with comedian Nico Santos to talk about his upcoming headlining show in San Francisco. This outlandish and controversial comedian had a lot to say, on just about every subject. Our conversation is below.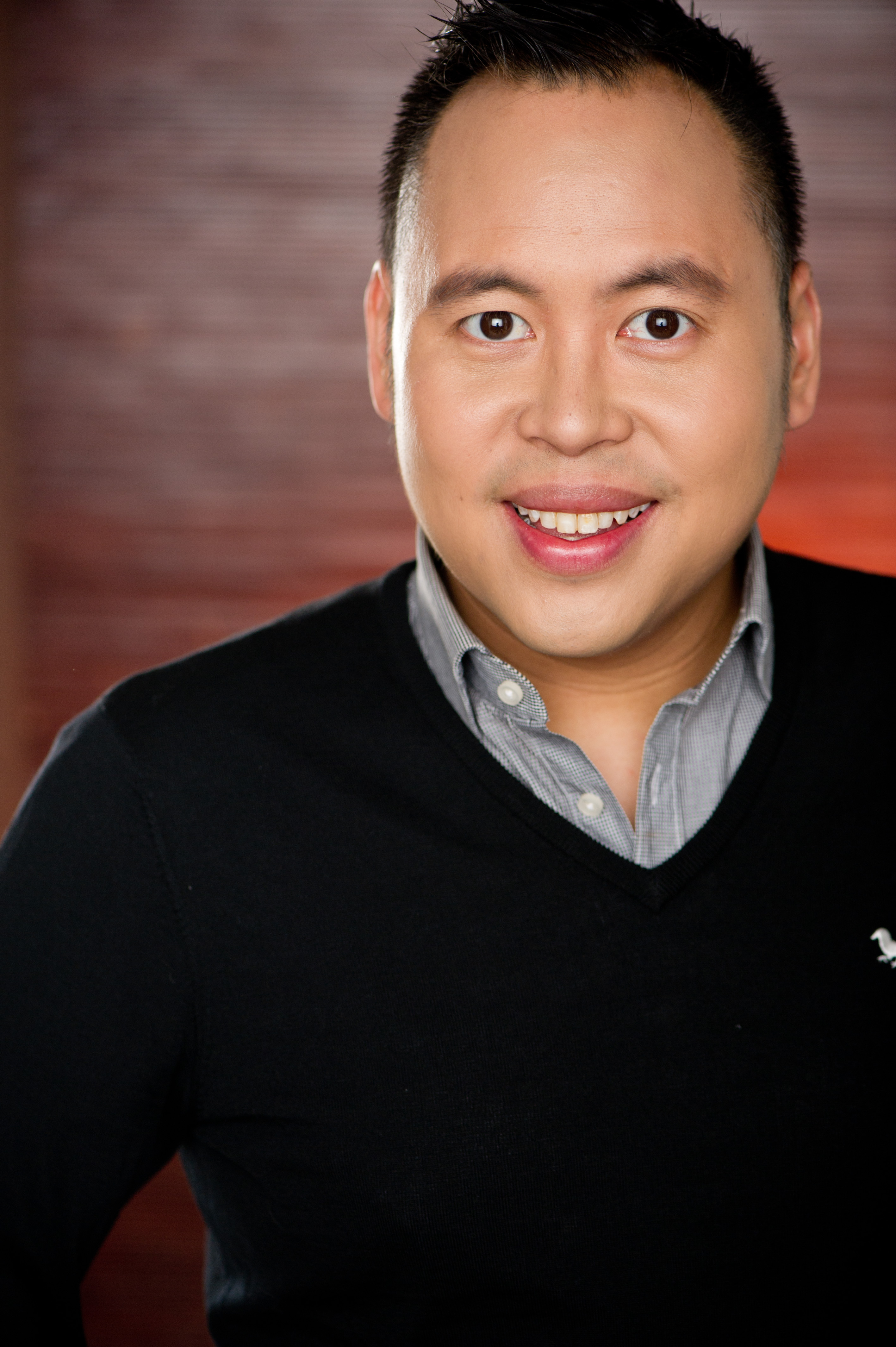 Hi Nico. Good to speak again. We saw each other last here in San Francisco when you opened for Heather McDonald. Was that a one-time gig or have you opened for her in the past?
Hey gurl! Good to see YOU! Yeah at Cobb's, that was the first time I've worked with her. I work at Cobb's and Punch Line a lot because San Francisco is where I got my start, but working with Heather was awesome. She was so great! We all just had fun the entire weekend.
She's a very funny lady, but you are also a very funny lady. I've seen your act, so I know nothing I can say will offend you, right?
LOL thanks! Honey, nothing offends me... I find humor in everything! I really hate political correctness. I've also always been the type of person where if someone tells me I can't do something, the more I'm compelled to do it. I think it's important to remember that there is humor in everything. There's so much shit in the world, if we can't laugh at it, you'll go crazy .
Who else have you worked with recently that you can share some stories about?
Well, I've worked with a lot of great comedians that I look up to all these years, but I recently wrote for Fashion Police on E! So, I got to work with Joan Rivers! It was such an amazing experience writing for a comedy legend, definitely one of my dreams come true! I was so nervous when I went to my first writer's meeting that I couldn't even look her in the eyes. I just pitched my stuff with my head buried in my lap top... she probably thought I was some crazy queen.
So tell me more about this show in San Francisco that you are doing over at Cobb's Comedy Club? From the advert, it sure looks like it's going to be insanely fun.
Yeah. Title says it all. Fags and Hags is a show that I've been producing for a while. I just wanted to put together a show that showcased a different point of view than what's out there right now. You know comedy is one of those things where it's still is very much a (straight white) man's world. Not only in the club scene, but in Hollywood especially. And if you're a woman, gay or a person of color it can be very hard for your voice to be heard. SF has one of the best comedy scenes in the country and has a wealth of performers who definitely break the mold. I wanted to take advantage of that and have fun at the same time. This is the 7th show we've down and it's kind of developed a following.
Wait a minute! I just noticed that Johnny McGovern is performing that night. I love that guy!
Yes Jonny! That's my gurl! We met a couple of years back in SF doing the Out Loud Comedy Fest. He was performing with the Big Gay Sketch Show and I was opening for Sandra Bernhardt. We totes clicked and come to find out we also moved to LA at the same time and the rest is history. That bitch and I have had out share of kiki's and debauchery, let me tell you hunty...
So when is the show and how can locals buy tickets?
The show is coming up! August 2nd at 8 p.m. at Cobb's Comedy Club. You can get tickets at the door or by calling the club directly 415-928-4320, that way you don't pay the stupid online services fees. Oh! There are also some discounted tickets left on Goldstar!
Thanks so much for taking the time. As always, it's been a lot of fun. Will you be sticking around for a few nights afterwards? Can we expect to see you out and about?
Thank YOU! Child you know I will . . . and you best buy me a drink. Xoxo