Thursday night in San Francisco was a night to remember. Two simultaneous Pride parties were happening and everyone was out and having a great time. Rooms full of attractive people all dressed up in their finest. Add open bar, music and celebrities, and fun was absolutely guaranteed.
I first stopped off at the Clift Hotel for the Pride Media Party, hosted by the fabulous Donna Sachet. The Velvet Room is very glamorous but lacked an updated sound system. Miss Sachet sounded like she was speaking into a walkie talkie instead of a microphone. The Pride Community Grand Marshals were in attendance as well as Glee's Dot Jones. Jones spent all of 20 seconds on the walkie telling the crowd how much love she felt in the room. The room was packed and it was a very uncomfortable squeeze. But, overall, the Clift never disappoints. As that party began to fizzle, I quickly made my way to Mark Rhoades Pride VIP Party.
This was truly the party that will top any pride party this year. Walking into the insanely gorgeous Bently Reserve, being greeted as I immediately entered, I felt so welcomed and truly VIP. The stunning lavender backlighting in the huge open space was delightful. There was ample room to walk around, mingle and just enjoy the passed hors d'oeuvres provided by Kimpton Hotels. The open bar by Ketel One also was a touch above the usual open bar. From the get go, I knew this was going to be a night to remember.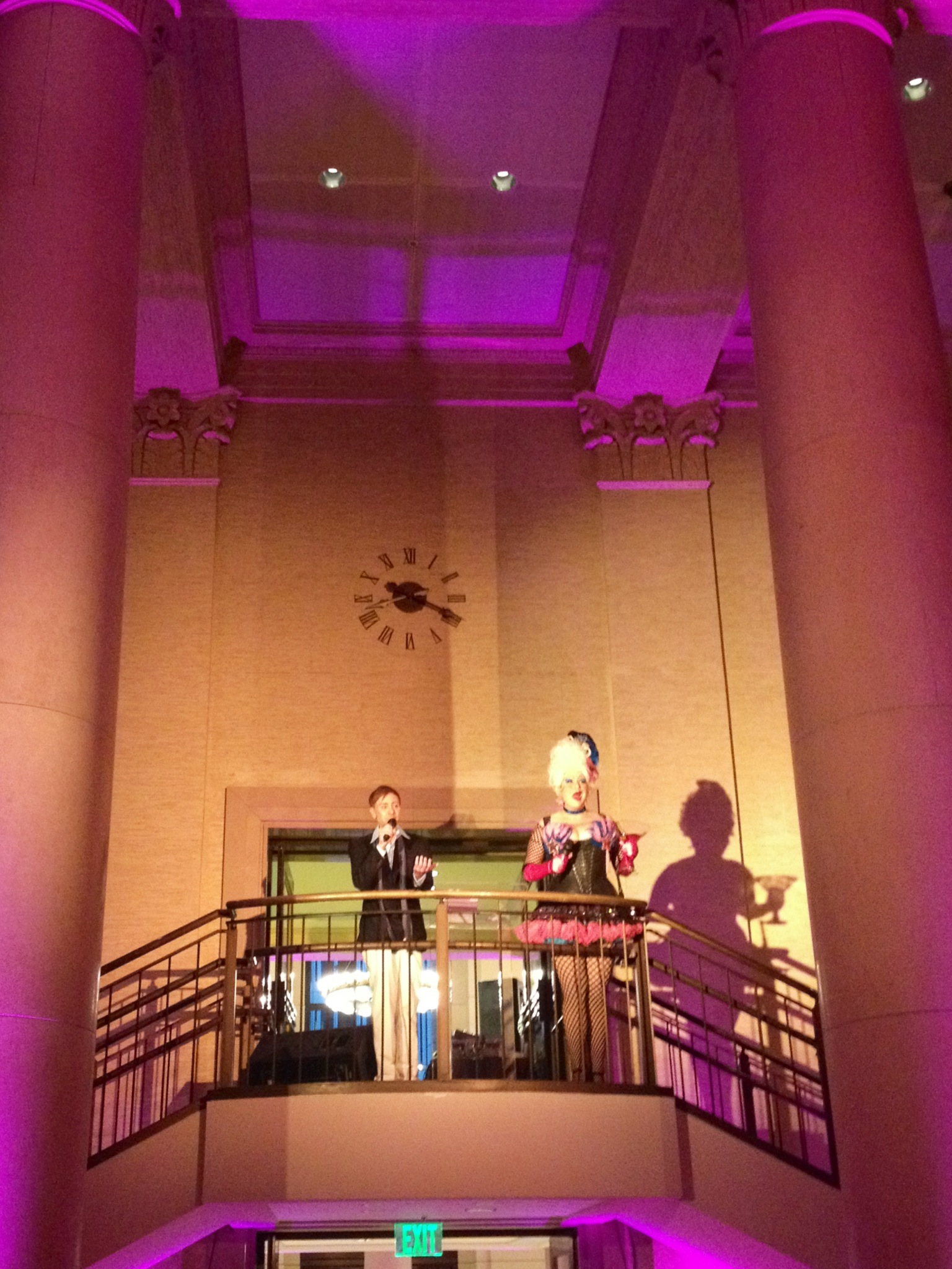 Our host for the evening, Mark Rhoades, took to the top of the double staircase to welcome everyone, and especially thank the presenting sponsor, PG&E as well as AT&T and Banana Republic who were Gold level sponsors for the evening. Shortly after the courtesies were over, comedians Heather McDonald followed by Loni Love of E!'s Chelsea Lately took over. Each performed a short set and had guests laughing. Each lady was smart to keep it short as they realized the guests were ready to drink and dance. DJ's Adrian & Deidre from Bootie MashUP took over for the rest of the evening and were spinning insane tracks that had everyone dancing and casually spilling drinks.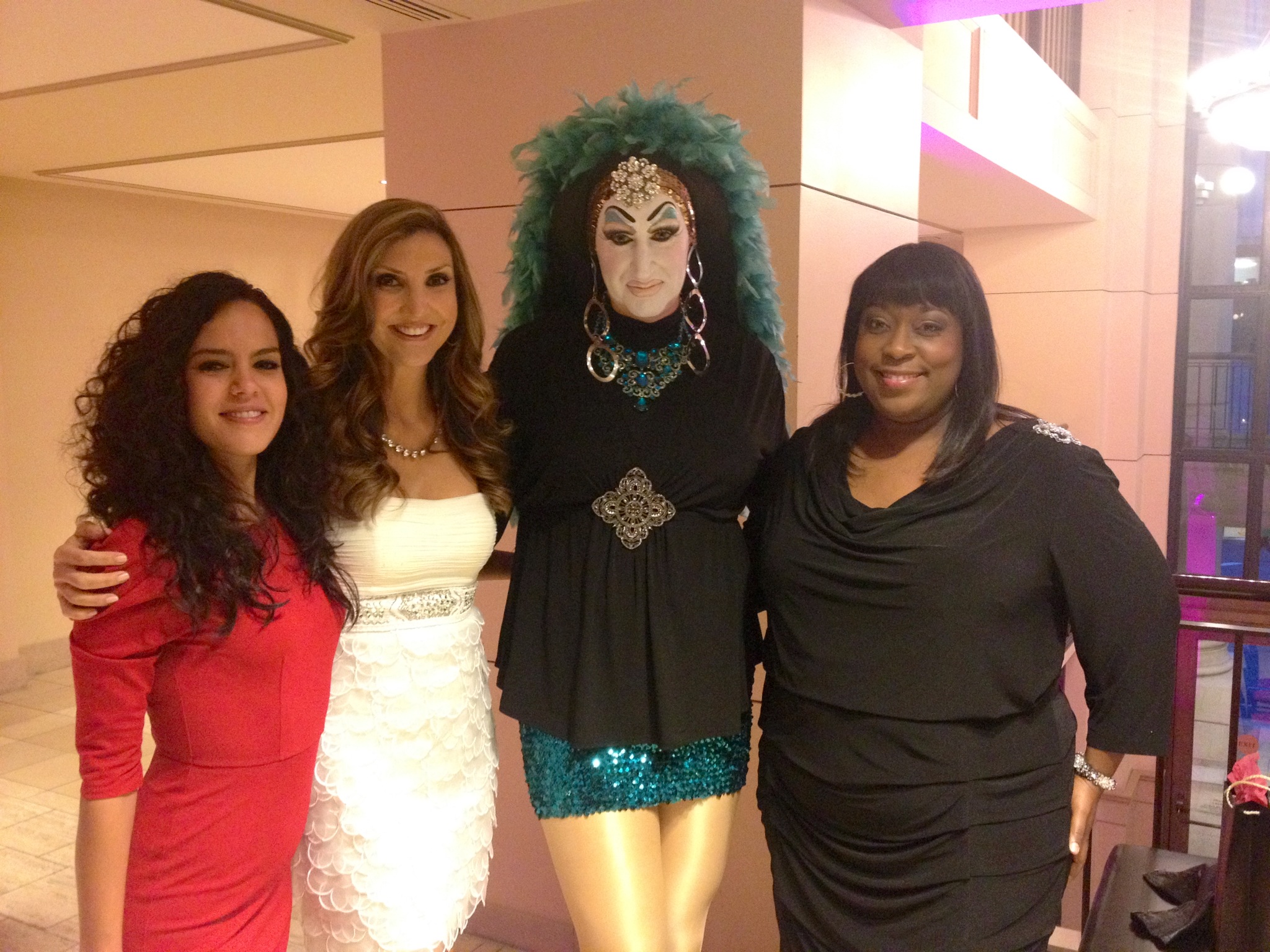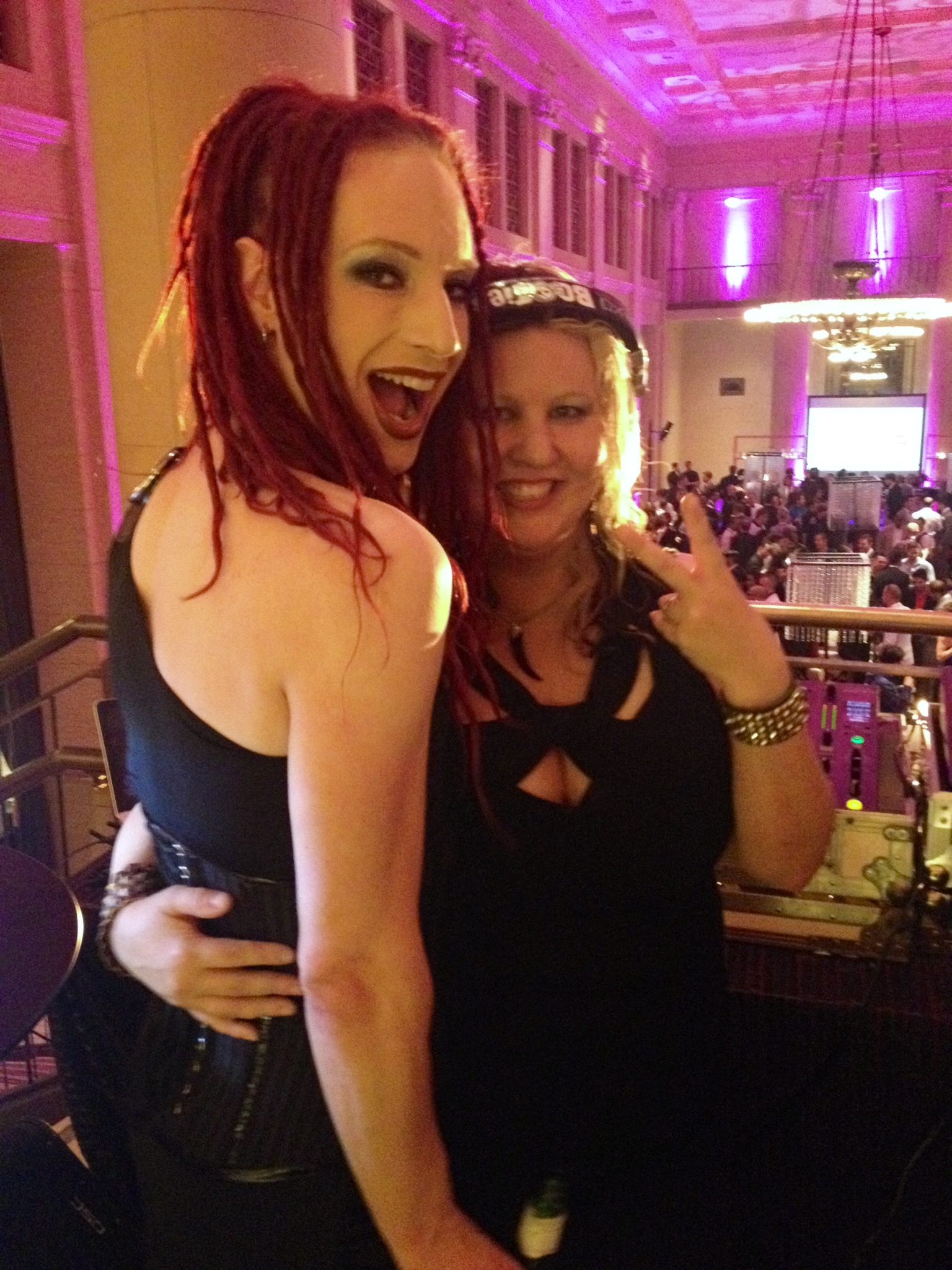 Mark's fifth year hosting this event was a definite success. From the large venue, to the entertainment, and frankly, to the three large bars that never had long lines, everyone was extremely pleased as they left the Bently Reserve. All the proceeds from the ticket sales will benefit the Gay and Lesbian Victory Institute. The institute holds trainings and professional development programs for LGBTs who want to run for public office.