As we sat in NYC and drank coffee a friend suggested I go and create a personal portfolio on a subject "close to my heart". This was the perfect excuse for me to return "home" and lose myself in the majesty of the Western Highlands and Hebridean Islands of Scotland.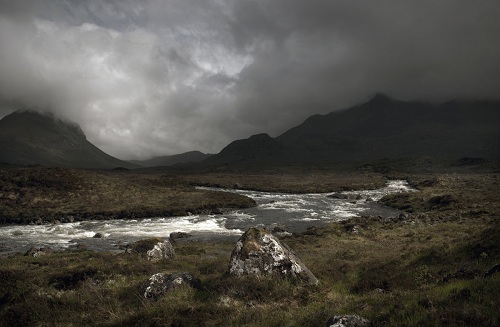 Funny how life changes, for at 28 years of age I decided to give up a career as a Prison Officer in Glasgow and return to full time education as a mature student. This decision changed my life and has since opened so many wonderful new doors to a world I could have only ever dreamed of.

My camera and photography have given me many luxuries in life, few more valuable than to go and record moments, places and folk that move or inspire me.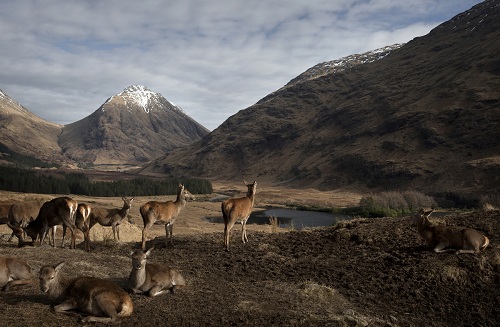 I'm not comfortable with the term "capture" when it comes to describe how I make my images, as this suggests a wish to possess, restrict or even imprison something, and the spirit of this land belongs to no man. My hopes are that these images offer a window on a moment, a split second when this land smiled at me and I felt humbled. I feel at peace here. A place where I can stop, listen and am reminded of the simple sounds of the earth. A place I know as home.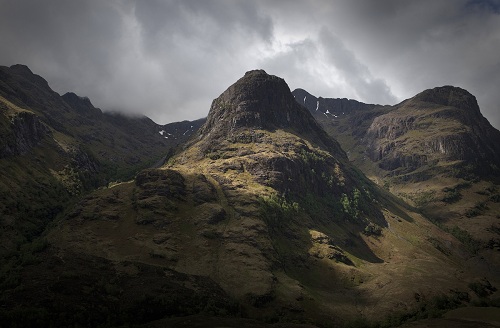 Generations past, present and hopefully those in the future will bear witness to this landscape. A landscape that's changed little over many decades yet daily offers new wondrous sights depending simply on the seasons and shifting winds.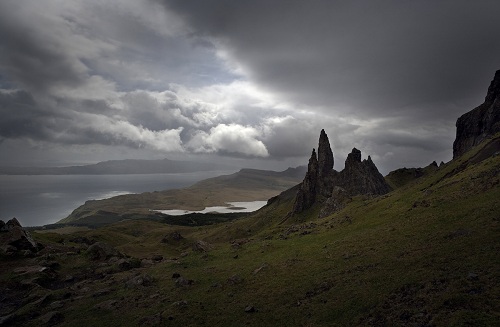 The Highland Heart exhibition will run from April 5-7 at the Hudson Studios, New York, as part of this year's Scotland Week celebrations.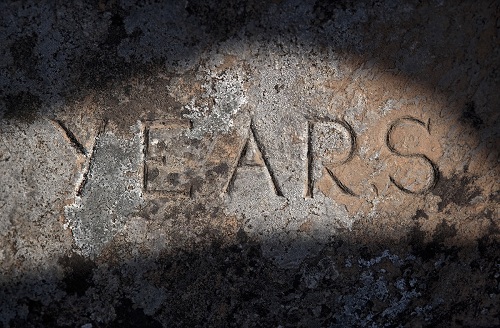 All photos by David Eustace.
Follow David Eustace on Twitter @EustaceSays
Follow Edinburgh Napier University on Twitter @EdinburghNapier