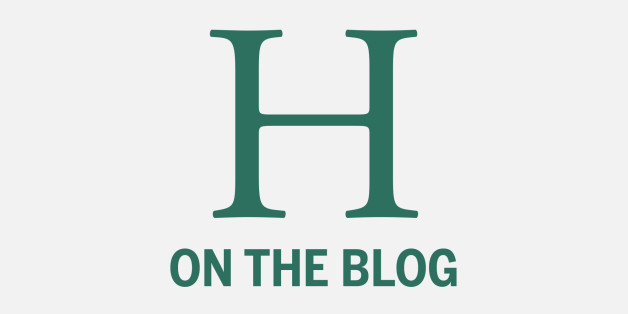 Helpful word has reached me about the musical longwindedly called Revolution in the Elbow of Ragnar Agnarsson House Painter, now having its extravagantly baffling world premiere at the Minetta Lane. Apparently, it's the reaction of creator librettist-composer-lyricist Ivar Pall Jonsson (from his story with brother Gunnlaugar Jonsson) to the 2008 financial crisis as it hit his Iceland home.
Good to know, but what hasn't reached me is helpful word on how the average audience member--I reckon I'm one--would ever figure out this 2008 financial downturn response and therefore make sense of a tale that takes place in Elbowville, meaning the elbow of the titular house painter, a loutish figure occasionally seen projected on the back wall as he dozes fitfully.

Populating this far-flung corner of the human form (as Iceland occupies a far-flung zone of the globe?) are boss lady Manuela (Cady Huffman), henchman Kolbein (Patrick Boll), bonded brothers Peter (Tom Cruise lookalike Marrick Smith), Alex (Graydon Long) and Stein (Brad Nacht), Stein's imposing wife Asrun (Kate Shindle) and the apple of both Peter's and Alex's eye Brynja (Jesse Wildman).
That much I can tell you with certainty. The rest is a jumble, as far as I'm concerned. Something about Peter winning the Brynja competition and catapulting Alex into unspecified oblivion for a while. Something about building a heart for Elbowville that makes the place independent by turning out lots of money.
Something more concerning Elbowville citizens getting suckered into a scheme perhaps relating to the money machine and turning against Peter, who sings about gaining confidence and then doesn't and eventually contemplates suicide while now-wife Brynja wanders in her 37th month of pregnancy. Eventually, as the title promises, they're all, uh, revolting.
According to at least one report, it cost $1.3 million to put up this undoubted fiasco, and I don't question the eye-popping off-Broadway figure for a minute. Aside from the moneymaking machine, major cash is plastered all over the stage. Petr Hlousek has designed a multi-level set on which his projections never stop. Hrafnhildur Arnardottir and Edda Gudmundsdottir have dreamed up an extensive black-and-red wardrobe that contains eye-popping outfits for Huffman's imperious character. Every time she shows up to dominate Elbowville she's in something increasingly outlandish. Lighting designer Jeff Croiter and Cory Pattak and sound designer Carl Casella also pitch in with equally high-pitched work.
Beyond a certain visual and aural slickness, little of it is to any avail. The book is too abstruse, too murky and muddled. Moreover, Jonsson's stage-rock score, played by the five-man-band-led Matt Basile Revolution Cellular Orchestra, is no addition whatsoever. In the program bio, we're informed that Jonsson "perfected his craft through the years by writing thousands of songs." Let's just say that the phrase "perfected his craft" greatly overstates the case in a script that informs us "reality is so surreal."
If there's anything in contemporary parlance awesome about Revolution..., it's that the cast members perform as if they're in the best musical ever written. Tony winner Huffman in a role reminiscent of Angela Lansbury's tyrannical Anyone Can Whistle official looks great and sings those annoyingly meaningless ditties with gusto. Gusto fuels all the other performances, too, although it's a puzzlement how Smith manages to get a handle on the self-contradictory Peter.
Incidentally, house painter Agnarsson spends much time watching his Robert Redford movie collection, which has led the Elbowville populace to assume Redford is God. That's why late in the proceedings, Huffman sings a lament dubbed "Oh, Bob." Redford will survive, as will the rest of us exposed to it.

While the second act--yes, there are two acts of this tedium--is dance-free, the first act features a couple of vigorous terping turns that Rick Faugno, among others, does his best with. The choreographer is Lee Proud, and blame needn't be attached to him.
Is it clear by now that there's no call to throw your good money after their good money gone bad for something that might only be comprehensible to the citizens of Iceland -- something that might not even feel cogent to more than a few of them?