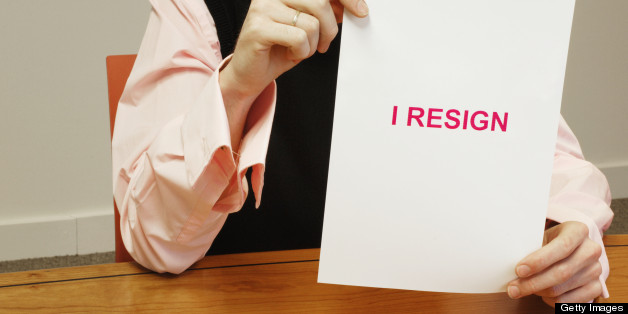 By now we have all heard about Reddit's CEO overhaul: Chief executive Yishan Wong's resigned listing a dispute over office space as the reason for his departure. Yes, you read that correctly. Office space.
The announcement was met with heavy speculation. Many assumed the topic of office space too trivial to instigate resignation and chalked it up to a PR stunt. But Wong took to Quora to set the record straight and confirmed that office space was in fact the straw that broke the camel's back.
In all fairness, office space likely isn't the sole reason for Wong's resignation but (against popular belief!) it is a valid one. You see, both Wong and his Board understood an important fact: Office space can make or break a business. And while they couldn't agree on a solution, they each believed the right space and location was worth fighting for. And I couldn't agree more.
Finding the right space for a business dictates success more than most are willing to admit. We'd like to think we have more control over our own progress but the fact is, office space directly impacts a number of foundational concepts that are key to success including:
Talent: Office space is often the tipping point for attracting skilled people who will compliment your team.
Execution: Success relies on people and people are motivated by their environment. The right space will set the tone for your team and instigate progress while the wrong space will detract from it.
Bottom line: Office space accounts for the second largest business expense next to headcount. In San Francisco alone, office rent will climb to 69.71 a square foot by the end of next year, up almost 18 percent from 59.28 in the second quarter. This level of investment plays a significant role in defining the lifespan of a business.
Unfortunately, office space is often a point of contention. The structure of traditional commercial real estate is rigid and reluctant to conform to the unique growth patterns that most businesses follow today. Because of the long term commitment involved with securing office space, dynamic businesses are asked to make bets on projections -- rather than find space that complements their existing team and empowers their mission. Companies with the right budget, like Microsoft, solve for this by building out custom campuses while the rest of us are forced to take the risk and invest in a less than stellar commitment.
The only way to get away from the confines of traditional CRE is to break the rules. Whether you think office space is worthy of resignation or not, your business depends on you to give it the attention it deserves. Choose a solution that means you're investing in a space that will produce a positive return or risk making headlines alongside Reddit.