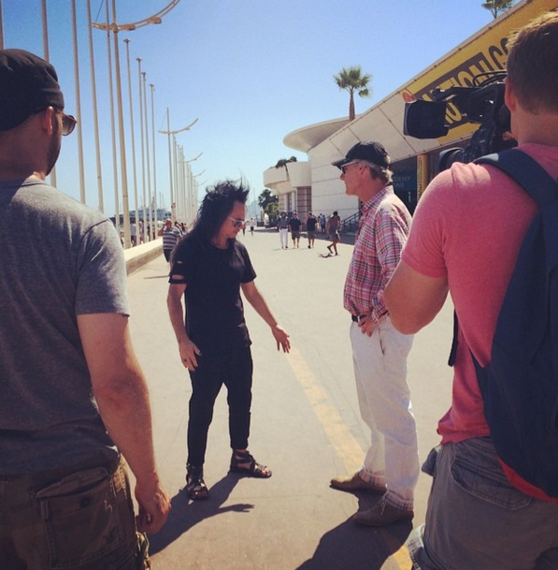 "I think Cannes is maybe more relevant than it has ever been and I am really encouraged about the future. There has been a lot of talk about is this the year of this, is this the year of that ­ it's the year of everything."
I had the great fortune of chatting with Matt Seiler, CEO of IPG Mediabrands in Cannes this year and he was a Media Jury Lions President at the festival. Scouring and judging over 3,200 submissions, he talks about his favorite entries -- great ideas, cross platform, yet simple ideas with positive messaging.
Matt and IPG Mediabrands have committed to automating as much of their media buying as possible, both within their organization and for the industry, and AOL is proud to have IPG Mediabrands as a partner, specifically with our programmatic platform ONE by AOL.
Watch as Matt and I talk all things programmatic and automation, as well as the importance of Cannes and what he looks for most when it comes to good, creative work.