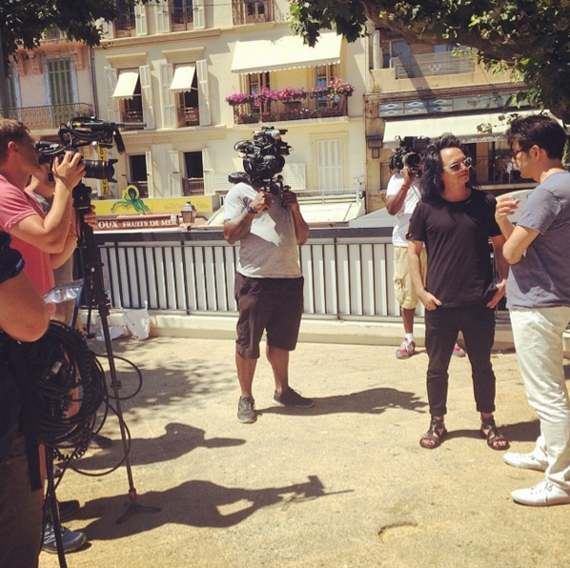 "Innovation and creativity are like two sides of a coin, you can't separate the two. If innovation is not creative, it's not innovation; if creativity doesn't have innovation in it, it's not creativity."
At the Cannes Lions Festival in June, I had the pleasure of chatting with one of the coolest creative cats in the industry, Rei Inamoto, Chief Content Officer / VP at AKQA. Rei is responsible for delivering creative solutions for agency clients like Nike, Xbox, Kraft and Visa. AKQA also took part in the Future Lions Awards in Cannes, which is an annual worldwide competition that challenges students to create the future in collaboration with the Cannes Lions Festival.
Watch as Rei and I walk around Cannes discussing the power of creativity and innovation, the Future Lions awards, and where he draws inspiration from.