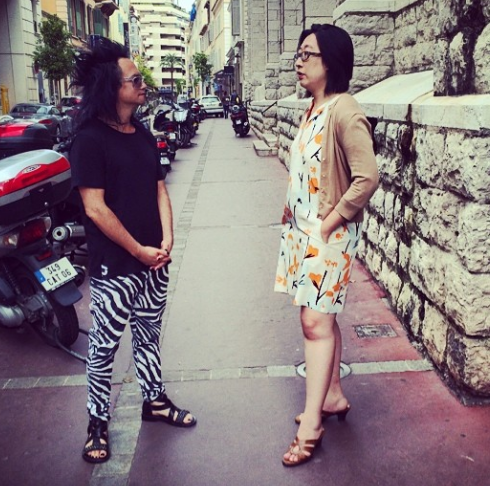 "The challenge is how do you stay iconic, because too quickly you can go from being iconic to old-fashioned. I think you have to be really clear about what made you iconic to start with, be really true to that, and just use all the tools at your disposal to continue to tell that story in ways that are relevant.
Yin Rani, VP of Integrated Marketing at Campbell Soup Company, spent some time with me at Cannes to talk about her new role at the CPG giant. Having joinied Campbell in December, Yin is responsible for establishing the strategic direction for Campbell advertising, media, global design and digital marketing and social media.
Watch as she talks me through how Campbell keeps up with the ever-changing CPG consumer, how they keep the brand iconic, and why she loves integrated marketing.