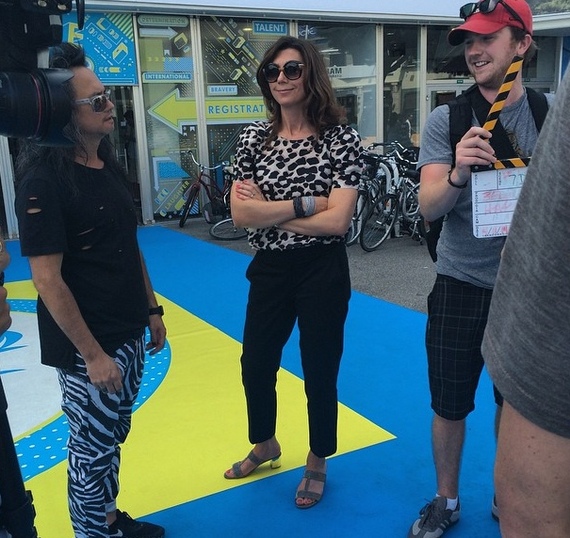 "Our attention is so stretched that it paralyzes you. I think we actually end up not paying attention to any beautiful story that is being crafted. So it's our mission to try and help our clients navigate what is an incredibly complex media landscape now."
This year's Cannes Lions Festival of Creativity is in full force, and for me, it's all about unleashing creativity, celebrating innovation and inspiring the next generation of marketers and creatives. I kicked off the week spending some time with Lindsay Pattison, Worldwide CEO of Maxus and a 2015 Media Lions jury member. Lindsay is the first female CEO and youngest CEO within the GroupM network and was named to AdAge's Women to Watch 2015.
Lindsay is passionate about empowering women within her organization and is committed to helping clients lean in to and embrace the ever-changing nature of our industry.
Watch as we discuss the attention economy, her experience as a Media Lions jury member, leveling the playing field for women in the industry, and AOL's partnership with her client, NBCUniversal.