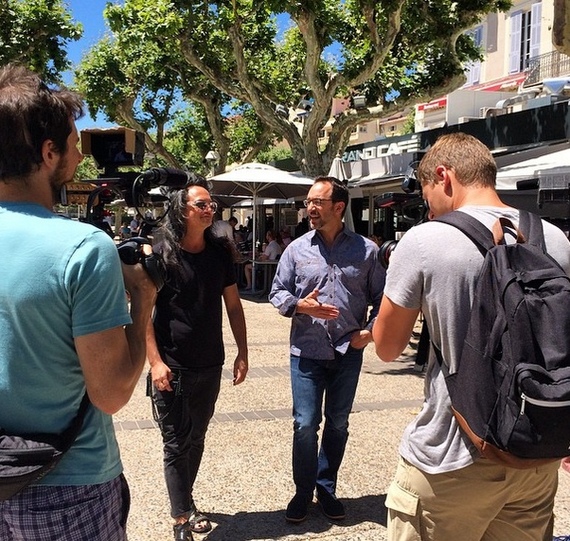 "Like many advertisers we are shifting from a mass advertiser to a content producer, and that has a whole new level of responsibility to it. Content to me is no different than advertising, advertising is not a 4-letter word. It's creating a piece of material that someone should enjoy and consume."
This week at Cannes Lions, I had the opportunity to chat with Matt Biespiel, Senior Director, Global Brand Development at McDonald's. Matt is the worldwide lead on developing the McDonald's brand, responsible for keeping the iconic Golden Arches shining bright in 119 markets. McDonald's was also named by Cannes Lions as Creative Marketer of the Year in 2014.
Watch as Matt and I discuss what makes great content, how McDonald's positions their branded content experiences, and how they tell compelling stories across screens.