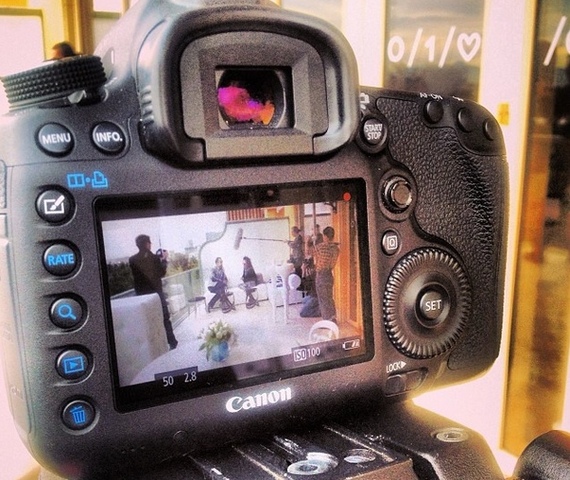 The Chief Creative Officer of Moxie, Anthony Reeves, and I chatted at CES a few weeks ago about brands embracing technology in order to make meaningful connections with consumers.
As a leader in the creative space, Anthony notes that one of the biggest problems brands face in embracing new technologies is focus, but as a creative he highlights, "Creative people just want to do creative work, that is all they care about. But it's about teaching them that the 30-sec or 60-sec TV spot world is slowly evolving out, and moving to these new technologies."
Watch as Anthony and I discuss the power of an idea, the challenges that come with the ever-changing tech landscape, and why we both love working in digital.