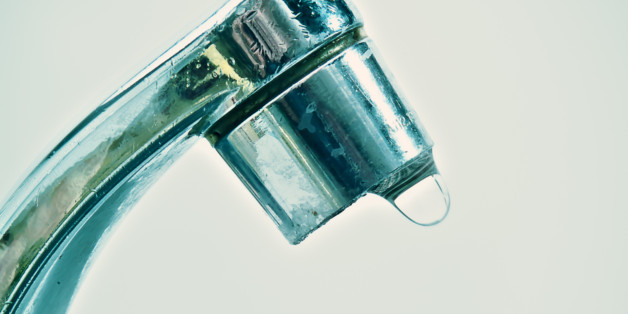 For thousands of Americans left reeling under the ban on tap water in West Virginia, these past weeks have been just short of a nightmare. In the blink of an eye, access to the safe water we take for granted in the United States became a serious challenge.
Within hours of a chemical spill leaking into the Elk River in West Virginia, restaurants, day-care centers and schools were closed, congressional sessions cut short and a federal disaster declared. I watched in dismay as personal stories of hardship began flowing in over social media and on the news. How terrifying it must have been for folks like the Baumwell family who struggled to care for their premature infant triplets without safe water -- and for the thousands of others who suddenly found themselves frustrated, scared and downright outraged.
The West Virginia crisis has been a stark reminder to all of us about just how vital safe drinking water is to our health, happiness, daily needs... and peace of mind.

As chief executive of the international non-profit, WaterAidAmerica, the critical importance of access to clean, safe water is always at the top of my mind. Water is water no matter who or where you are, and it was humbling -- if not heart breaking -- to see so many Americans suddenly facing the very same challenges that some 783 million people around the world deal with on a daily basis: the vomiting and diarrhea; the time spent collecting water; the life-and-death vulnerability of the young, old and sick; and the constant question of whether your water is truly safe for consumption.
In Sierra Leone, WaterAid staff recently interviewed a woman by the name of Hawa Turay. Years ago, her community had a working hand pump for water, but it was destroyed by rebels during the civil war. Left with no other option, Hawa's entire community now uses the Wanjai River to collect the water they need for drinking, cooking and washing, day-in and day-out.
The dead were dumped into this river during the conflict. Today, a village up stream uses it as a toilet, and dead fish have been seen floating in it. "We drink this water hesitantly," she told us, "but we can't go without water, so we don't have another option."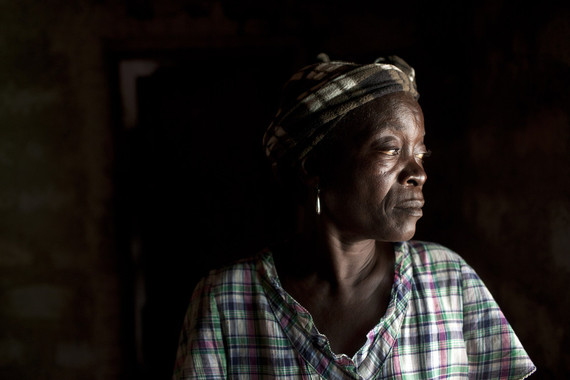 When I hear these stories like these, I become outraged. How can it be that people find themselves forced to drink water tainted by cholera, human waste or, as we've seen most recently, chemicals?
Here in the U.S., we won't stand for it. Within hours of residents complaining about a licorice-like odor coming from their water, officials in West Virginia were investigating. The Army National Guard was mobilized, and bottled water was distributed by the ton while news conferences and automated phone calls let residents know when the danger of contaminated water had passed. Just days after the emergency broke, more than 17 lawsuits had been filed, and demands for new regulatory procedures were being heard loud and clear.
It's a crisis that has rightly caused an uproar -- an uproar that I hope will carry over to the global water crisis, too. Thousands of communities around the world are affected daily by the toxic contamination of water supplies, and it's time for us to sound the alarm.
Please join me in doing everything we can to put an end to the global water crisis. You can start by asking Congress to support the Senator Paul Simon Water for the World Act, and by learning more about how organizations like WaterAid are transforming lives by providing long-term access to safe water, toilets and hygiene education programs.
It will be months before we know the true story of how the chemical leak in West Virginia was caused, and what the impact has been on people in the area. But let's put our outrage to good use. Let's raise our voices on behalf of people like Hawa and her family, too.
Photo credit: WaterAid / Anna Kari