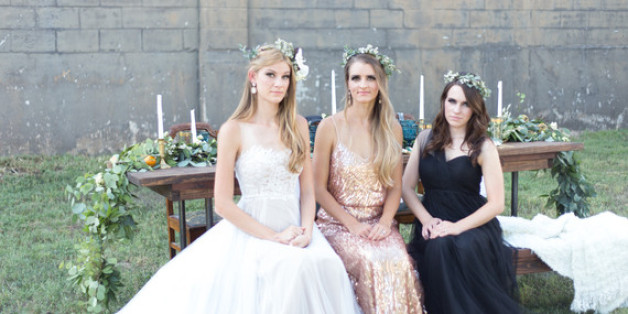 The word vintage evokes thoughts of soft lace, beautiful detail and endless romance.
However, many vintage-themed weddings end up looking more cliche than ethereal because the design isn't balanced properly. Mixing rougher, more industrial elements with softer fabrics and elegant vintage pieces will give you the idea you have in mind, without making your special day look like a bad garage sale.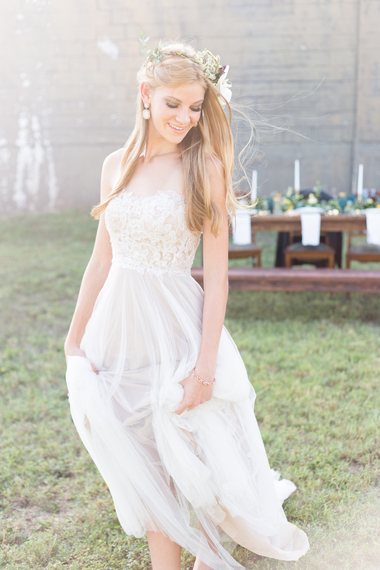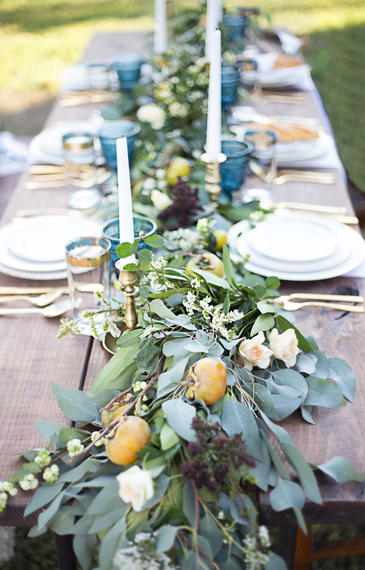 1. Pick a vintage venue, or vintage decor -- You don't need both. When it comes to a vintage vibe, you don't need a whole lot to get the look you want. When every last detail is a statement piece, it can look more like a themed party than the classy event your wedding should be. By picking an industrial venue that is a little rough around the edges, you then have the perfect backdrop for all the frilly details your heart desires. Pair a lush tablescape and flowy fabrics with materials such as rustic wood, metals, and brick, to get the perfect contrast and texture. Your guests won't know why they are so visually attracted to the visuals, but a variety of textures and styles is intriguing to our subconscious and will pull the viewer in.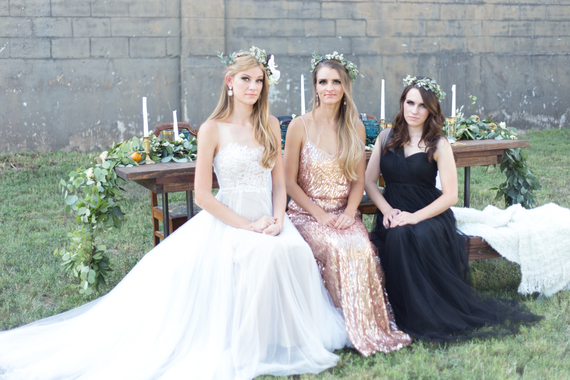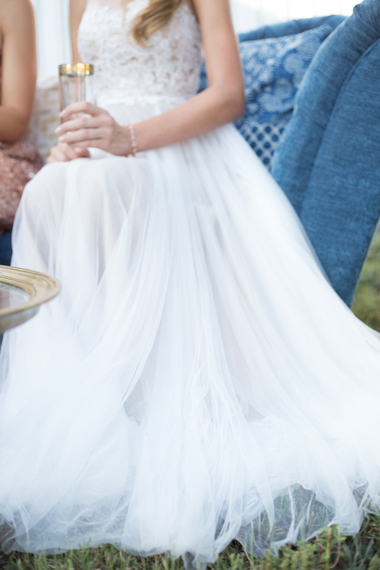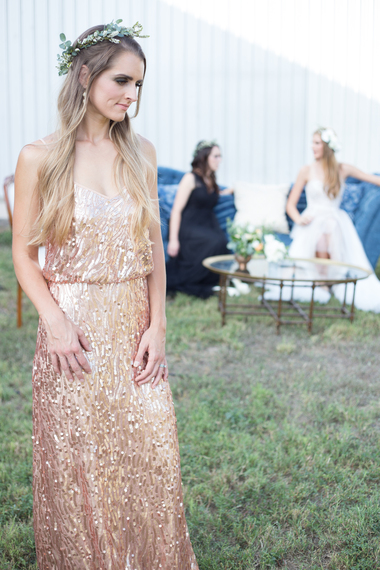 2. Pick a range of colors, and don't be afraid to make bold choices -- Often times we feel like we have to choose a max of three colors to make something work well together. Vintage is all about mismatched perfection! Pair a few unlikely colors like gold, black, green, and blue as seen here, and as long as you stay within a "family" of undertones (in this case, cool and forest-like undertones), you can rest assured the outcome will be beautiful.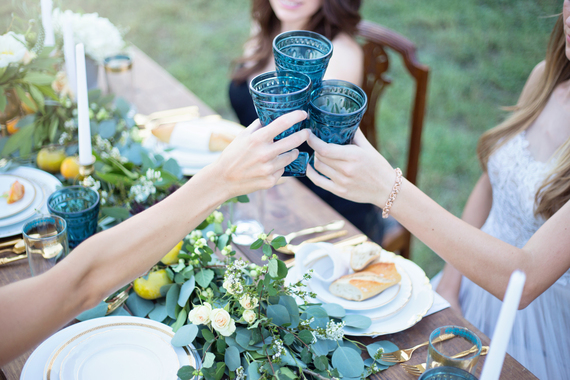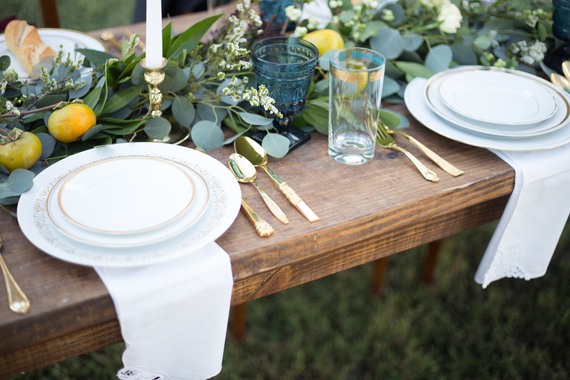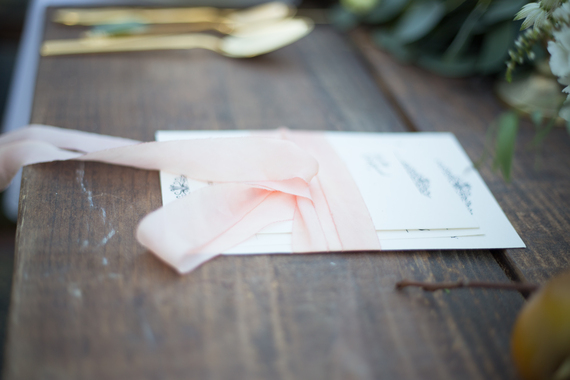 3. Don't overdo it with the florals -- A little goes a long way when it comes to floral design. By choosing a runner of greenery like this one handmade by Posey Floral, you can not only keep costs down, but showcase beautiful vintage pieces without overshadowing them with too much fluff. Invest in a few statement pieces like the blue tufted couch by Birch and Brass, and make it the centerpiece of a vignette, set against an industrial or neutral backdrop. This will help draw the eye to the beauty of simple vintage, without making it look messy and overwhelming.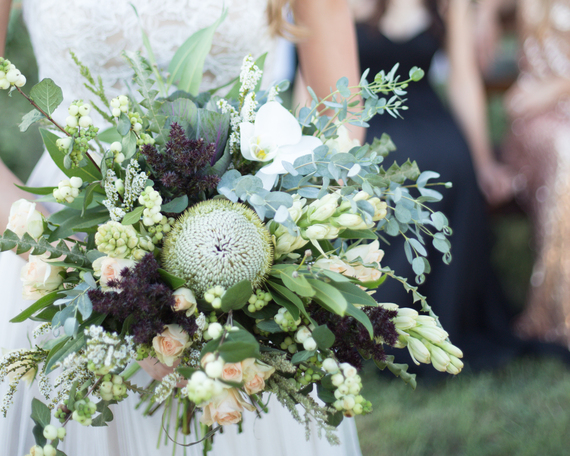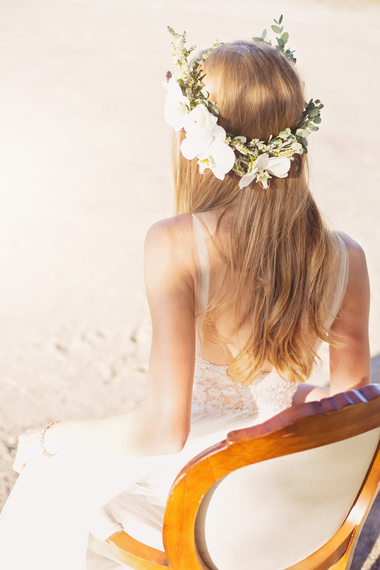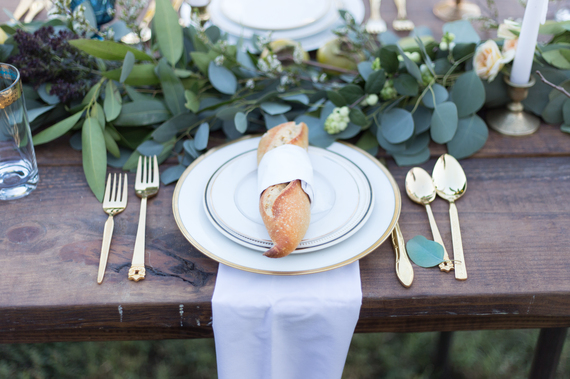 4. Be mindful of looking costume-y when it comes to fashion -- When brides want a vintage wedding, they automatically assume they need to wear fringe, beads, a Juliet cap veil, and feathers. This is not true! To avoid looking like a flapper girl straight out of the 1920's, choose soft lace and tulle like this BHLDN bridal gown, and if you want an extra pop, opt for a little sequin number for one of your bridesmaids. By pairing it with a bold color such as black, you balance out the frilliness, while bringing vintage into the modern days.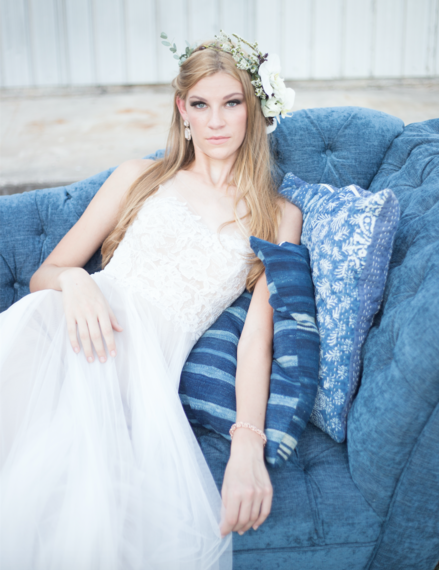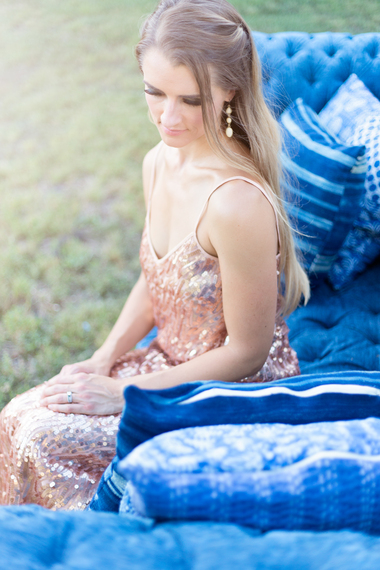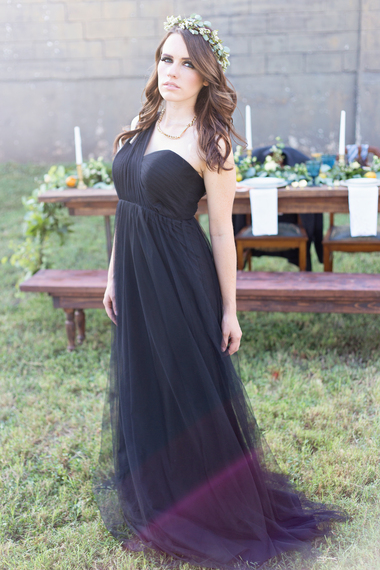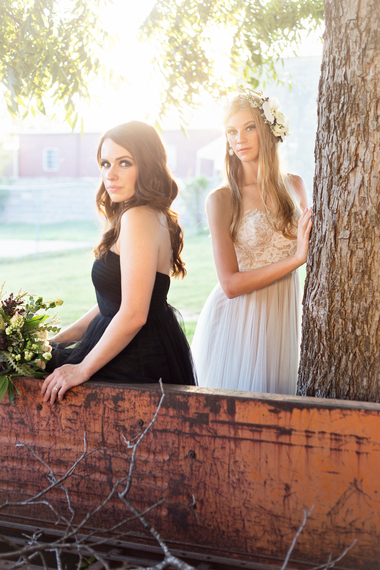 5. Don't try to be something you are not -- When we think of vintage, we think old Hollywood finger waves, red lips, and cat eyes. If you are not Taylor Swift and that look is simply not you, your wedding day is not the time to reinvent yourself. It's okay to be you, and keep your hair and makeup natural. If it is in fact your style, then go for it and glam it up! If not, it's not the day to scare your future husband and be unrecognizable. Wear your hair and makeup in a way that makes you feel beautiful and comfortable, and don't forget big lashes make for gorgeous photos!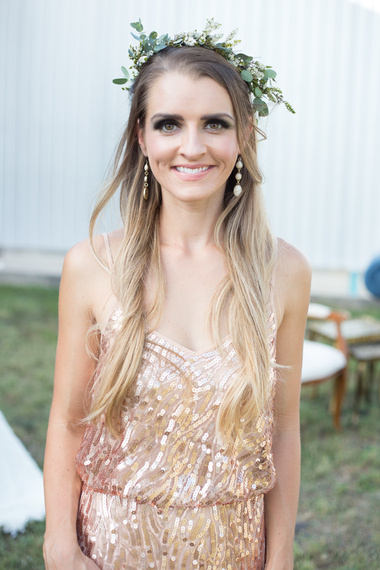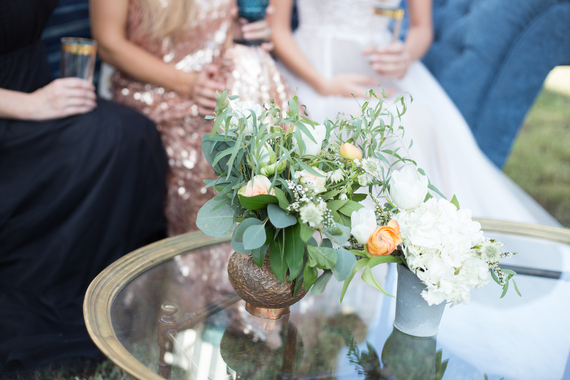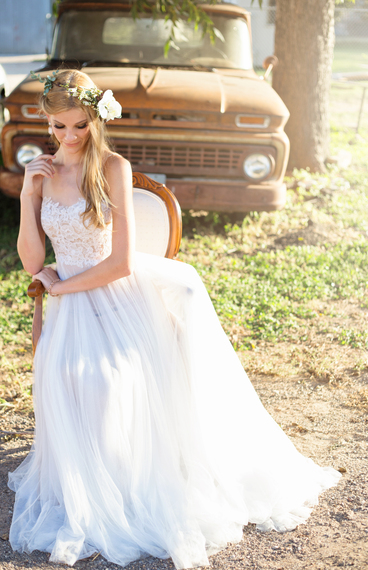 6. Don't underestimate the power of good photography -- What is the point of putting on a gorgeous event and not getting amazing pictures of it? Keeping in mind that that is the only thing that will outlast the flowers, invest in a great photographer who really understands light. As you can see here, proper use of light is essential in creating floaty and ethereal images, which is really what vintage charm is all about. Backlit photos and blurred backgrounds make for dreamy pictures, but a good photographer will capture not only that, but the most candid moments when the light hits just right, as well as angles that properly capture every detail in beautiful photo composition.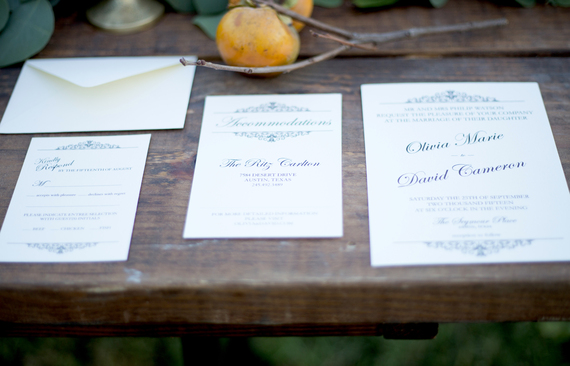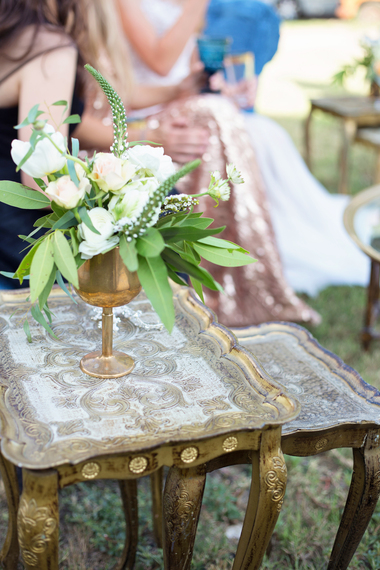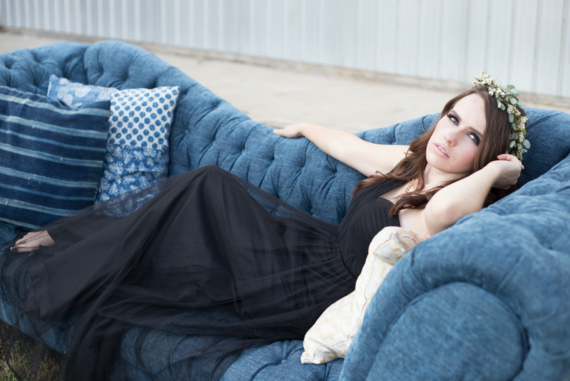 Creative direction by Deborah Stachelski, dresses by BHLDN, photography by Adrienne Wing, rentals by Birch & Brass, floral by Posey Events, makeup by Alane Malina, hair by Lacey Austin, invites by Boxwood Avenue, models:Katie Miick, Tiffany Blair, Keely Cano.