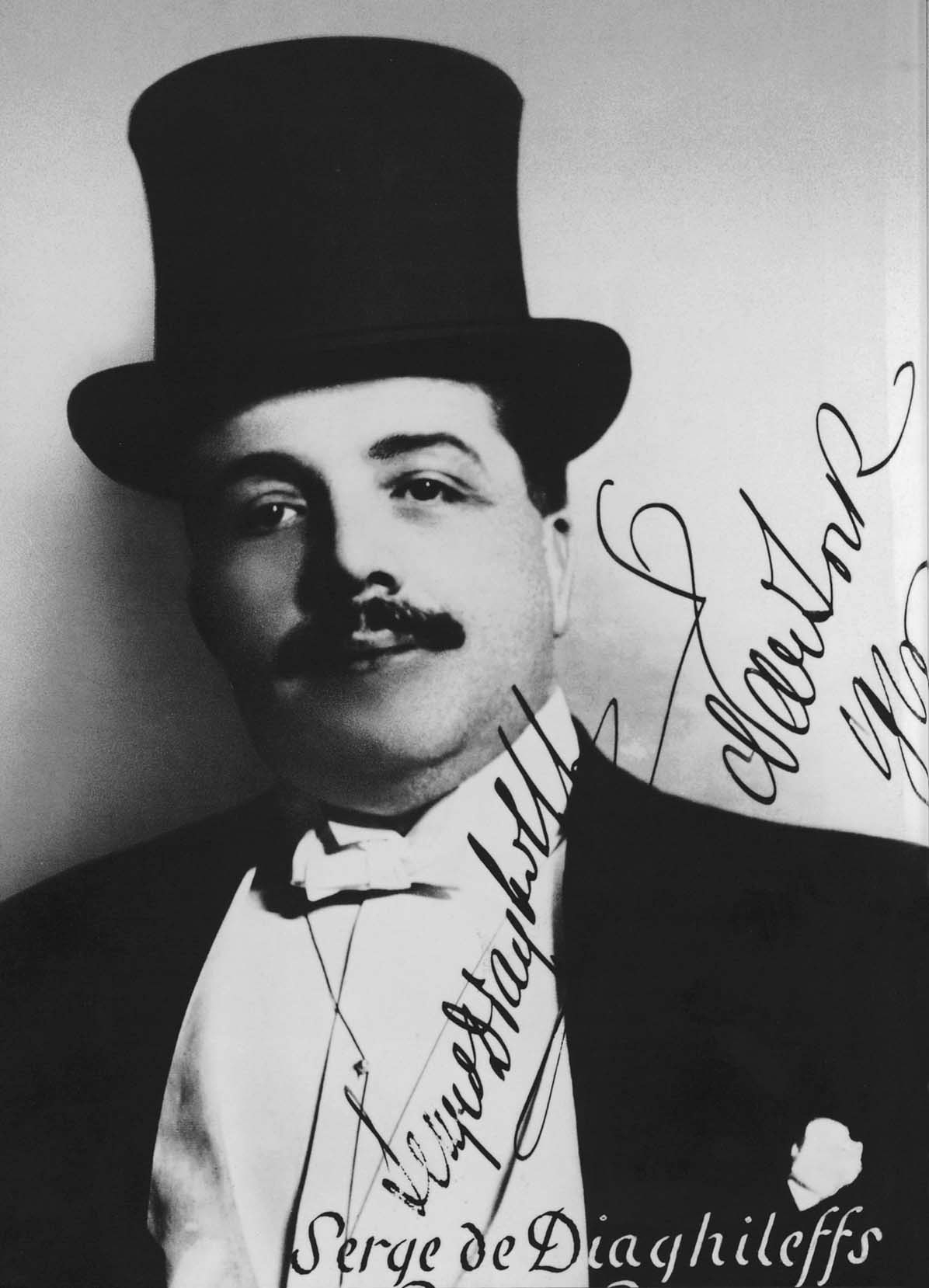 One hundred years ago, in 1911, the great Ballets Russes impresario Sergei Diaghilev labored -- without e-mail -- to book his troupe in suitable theaters, meet his payroll, negotiate with presenters, hang on to his dancers, engage artistic collaborators, remedy company squabbles, woo the press and soothe an orchestra leader who was loathe to conduct The Rite of Spring.
A full century later, Aspen Santa Fe Ballet's artistic director Tom Mossbrucker, and the troupe's executive director, Jean-Phillipe Malaty, pass their days in much the same fashion.
One big difference: the expression "business model" wasn't even invented in Diaghilev's lifetime, whereas it falls trippingly from the tongues of Mossbrucker and Malaty.
Whether by prescient planning, instinct or just luck, Mossbrucker and Malaty built a flexible and affordable dance structure and, in the process, forged a viable alternative to ballet's big-city behemoth. They created a choreography incubator for the likes of choreographer Jorma Elo, one of the dance world's top freelance guns-for-hire. And their company, a tight band of gypsies with pointe shoes permanently packed, Malaty proudly describes as "lean and mean."
Elo's third commission for the Santa Feans, "Overglow," commissioned by the Wolf Trap Foundation, in the slide show below:
PHOTO GALLERY
Aspen Santa Fe Ballet performs Jorma Elo's "Overglow"
For a chamber-scaled company like Aspen Santa Fe, the similarities in the dance world since the Ballets Russes era outnumber the differences. It's still a boatload of struggle to run a successful ballet company, a humongous labor of love. But Mossbrucker and Malaty, handpicked from the Joffrey Ballet organization in 1996 by founder Bebe Schweppe to run her company, have managed to find a structure that works.
Officially headquartered in Aspen, Colo. (population 6,000), ASFB shares naming rights with a city larger by ten-fold, Santa Fe, N.M. (population 65,000), a 300-mile, six-hour drive away. ASFB provides a year-round permanent presence for ballet in these two thin-air capitals, the first a Rocky Mountain ski resort, the second a mystical Native American mecca.
Aspen Santa Fe's two-city setup lends diversification to its revenue base, and this flexibility has pulled Mossbrucker and Malaty's endeavor back from the precipice on which Diaghilev spent much of his professional life.
Like the Ballets Russes, Aspen Santa Fe Ballet is an incubator for inventive, cutting-edge choreography. Nearly 40 dance makers are represented in the company's repertory, over a third of them by multiple pieces.
The constant stream of new dances from creators largely unknown to mainstream American audiences includes those of the Finnish-born Elo, Itzik Galili, Septime Webre, Nicolo Fonte, Thierry Malandain and Cayetano Soto. Traditional modern-dance names live there, too: Paul Taylor, David Parsons, Lar Lubovitch and Twyla Tharp. Big names anchor the repertory: Balanchine, Tudor, Kylián and Forsythe.
Watching videos of the lithe Aspen Santa Feans performing their ultra-modern ballets, I fantasized, just for the fun of it, that a clutch of Ballets Russes dancers watched by my side. The gang: Nijinsky, Karsavina, Pavlova, Massine. All of them, clustering 'round my computer to gawk at Aspen Santa Fe's bevy of bending human pretzels bedecked in body-hugging leotards. These lovely creatures spew the nonstop, physically daunting contortions of contemporary ballet -- a beautiful torture.
Watching this, I believe, the Russians would sweat bullets. Their hearts would pound; their eyes narrow in disbelief. Quite a few of them would even stub out their cigarettes so enraptured, and intimidated, would they be by the blizzard of technical virtuosity that we, today, take for granted.
The Ballets Russes brigade, experimenters that they were in the early 20th century, would find the Santa Feans' hammering pace and its fresh and jagged shapes to be thrilling. As do I.
As to how his company survived to celebrate its 15th anniversary, Malaty explains, "When the recession hit, we had no fat to trim. We already had a four-person office. We already had no ballet master -- Tom and I do the company teaching. And we already had no corporate funding -- there's no Boeing or American Express in our cities. So when that money went away [in the dance field], we were not affected."
When the worst of the recession hit, in the 2008-09 season, "We were smaller, cheaper and ready. We took all those bookings. We danced in 45 cities that season -- and we almost died." says Malaty, with a rueful laugh.
Aspen Santa Fe Ballet photos by Rosalie O'Connor. Serge Diaghilev portrait (1916) by Jan de Sterlecki.
Debra Levine blogs about dance, film, music and urban culture on arts•meme.