Have you ever stood up for your kids in a way you never could have imagined? Was there a time when you refused to back down?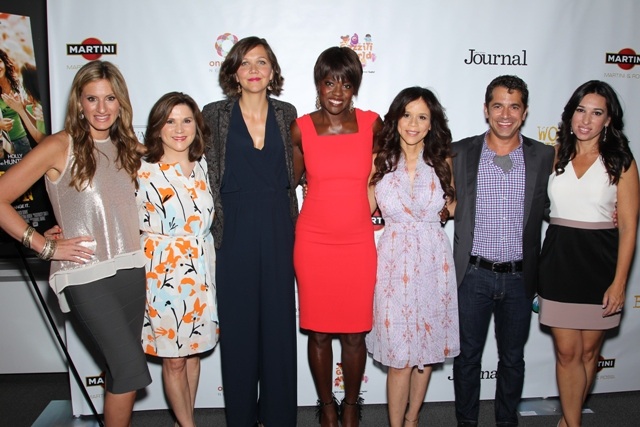 We recently hosted one of our Mamarazzi® screening's of Won't Back Down followed by a town hall discussion with director Daniel Barnz and the film's stars, Maggie Gyllenhaal, Viola Davis and Rosie Perez.
The film is based on true events and Maggie Gyllenhaal plays a hard working single mom barely holding on to two jobs who isn't satisified with her daughter's education. She teams up with a burned out teacher who also won't back down, and together they fight for the right for a better education for their children.
The film made us feel like we could conquer anything, and it made the moms in our audience feel inspired, hopeful and empowered to be advocates for their child's education.
WATCH: Maggie Gyllenhaal, Viola Davis and Rosie Perez Talk Motherhood, Education and Won't Back Down