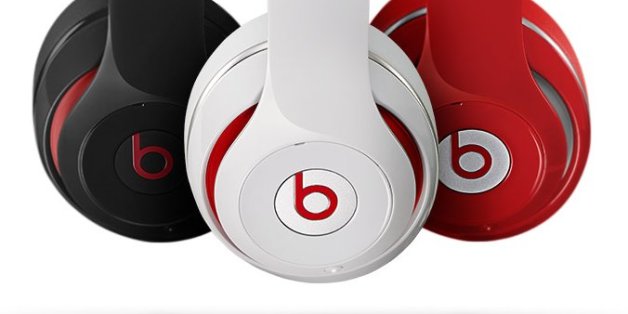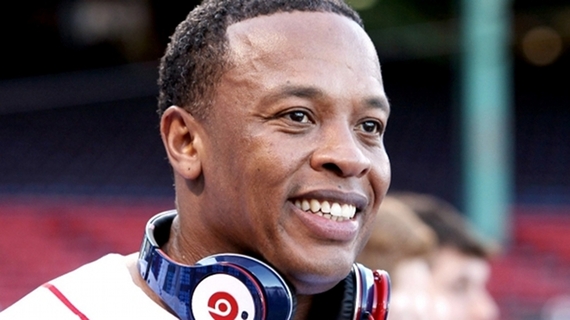 Success is the best maestro to perception. I can't say it much simpler other than affluence and influence are two attributes that can undoubtedly change public opinion. How is it that the man once running the streets of Compton with a crew named N.W.A is now on the verge of becoming the first hip hop billionaire for something outside of rap. Even the group's acronym was vulgar. Dr. Dre, the man now garnering a $3.2 billion offer from one of the largest tech giants around, use to rap lyrics like, "I straight put my 44 Desert Eagle to his motherfucking dome."
Dre has built a brand in Beats that may become one of Apple's largest acquisitions to date. But in the '90s, he was just another gangster that was a threat to America's culture right? Amazing how the perception changes once your success is advantageous to the decision makers and evident among the masses.
Or let's take Sean Combs, better known as Diddy, who will be giving the 2014 Commencement speech at Howard University. Diddy's resume consists of a multitude of accomplishments, enough to drown out that one blemish -- he dropped out from Howard University in 1990. Not to say it wasn't the right decision; in this case, the end definitely justifies the means. But I can almost guarantee that the university didn't have high hopes for Combs after he de-enrolled from their institution. Now 24 years later, they are asking that very same person to come and inform their graduating class on his life philosophies and route of success. A commencement speech or address is generally defined as the speaker's opportunity to share their experience, values, and advice; although in this case, their particular education wasn't his best course of action.
Let's take a look at the royal family of urban culture, Jay-Z and Beyoncé. Jay-Z has just been listed by The Guardian among "The Most Powerful People In The Art World." Just last year, the emcee inked a $20 million deal between Samsung and Roc Nation along with a $5 million solo distribution contract where his album released early to Samsung Galaxy phone owners. Jay-Z literally managed for Magna Carta Holy Grail to go Platinum on pre-sales. This world renowned entrepreneur is the same street king from Marcy Projects of Brooklyn, NY who hustled just to stay afloat.
Don't get me wrong, the points I am raising do show a timeline of personal progression but we also have to take into account their perception at these times as well. All three of these moguls were once classified as delinquents if they weren't already being judged as gangsters. Yes, their environments may have been predisposed to an unsustainable lifestyle but the public didn't offer any sympathy upon that matter. In return they suggested our culture would be better off without them having such an influence. Their social impact is now keeping paychecks in some of the monopoly companies that essentially keep the NASDAQ phones ringing. When you look at these three now do you see the end or the means?