In these 6 interiors, interior designers and architects elect to make bold and colorful design moves. By making dramatic statements with bright color combinations, the spaces come alive with creativity and uniqueness.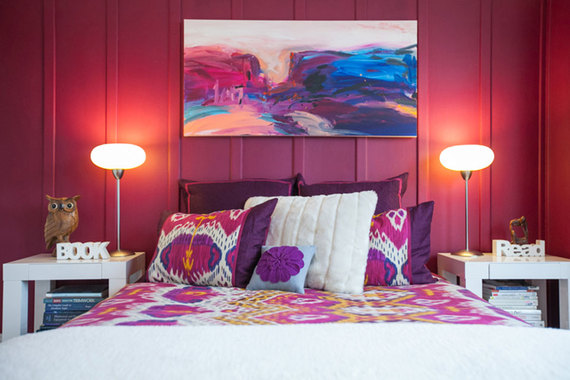 1. Pick a Bright Backdrop that Reflects the Colors in the Room. Design by Rachel Blindauer Interior Design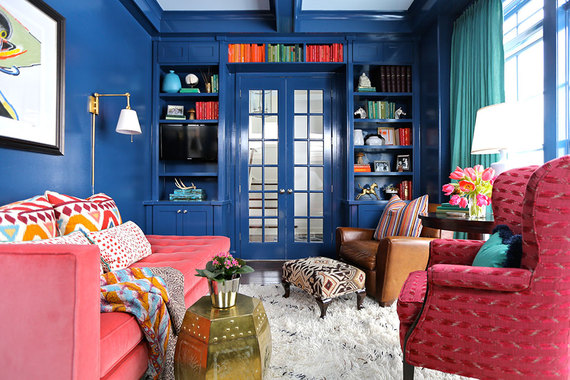 2. Add Maximum Color for Maximum Impact in a Small Space. Design by Summer Thornton Design, Inc.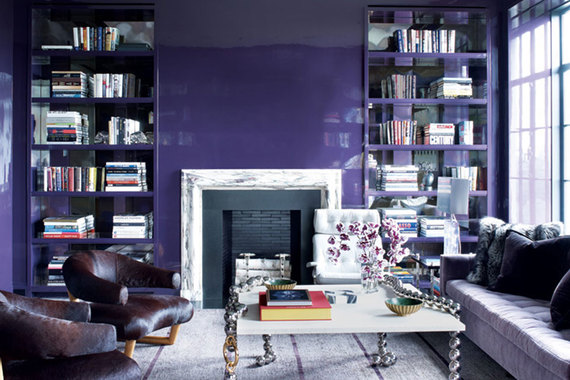 3. Use an Accent Wall to Add a Pop of Color. Design featured in Elle Decor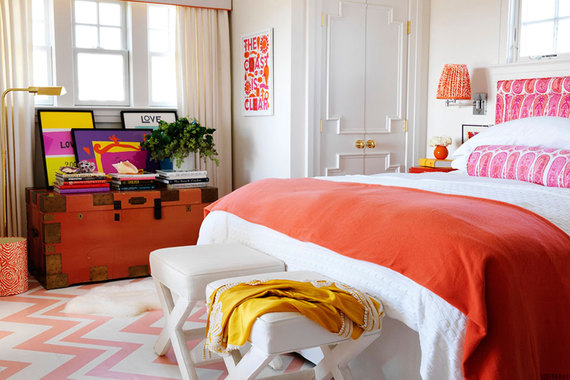 4. Mix Several Shades with White to Prevent Color Overload. Design by Mona Ross Berman Interiors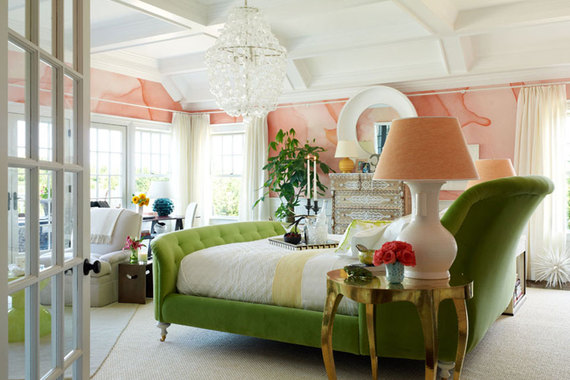 5. Pair Contrasting Colors in Softer Shades to Create a Cohesive Scheme. Design by Robert Passal Interior & Architectural Design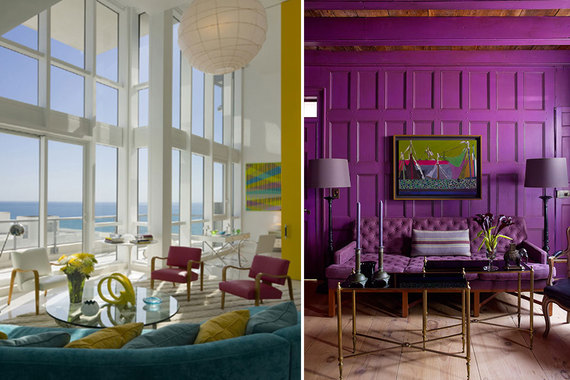 6. Don't Be Afraid to Try Unexpected Color Choices! Designs by John Barman Inc. / Steven Gambrel