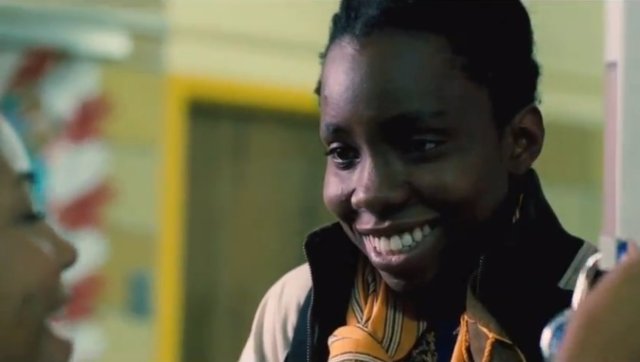 At first it was just an observation: The media feature more diverse representations of lesbian love, and I thought they were underrated compared with representations of gay love. And although gay white men account for most media images of the LGBT community, lesbian interracial couples and couples of color have achieved mainstream representation, and they've been better portrayed than their gay counterparts. Perhaps because I thought I wasn't as well-versed in lesbian cinema as I am in gay cinema, I didn't realize just how many movies and TV series I'd seen featuring in-depth and diverse portrayals of lesbian romance.
As humans we have a tendency to care most about people who look like us and come from the same backgrounds or social groups as us. It's human nature, and I'm no different. Growing up, I tended to care about images of black people. Now that I'm out and proud, I have a tendency to care about images of gay men, especially gay men of color, but I'm gaining knowledge of multiculturalism, and I see the relationships between groups from different cultures and different struggles and triumphs. Within the LGBT community, I see how lesbian images have been more progressive, even in critically acclaimed cinema like The Women of Brewster Place (1989), Set It Off (1996) and Frida (2002). They've related to the multiculturalism of the world through love and relationships.
With the new ABC Family drama The Fosters, which features an interracial lesbian couple raising a multi-ethnic group of children, premiering this summer, and given that we're currently observing Women's History Month, I thought to put together a slideshow highlighting 10 beautiful, diverse media representations of lesbian interracial couples and couples of color, each one unique. Although the slideshow features some cat fights and intense lovemaking, these portrayals of lesbian relationships are mainly about passion and true love.
PHOTO GALLERY
10 Notable Media Representations Of Lesbian Interracial Couples And Couples Of Color