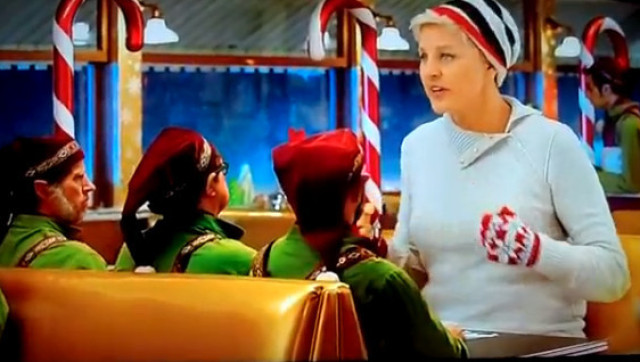 "Moving on" is exactly what One Million Moms should do. The anti-gay group -- a division of the American Family Association -- has spent the past year attacking Ellen DeGeneres and JCPenney, though the group claims to have put to rest its most recent confrontation. But there is a long list of pro-gay celebrities, organizations and companies that this group has condemned.
Though it's not likely, One Million Moms should give it a rest in 2013. That's a new year's resolution that all gays and their allies should hope One Million Moms will make.
The group's efforts have had no major impact. It's predictable at this point, yet still newsworthy, but getting kind of annoying.
The group generated enough headlines and editorial content during the year to make a recap slideshow of its wrath. Let's take a look back at the conservative group's anti-gay agenda of 2012 (which grew by seconds during the year):
PHOTO GALLERY
One Million Moms' Top 10 Anti-Gay Rants Of The Year