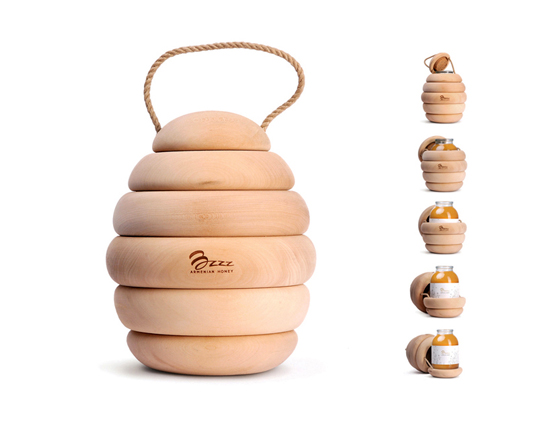 'Bzzz Honey' Packaging by Backbone Studio
As the tastiest honey is usually found in beehives, but impossible to buy in a market, Armenian designers of Backbone Studio conceived packaging out of wood as an improvised beehive place holder to contain honey. The simple enclosure reflects the visual design language of the nest only without the bees.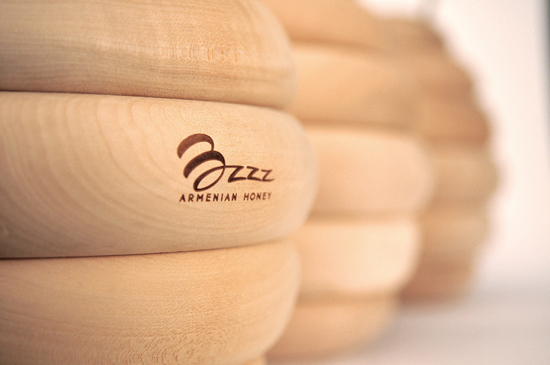 Detail of the wooden enclosure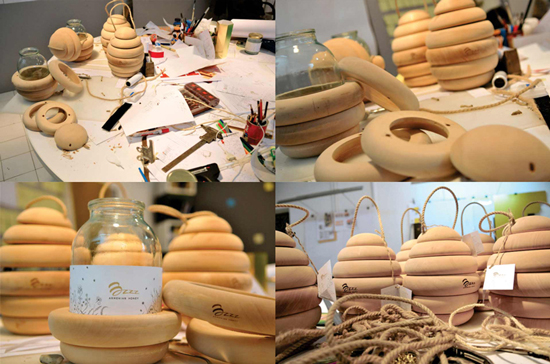 Design process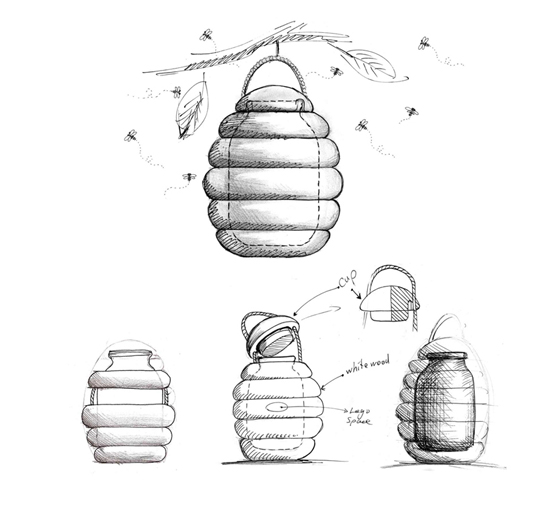 Ideation sketches
See more of this week's design news from designboom:
Bogobrush: 100% Biodegradable Bamboo Toothbrush
Panoramic Lightwalls by Lightboys
Like what you see? Follow designboom on Facebook, Twitter, Pinterest and Instagram to get the latest on architecture, design, arts, technology and more.