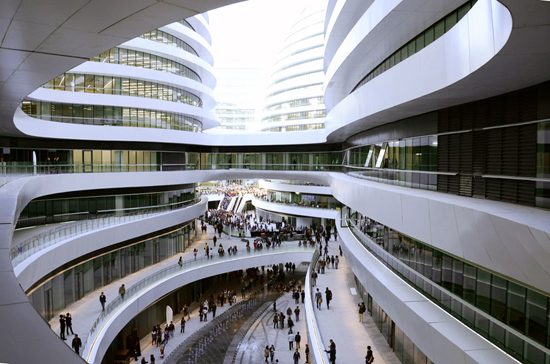 'Galaxy SOHO' by Zaha Hadid
Image © Designboom
 
 
In an age in which starchitect buildings have become the norm, how important should artistic authorship be in the world of architecture? How territorial can we possibly be about an idea?
 
Piracy has now entered a realm maybe few people expected, as copycat architects and contractors seem to be making exact replicas of established architects' designs. Sure, you can make a case for certain projects being "influenced" by other projects, but the example below seems to be shameless cloning, and Zaha Hadid is finding herself to be the one of the first victims.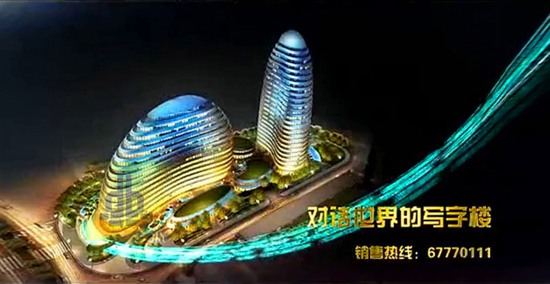 Building as advertised on Sina.cn, one of China's leading real-estate sites
Adding to the client's expected anger at a structure that will look exactly the same as a privately commissioned one, the faux-design is on course to open even sooner than Zaha's original.


(Left) Imposter building as advertised on one of China's leading real estate sites
Image © Sina
(Right) Zaha Hadid's Wangjing SOHO project
Image © Zaha Hadid
See more images in the original designboom article here.
Like what you see? Follow designboom on Facebook, Twitter, Pinterest and Instagram to get the latest on architecture, design, arts, technology and more.