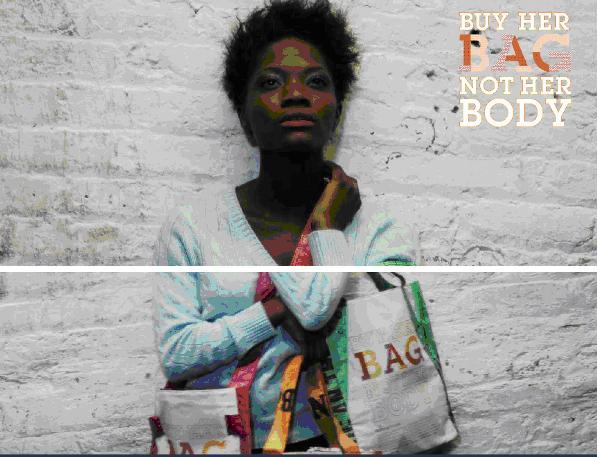 Fendi, Versace, Channel, Prada, Gucci: these are among the popular brand names that consumers desire. However, in the next few years, there will be a shift in consumption as more and more people make socially responsible purchases. According to a Cap Gemini report in 2007, over 160 investors, investment managers and corporations representing more than US$5 trillion in assets have signed onto the group, Principles for Responsible Investment, a United Nations project aimed at cultivating more awareness and governance of environmental and social issues in the mainstream investment community. As high net worth individuals act more socially responsible, there will be a shift in consumption patterns. Consumers will ask where their products are made, who makes them, and what is being paid to those who make them.
It is about time! The International Labor Organization estimates that there are 218 million child laborers worldwide, and that 126 million of them are in hazardous forms of work. That does not include the number of children trapped in hidden forms of labor such as drug trafficking, sex trafficking, and pornography. I recently read the Department of Labor's, "List of Goods produced by Child Labor or Forced Labor," and was astonished to find that cotton, coffee, and chocolate are among the top raw materials that are produced using child or forced labor. Cotton, in particular, can be found in most apparel and fashion accessories. It is difficult for me to ignore the fact that someone is being exploited in order to fulfill my desire to be chic and stylish.
The good news is that there are more companies and non-profit organizations creating products that look good, and do good, making it easy for me to buy products that ensure that the producers receive the maximum benefit. For example, pajamas by the Princess Project, MEND bag by Invisible Children, Buy Her Bag, Not Her Body totes by Nomi Network, jewelry by Night Light, and the FEED bag by Feed Project to name a few. In the next few years, with consumer pressure there will be more companies that hop on the bandwagon to provide socially and environmentally responsible products, increasing their value proposition because a well recognized brand is simply not enough.