In the northern hemisphere, things are getting rather pink... in a good way. It's cherry blossom season! And as iconic places like Washington DC, USA and Kyoto, Japan hail the arrival of spring in the most beautiful terms possible, we thought we'd help them out and spread the pink, flowery love.
Below you'll find 35 photos of cherry blossoms from around the world, captured by 500px community members and submitted to our premium licensing marketplace 500px Prime.
Say hello to springtime. Love and cherry blossoms are in the air: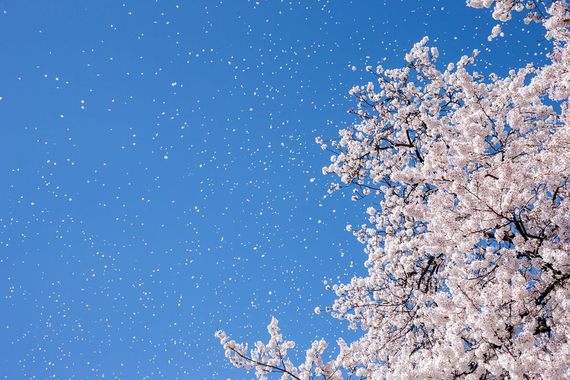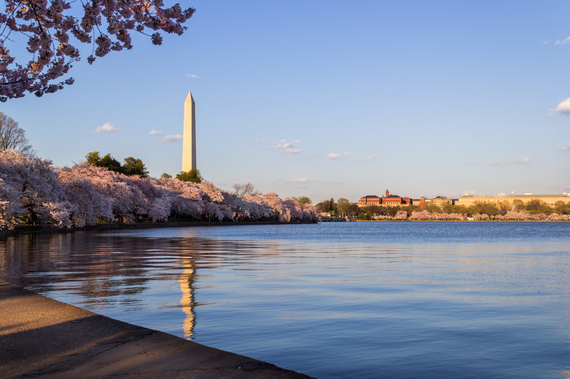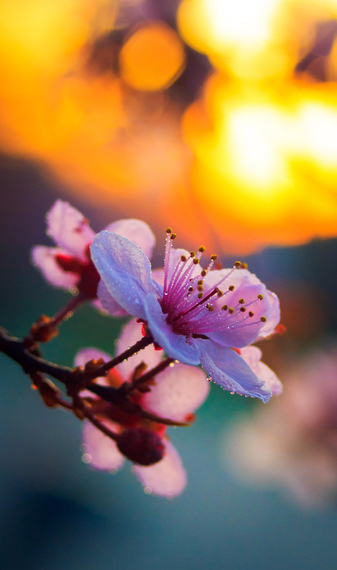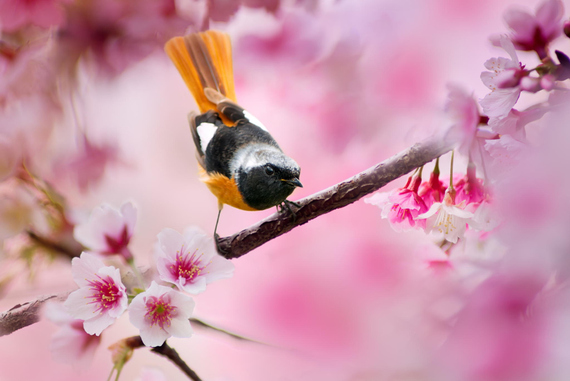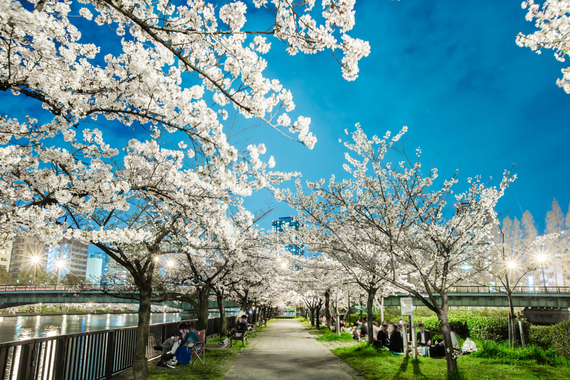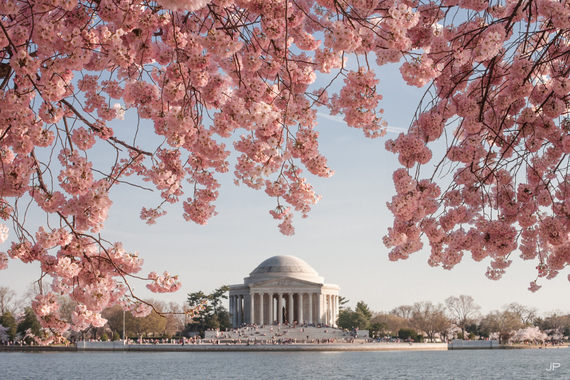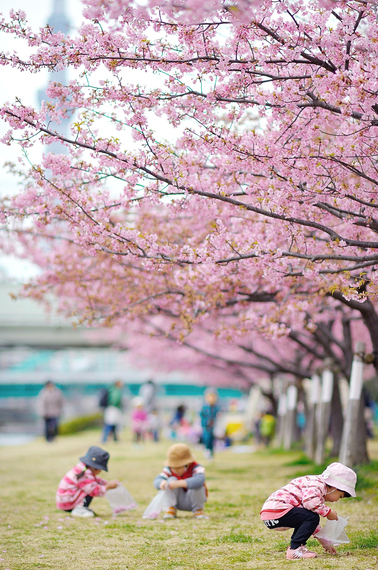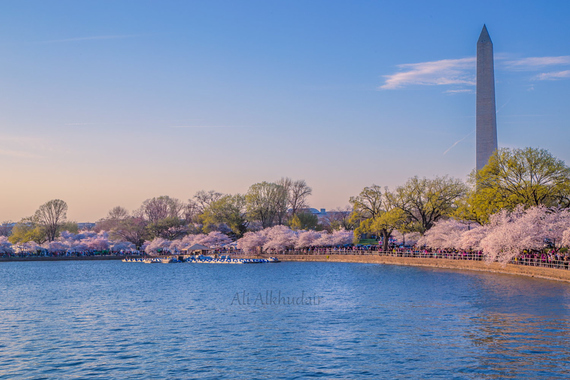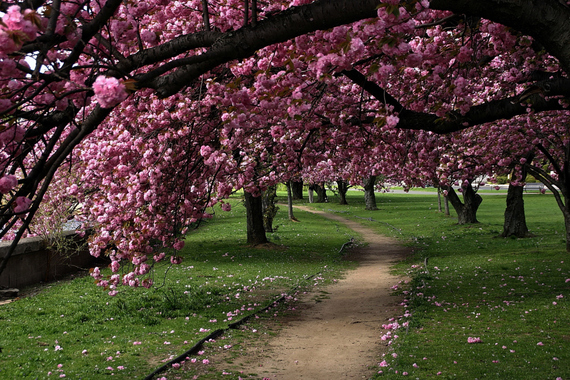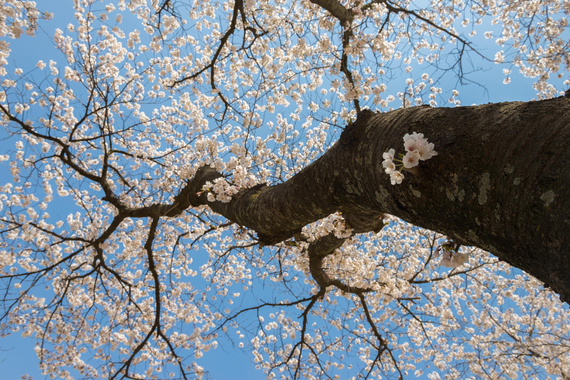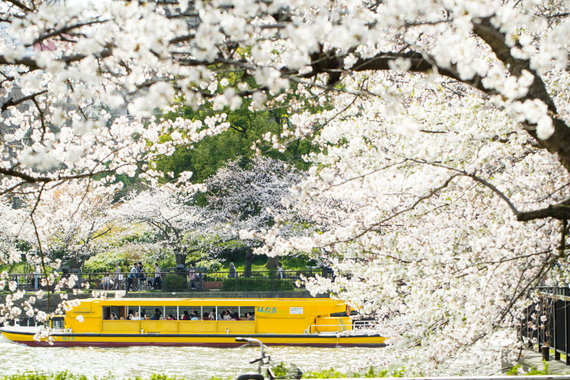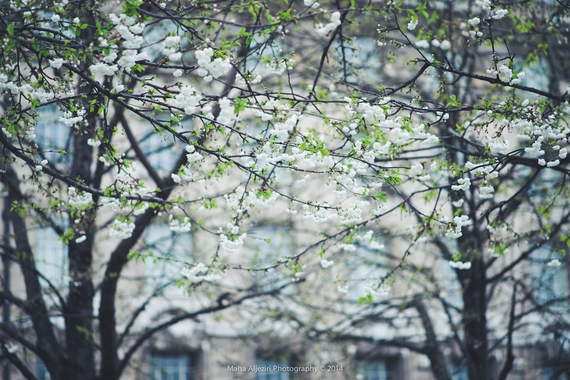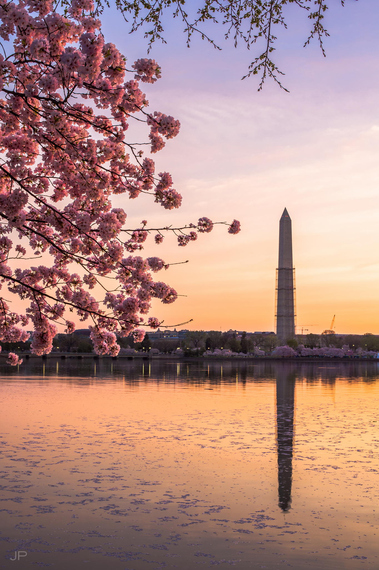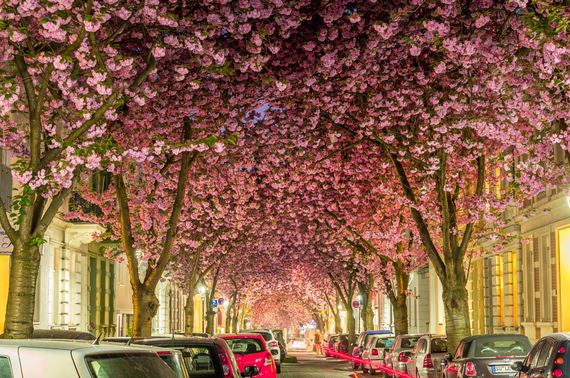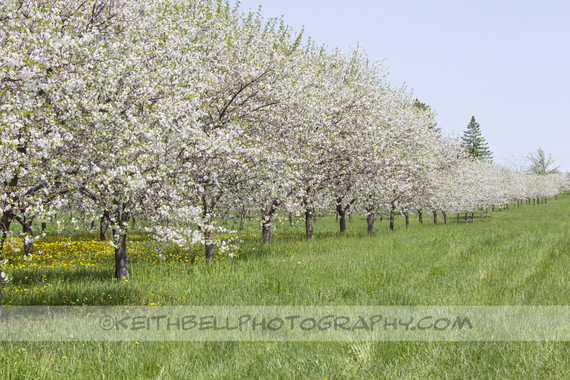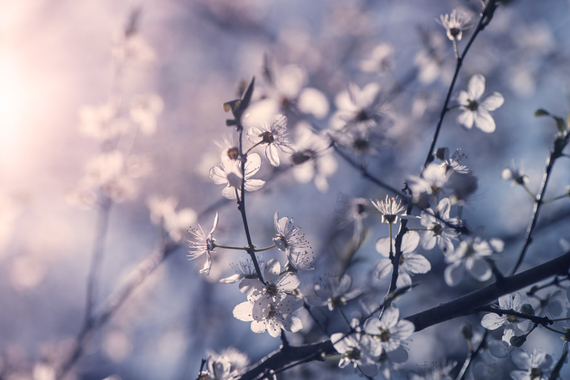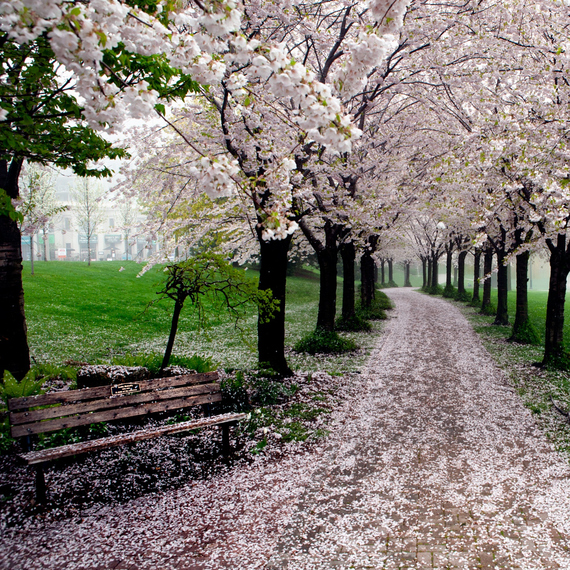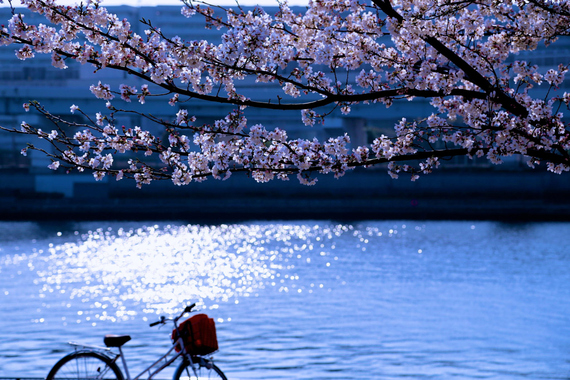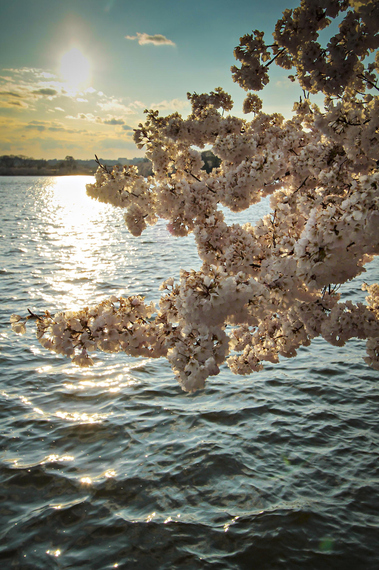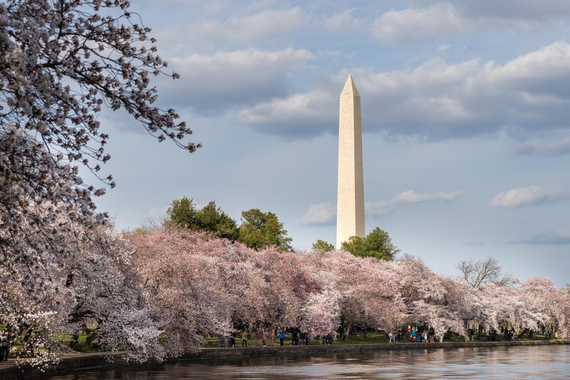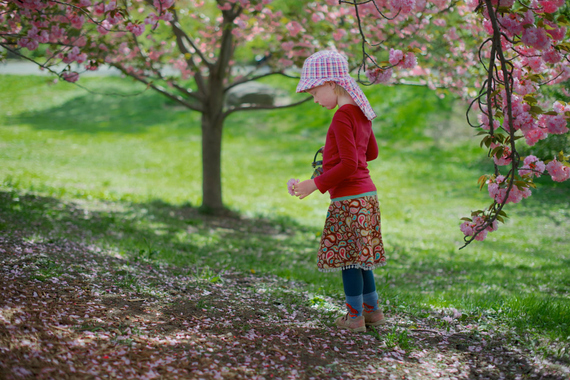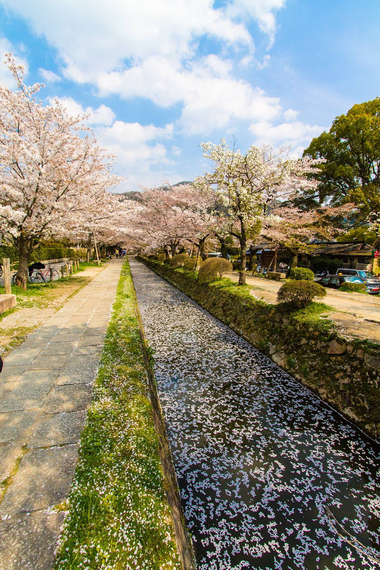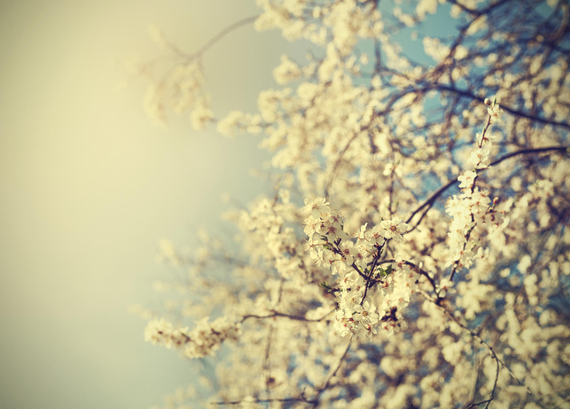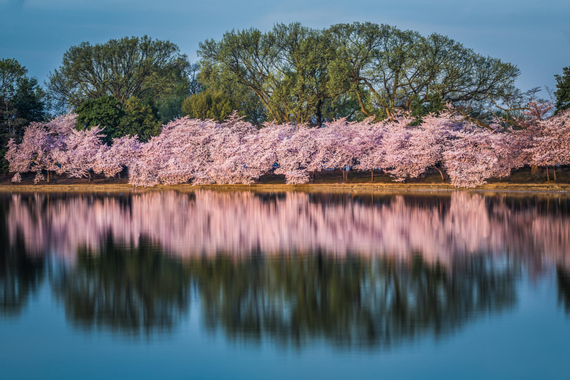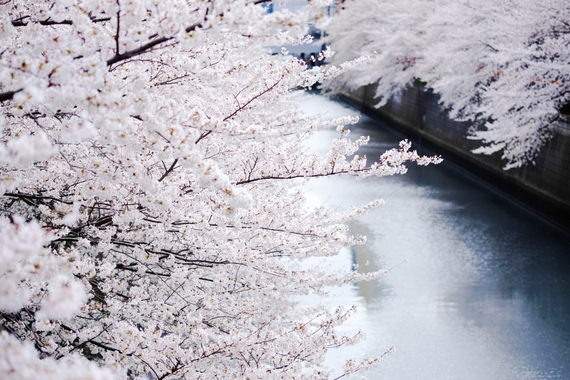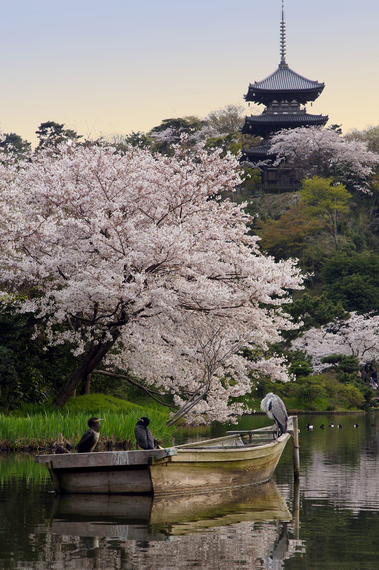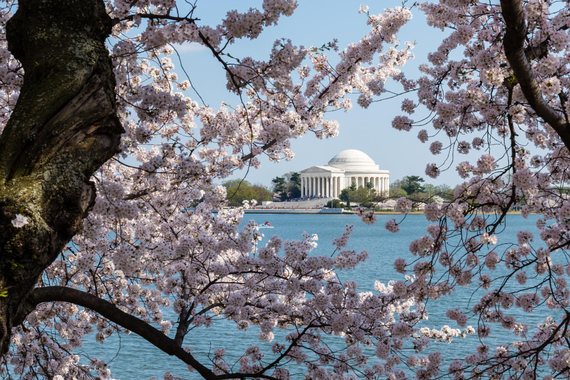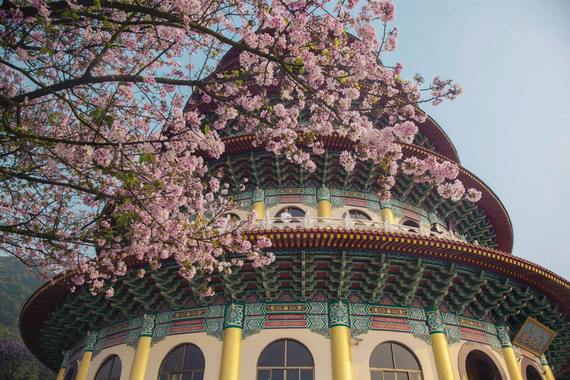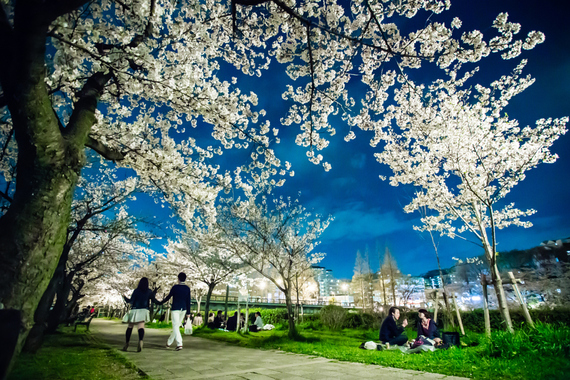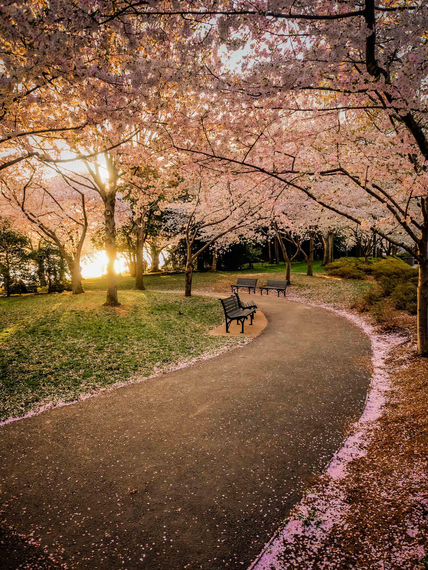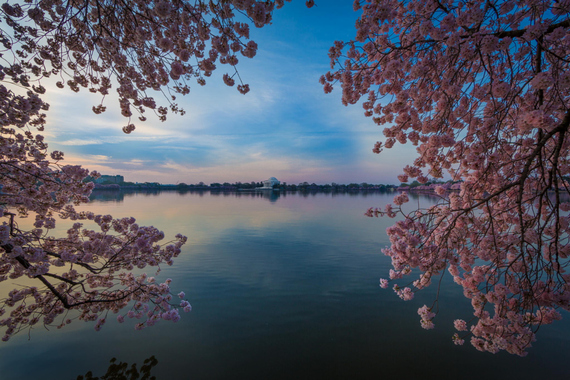 To see more of the cherry blossom goodness on 500px Prime, click here. And if you'd like to license any of the photos above for your next Spring-themed project, just give your favorites a click.
This post originally appeared on the 500px ISO blog.