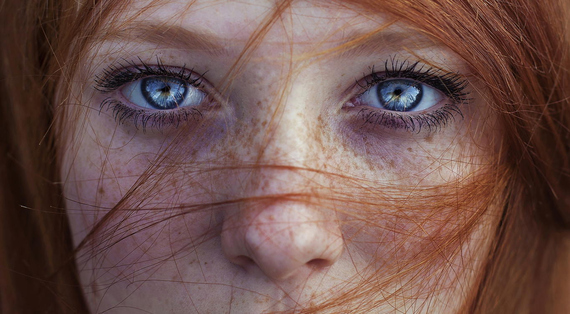 When it comes to portraits, it's hard to argue against the saying, "it's all about the eyes." The so-called windows of the soul can draw you in like few other features have to power to. There's a reason one of (if not the) most popular National Geographic cover ever was Afghan Girl by Steve McCurry... it's all about those eyes and the stories they tell.
So we scoured the 500px archives for the best examples of "all about the eyes" portrait photography. We wanted to put together a collection of photos that gaze into your very soul... photos that would inspire you to give these orbs the attention they deserve on your next photo shoot.
Here are 21 Portraits that Gaze Into Your Very Soul -- a collection we're particularly proud of.
You can see a lot more incredible portraiture like this on 500px -- just click here. And if you want to share your own beautiful portraits with us, join the 500px community, upload your images, and share a link in the comments!
This post originally appeared on the 500px ISO blog.