Interior designer Skye Kirby Wescott gives us the inside scoop on what we'll be seeing in homes this year.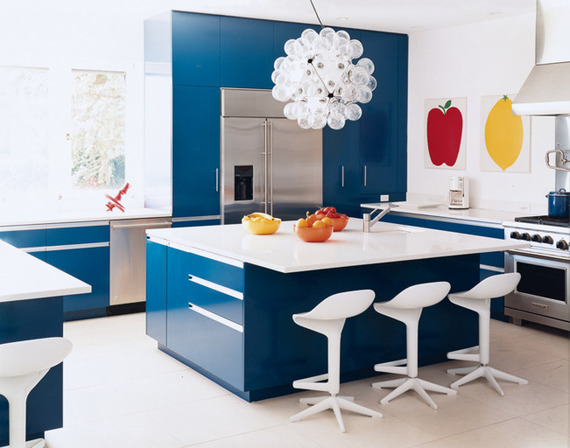 lacquer
It's making a comeback. From walls to furniture, this glamorous finish creates a vibrant color that just doesn't quite match flat paint.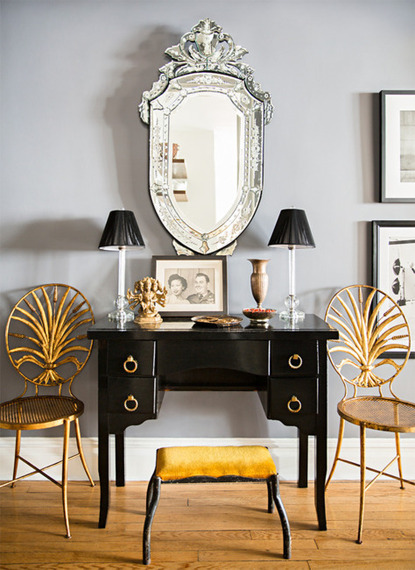 multiple metallics
Don't be afraid to mix gold and silver! A blend of warm and cool hues will add depth to a space.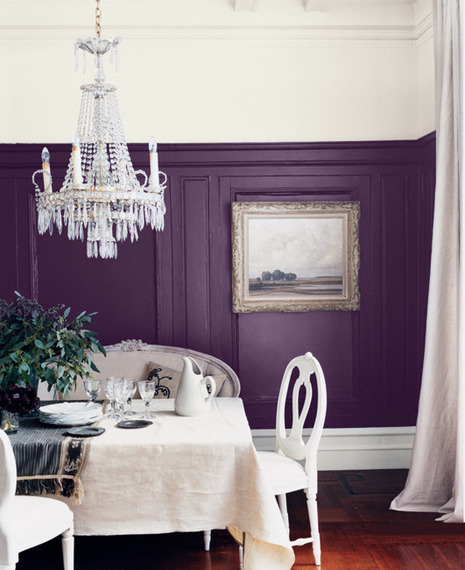 romantic energy
Think: chandeliers, intricate moldings, soft tones, and antiques.
Incorporate bold colors to keep it from feeling too feminine.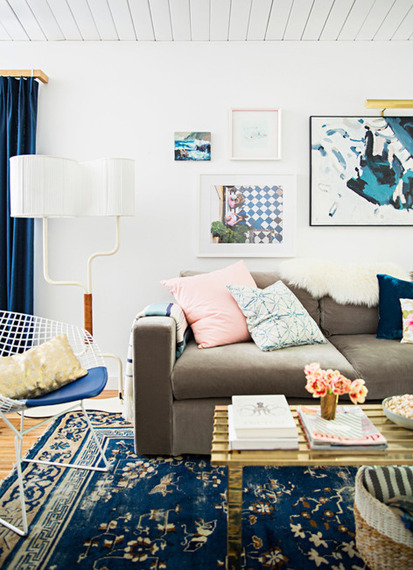 mixing textures
Use a variety of materials to give your space a dynamic feel and keep it interesting.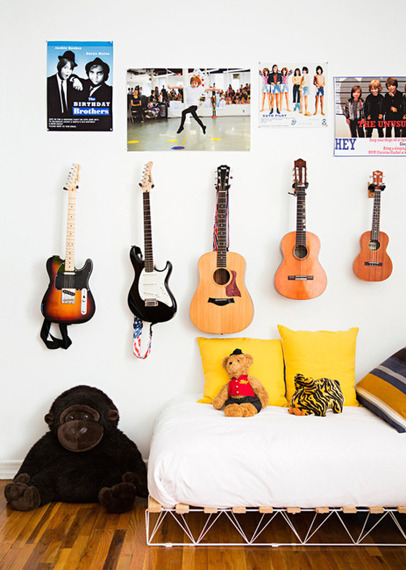 personal touches
Your unique personality should shine through in your home.
Let each room illustrate a piece of you, whether it be through art, accessories, or family heirlooms.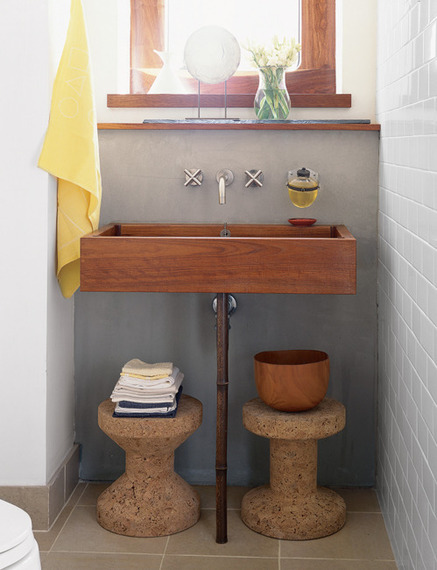 unique small spaces
Intimate areas, such as a powder room, can evoke a captivating essence -- regardless if it's in a large home or a tiny studio.
Bold colors and interesting patterns are perfect for making a space feel special.
MORE ON DOMINO.COM
Studio Mcgee: Fresh And Modern Renovation
How To Make Open Shelving Work For You
Modern Office Makeover