Bringing an Old House Back to Life
A dilapidated home is transformed by a few gallons of paint, yards of fabric, and a designer with a flair for graphic composition.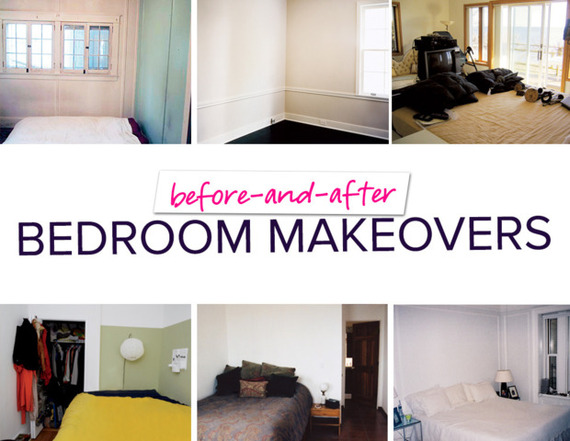 photography by SIMON UPTON
Not every decision is the best one for your space. Even decorators don't always get it right on the first (or second) try.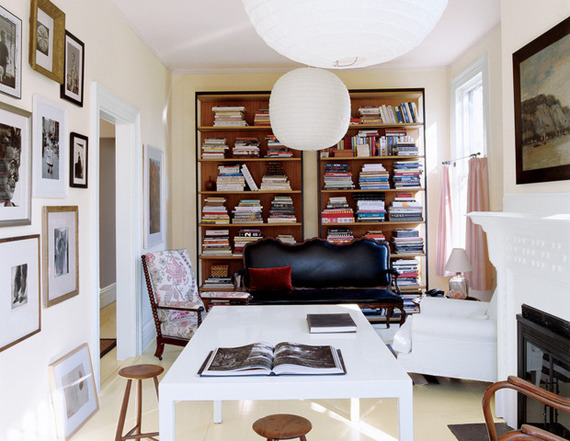 photography by SIMON UPTON
Originally, this front room was a dark, intimate setting for candlelit dinners, but after applying a few browns and purples, it seemed too dark. The solution was washing the walls and floor in light buttercream by Farrow & Ball and making the ceiling pale pink.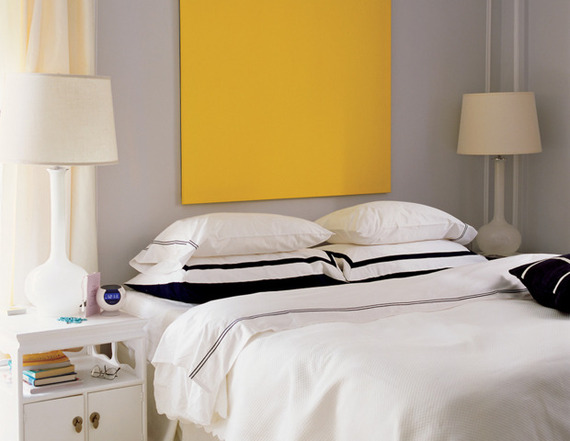 photography by SIMON UPTON
Instead of restaining the house's battered (and unpleasantly orange) floors, Simonaire took a cost-saving route, painting them a glamorous and glossy oil-based white.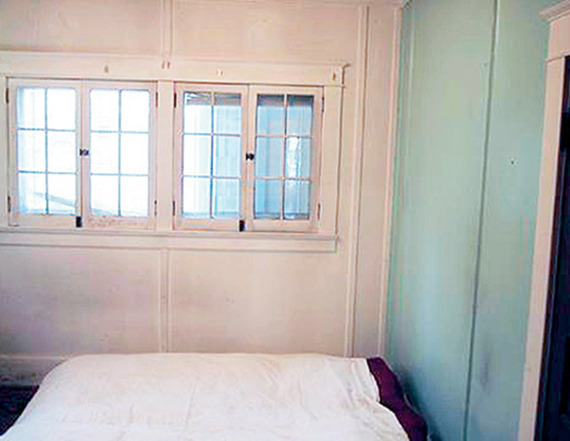 photography by SIMON UPTON
A striped kilim rug makes a rare appearance in the living room; Simonaire tends to prefer bare floors in her own spaces.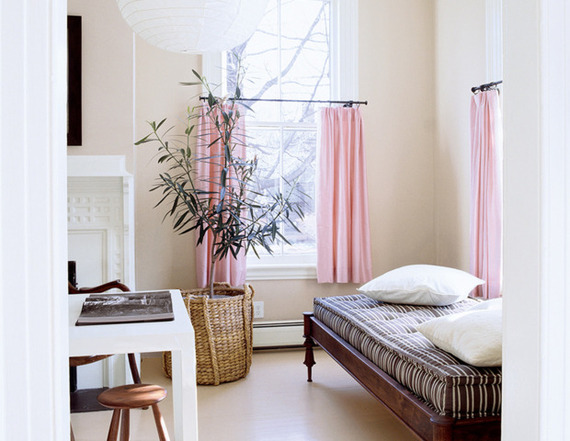 photography by SIMON UPTON
Hanging a pair of enormous Noguchi lanterns where one might have sufficed. Café curtains made of silk from Clarence House play off the pink of the ceiling and maximize the abundant natural light, but have the same enveloping effect as full draperies.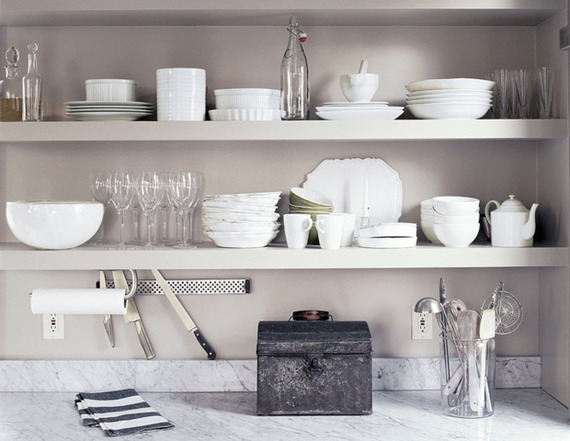 photography by SIMON UPTON
Even the tableware is artfully composed--a refined palette of whites and glass arranged to look appealing and be within easy reach.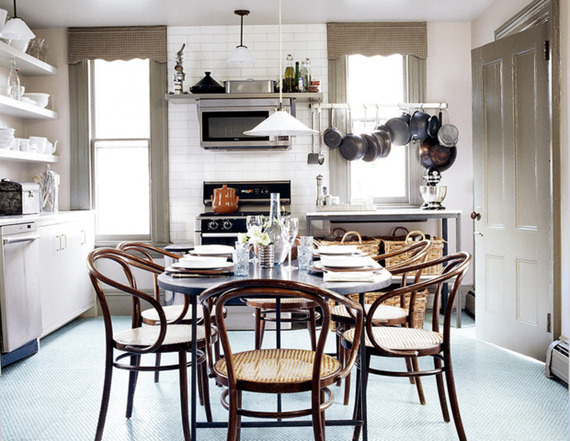 photography by SIMON UPTON
Vintage bentwood Thonet chairs and a slate-topped steel table Simonaire designed form the centerpiece of her unfussy kitchen setup.
MORE ON DOMINO.COM:
The Ultimate Kids' Room Makeover
Small Bedroom Decorating Ideas
A 6,00 Square Foot Dream Home Gets A Makeover
Decorating With Gray